10 Days in New Zealand's South Island with Marc Llewellyn
Marc Llewellyn - @emvielle is back and takes us on another jam-packed adventure, but this time a little further from the equator, around New Zealand. There's a reason this country is a go-to for many travellers and photographers; endless and breathtaking scenery that could have you believe that mother nature is a bit of a show-off. 
Marc was fortunate enough to have a short window to experience the jaw-dropping diversity on offer in New Zealand and shares with us some of his incredible experiences.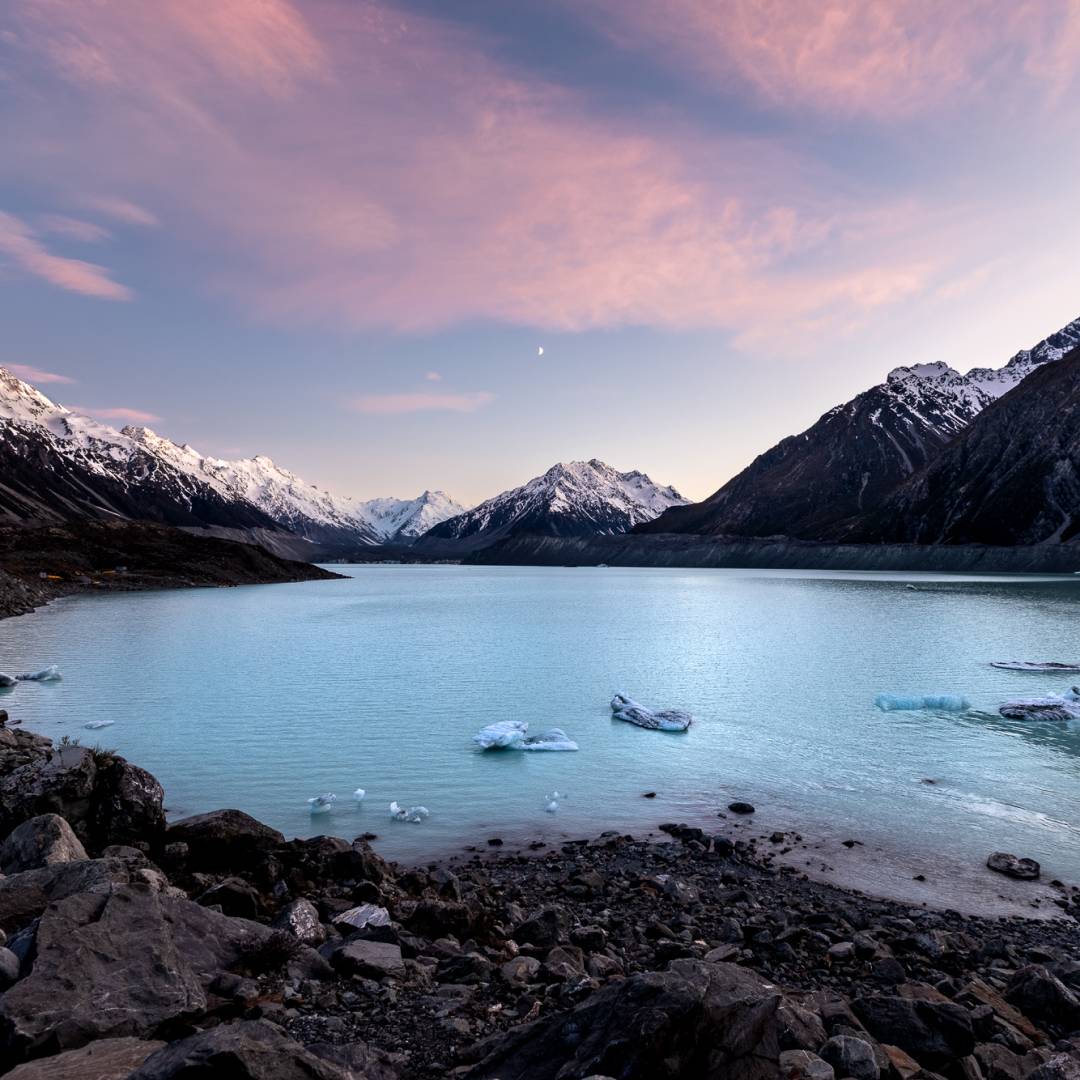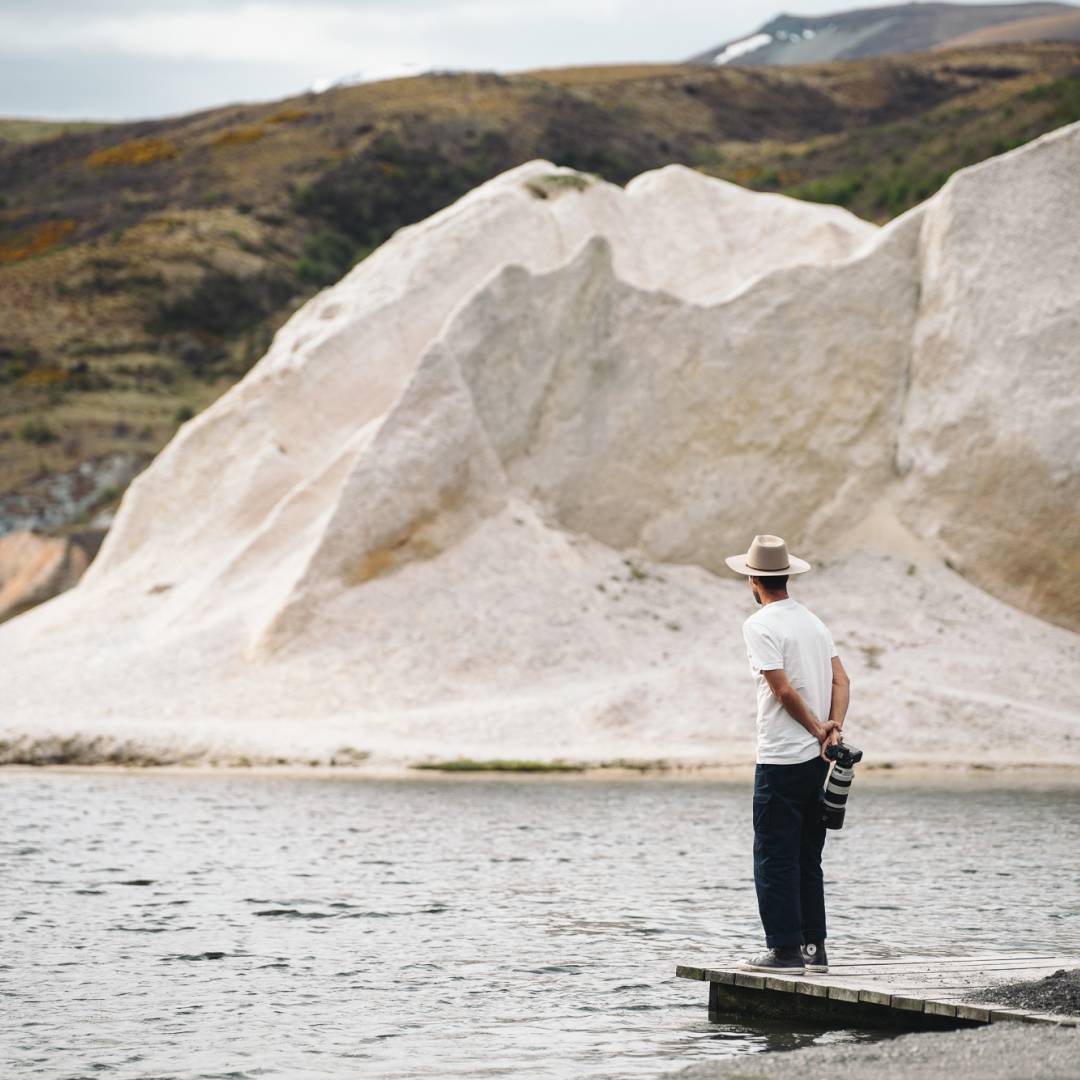 Tell us about the trip, where exactly did you go?
Sandwiched between two weddings in Tauranga on the North Island, we had a 12-day window in which to do our very best to cover off as much of New Zealand's South Island as possible. We did a 32-hour direct drive from Mt Maunganui (North Island) to Purakanui Bay in the Catlins National Park at the bottom of the South Island. Onto Fiordland, checking off Te Anau, Lake Marian and Milford Sound. Back East and into the Mountains around Wanaka. Through central Otago and back to the coast around Dunedin. North-West to Mt Cook. Back towards the North-East coast of Kaikoura then the big drive back to Mt Maunganui in the North Island. Over 4,000kms in total.
How long did you travel for?
It was a jam-packed 10 days on the road.
How do you choose where you want to travel to and why was New Zealand somewhere you decided to go?
I was fortunate enough to be invited over to New Zealand by fellow photographer Rambo Estrada @ramboestrada who is arguably one of the best seascape and adventure photographers from that region. With his incredible knowledge of the country, I didn't really have to do much planning or thinking at all, I left it all up to him and just tagged along.
What moment or place inspired you the most on this trip?
To be honest, moments of inspiration were a daily occurrence. But if I had to pick one, I think jet-skiing through Milford Sound at Dawn, with no other boats around, the water completely sheet glass reflecting the dramatic and sheer snow-capped mountains which exploded vertically from the edges of the fiord. It was completely overwhelming.
What was your favourite thing to photograph?
We were really lucky to have an incredible adventure set-up consisting of 4WD, jet-ski and rooftop tent. This meant we were basically an all-terrain accommodation. With New Zealand's jaw-dropping scenery, having our set-up placed in the foreground of these scenes made for really evocative and adventure-inspiring images and I love that people can connect and draw motivation from these images to inspire their own adventures.
What moment made you feel most alive?
Again, it's really hard to define just one moment. But my first surf in the Catlins National Park where the water was an electrifying 11 degrees, surrounded by Game Of Thrones-esque cliffs, no one else out, territorial sea lions and the presence of other large toothy sea life was a pretty cool moment. But in all honesty, life-affirming moments were almost a daily occurrence thanks to the sheer beauty and diversity of the landscape.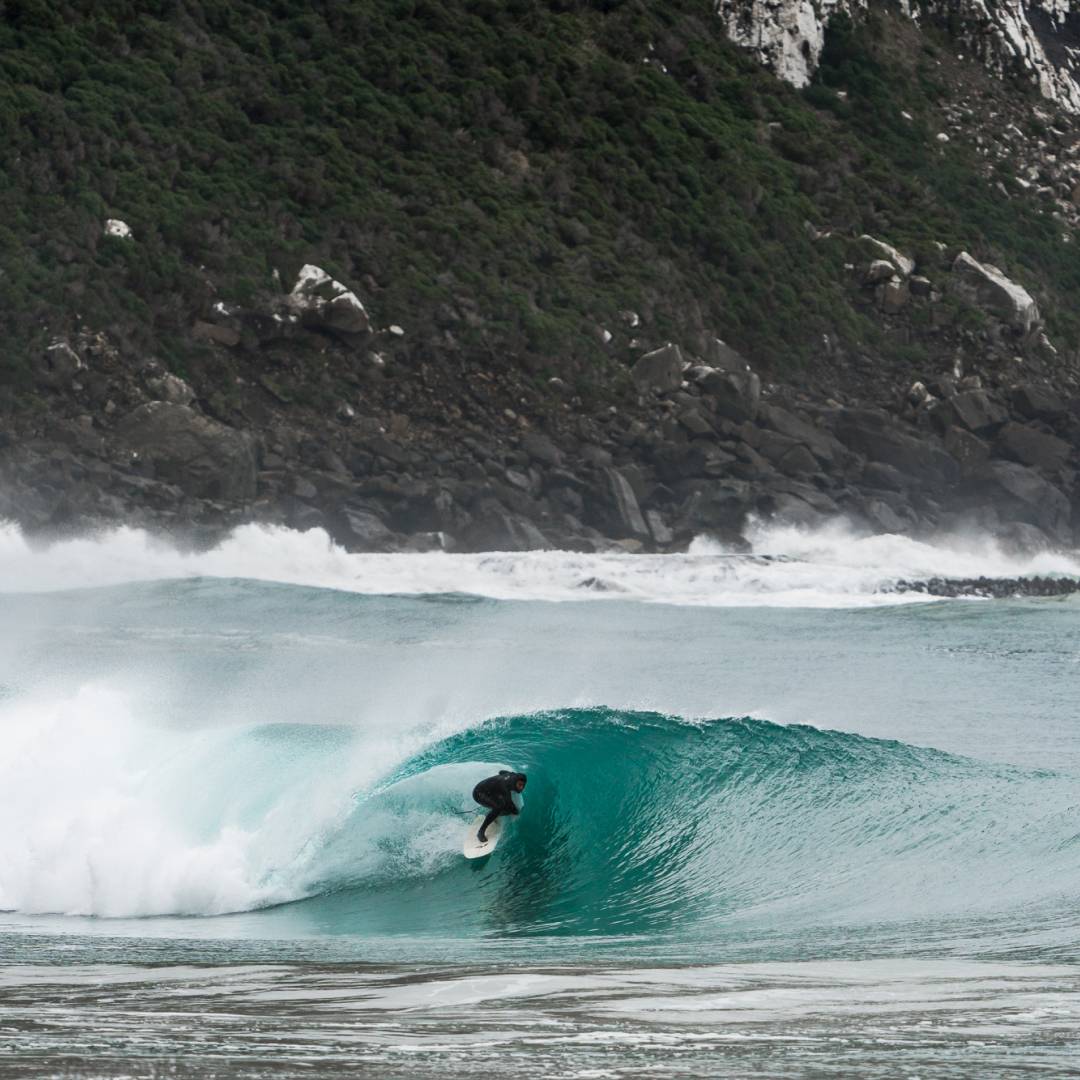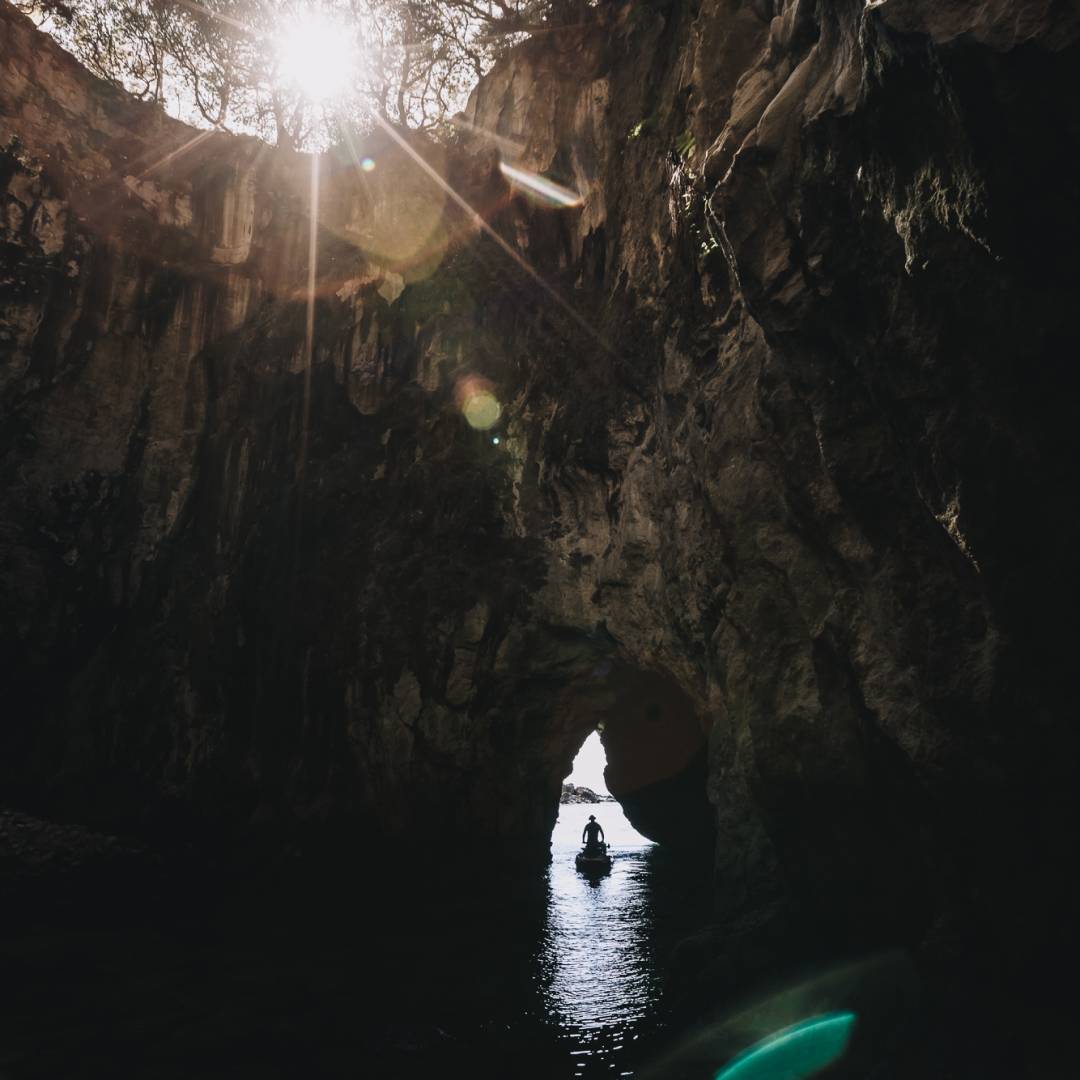 Did you have a solid plan for your time in New Zealand or were you just playing it by ear?
Not many of my trips come with a solid plan. I really like spontaneity and letting each day dictate what's going to happen next. Don't get me wrong, there was a loose checklist of destinations and activities to get through, but the plan was loose with plenty of room for impulsive decisions.
What were your must-have items for this trip?
A solid camera set-up (obviously) and an array of lenses. Besides that, warmth!!! Camping in a rooftop tent in the south island in October is still really cold, so thermals, layers and a percolator for coffee were essential.
Did you encounter any cool wildlife along your journey and what was your favourite moment if so?
For sure. Outside of the sheep stereotype, we came across Sea Lions, Sharks, Kea's (beautiful alpine birds) and Deer. Most notably, in the Kaikoura Canyon 800m offshore from Kaikoura, a huge pod of Dusky dolphins surrounded our jetski and played amongst the bow wake as we cruised looking for pilot whales.
"Tread lightly. Respect the locals. Step outside of your comfort zone. Turn your phone off.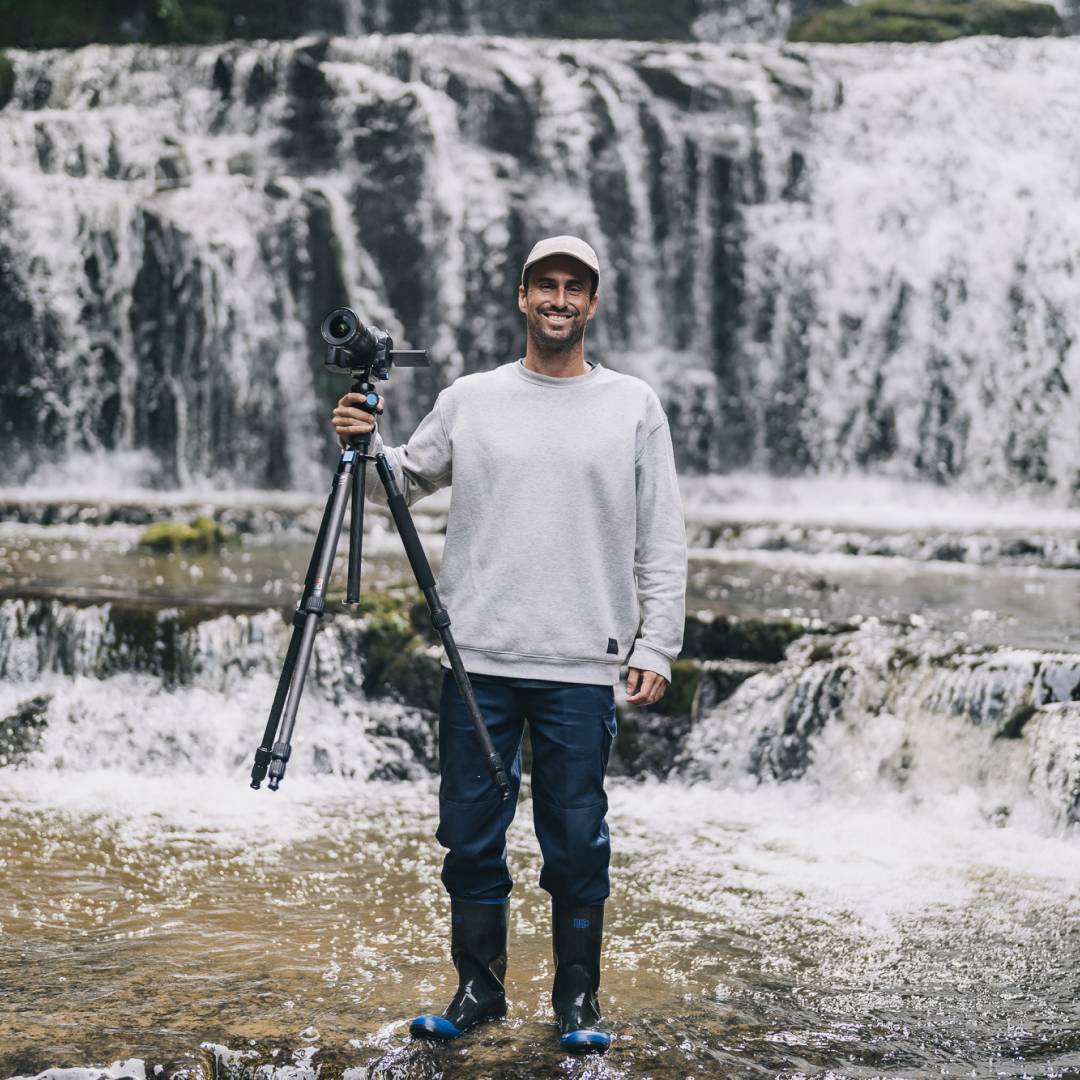 Which Will & Bear hats couldn't you do without on this trip?
The Levi Beanie was an essential for keeping the dome toasty! The fleece lining was a nice little extra layer of defence.
The wide brim was perfect when that midday sun was beating down too, but I'm unsure of the style name. 
Where was your favourite spot to camp in New Zealand?
Right on the beach at Purakanui Bay in the Catlin's National Park was pretty unrivalled. 
Is there anything you would do differently if you were to do this trip all over again?
Yeah, I'd go for longer haha. It was so damn good. Legitimately one of the best trips of my life. I didn't get much of a chance to explore the East Cape which is where movies like 'Boy' were filmed. So that'll be on the list for next time.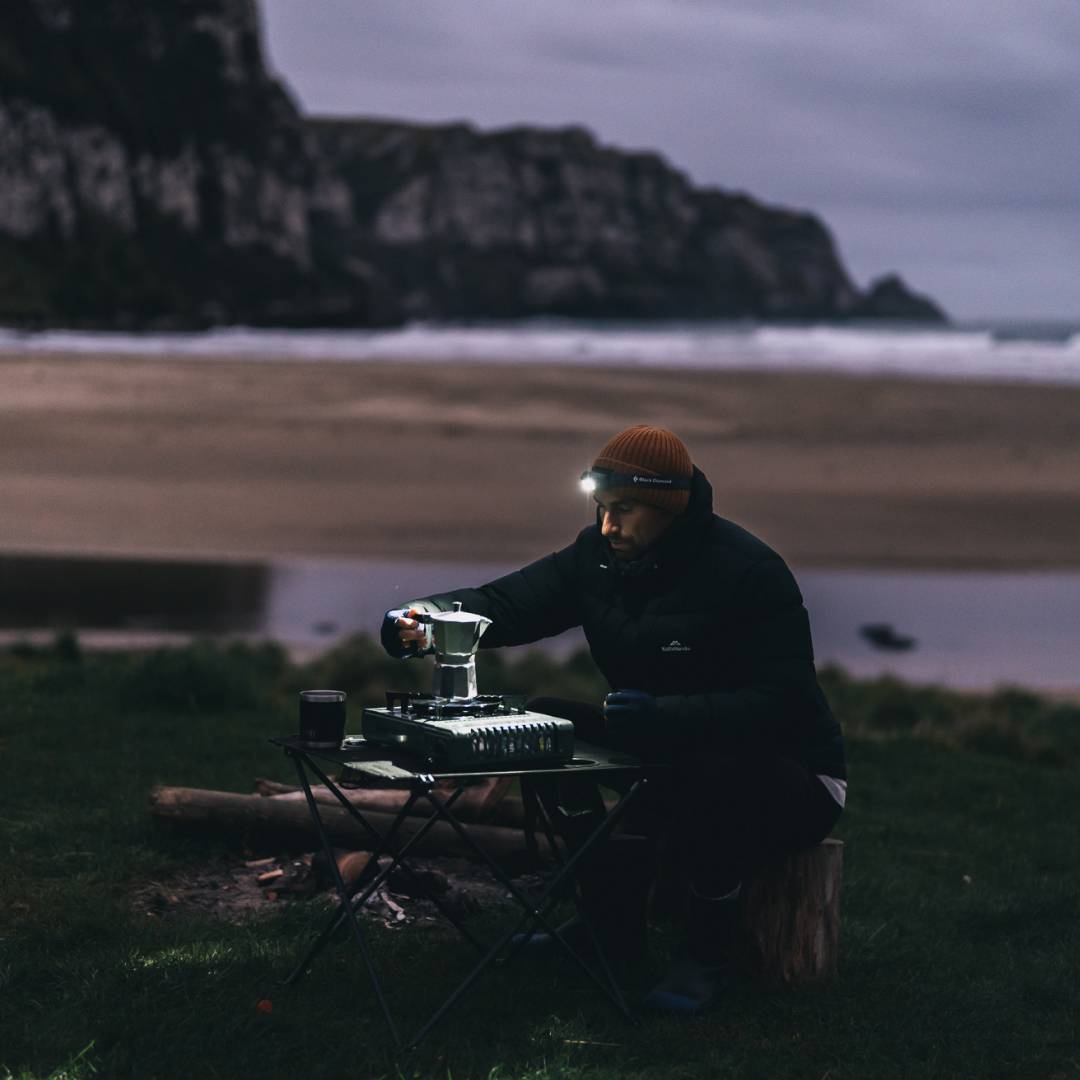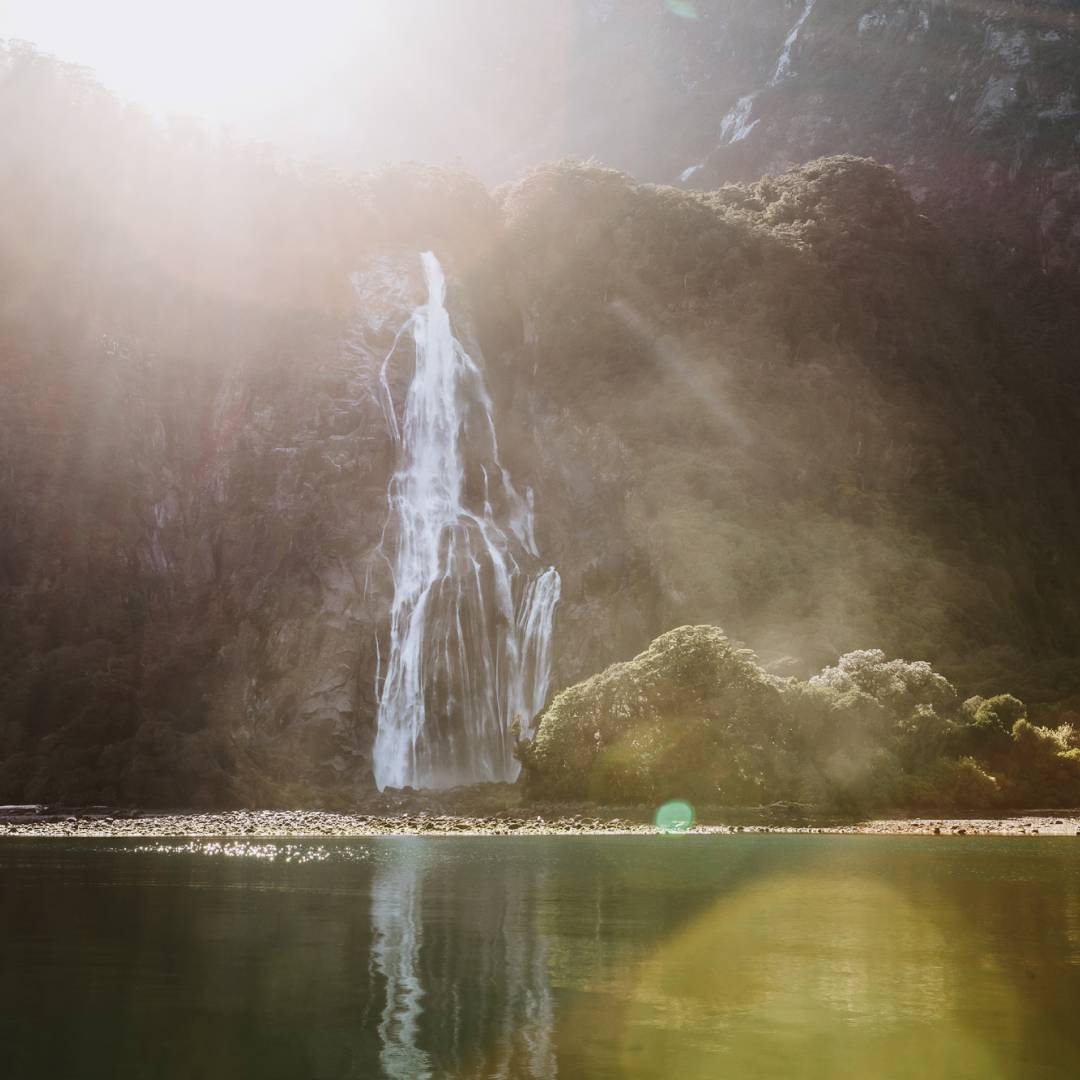 Do you have any tips for anyone else wanting to spend some time in New Zealand?
Tread lightly. Respect the locals. Step outside of your comfort zone. Turn your phone off.
Was there anything that surprised you or you weren't expecting on this trip?
For sure. New Zealand is a lot bigger than I was expecting and the landscape is impressively diverse. From the tropical North to the Alpine and rugged south, New Zealand was like many countries all rolled into one.
Were there any simple moments during this trip that you really enjoyed?
Probably Rambo doing most of the driving and planning haha.
Thanks so much for sharing your trip Marc!
Featured Styles
Percy Eucalyptus
Sold out

Best Seller

Kids

New
Parker Bone
Sold out

Best Seller

Kids

New
Levi Mustard
Sold out

Best Seller

Kids

New