Rod Trevino's picture perfect trip around Utah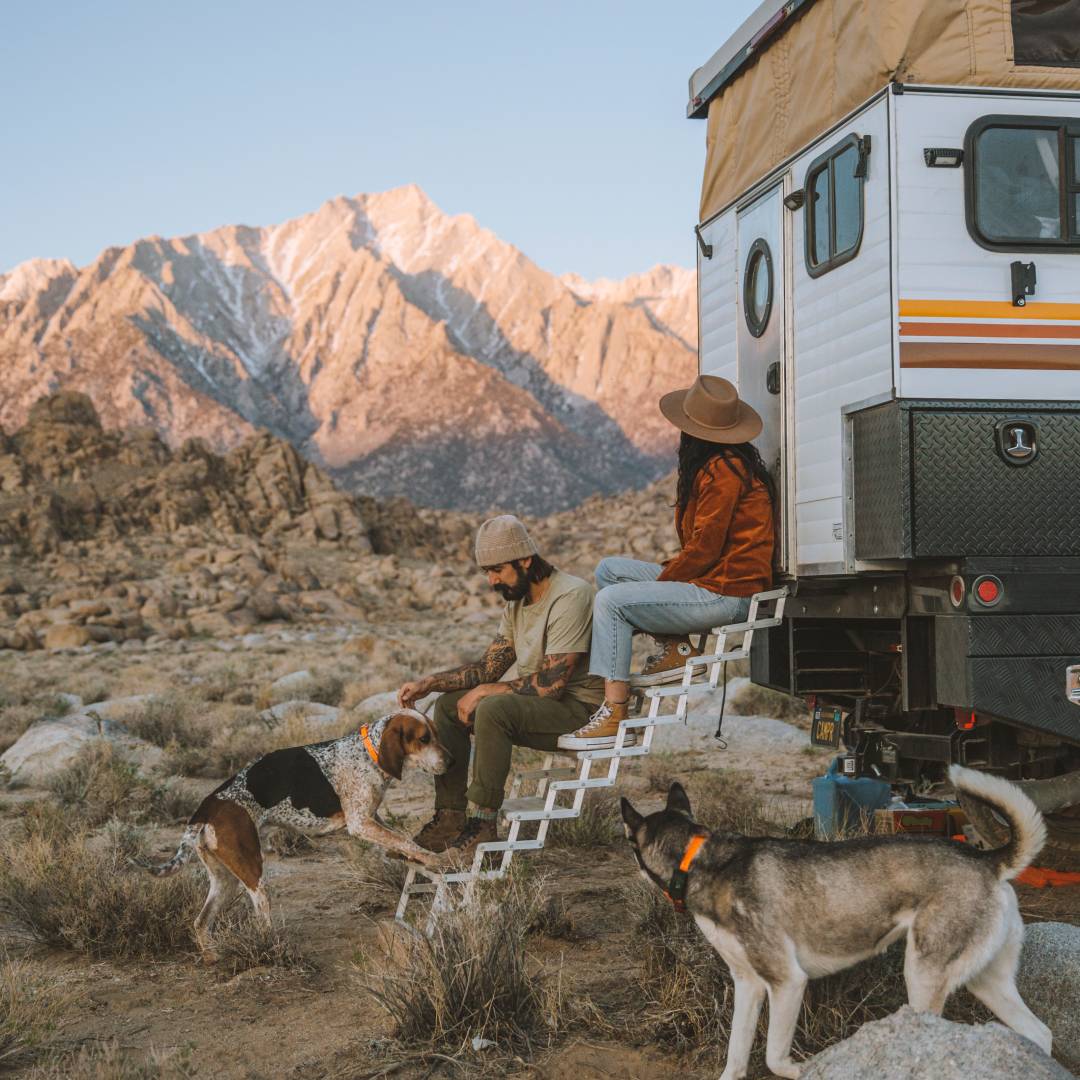 Rod Trevino - @rodtrvn is an adventure photographer that captures the beauty of the world around him as he travels with his partner and their dog in a 4x4 camper.
Recently they took their camper out on a short road trip around Utah. Having planned to be out for only two weeks, they ended up having so much fun that they decided to extend their trip a little longer.

Rod shares with us some of the stunning scenes and experiences they had while out on the road.
How long did you travel for?
My partner Blanca and I traveled through Utah for about 3 weeks. The camper provided all the necessities of a home while still enjoying the great outdoors.
Do you have a favorite memory from your trip?
My favorite memory was waking up to the sun beaming through the window. I grabbed a cup of coffee and went outside to experience an epic sunrise. I sat down on a rock while our dogs roamed around. At this exact moment, I felt complete peace and freedom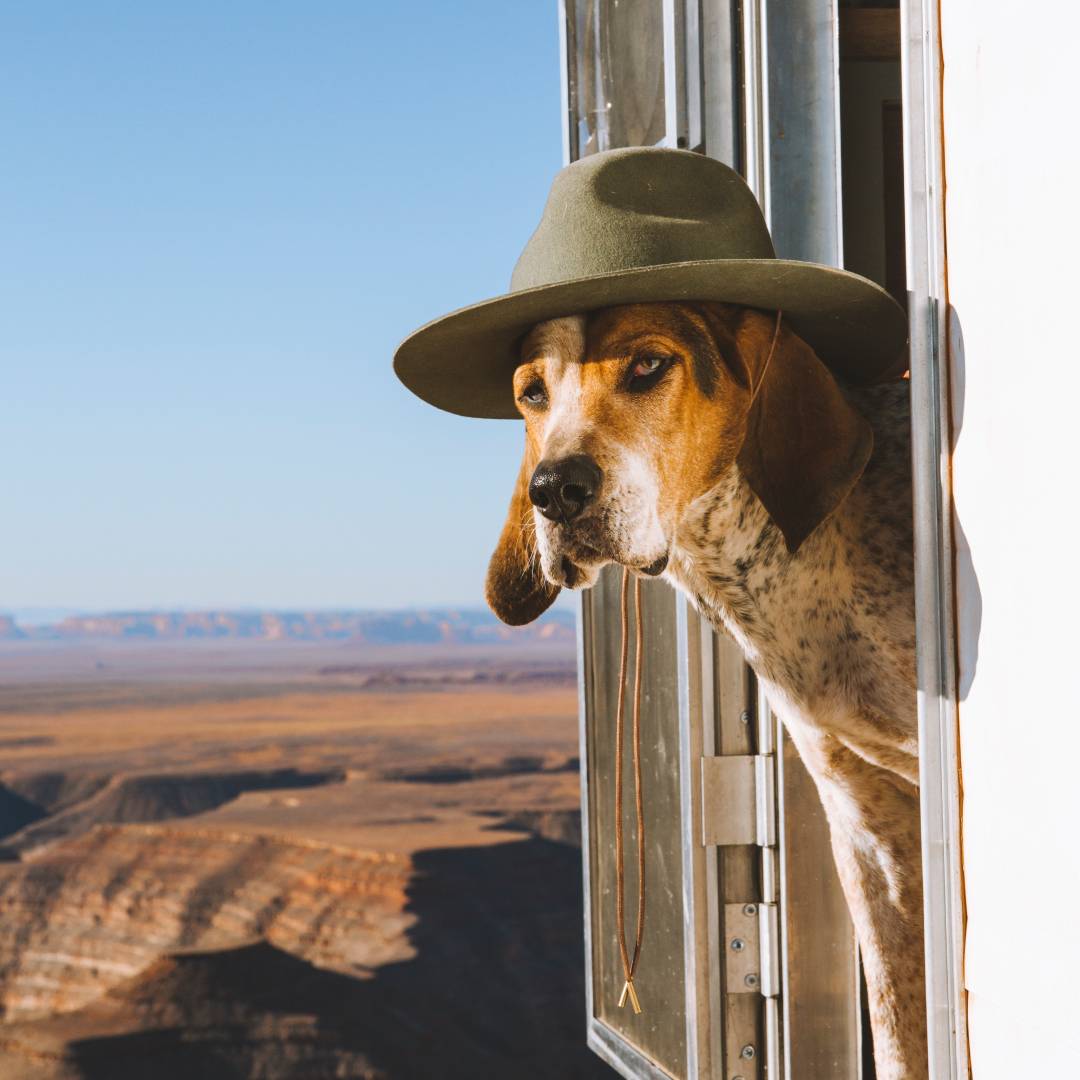 What were your favorite spots on your trip to Utah?
Utah has many great spots but if I have to pick one favorite. It would have to be Zion national park. The massive landscape makes anyone feel small as you wander through the park. It provides some of the most epic views in the state of Utah.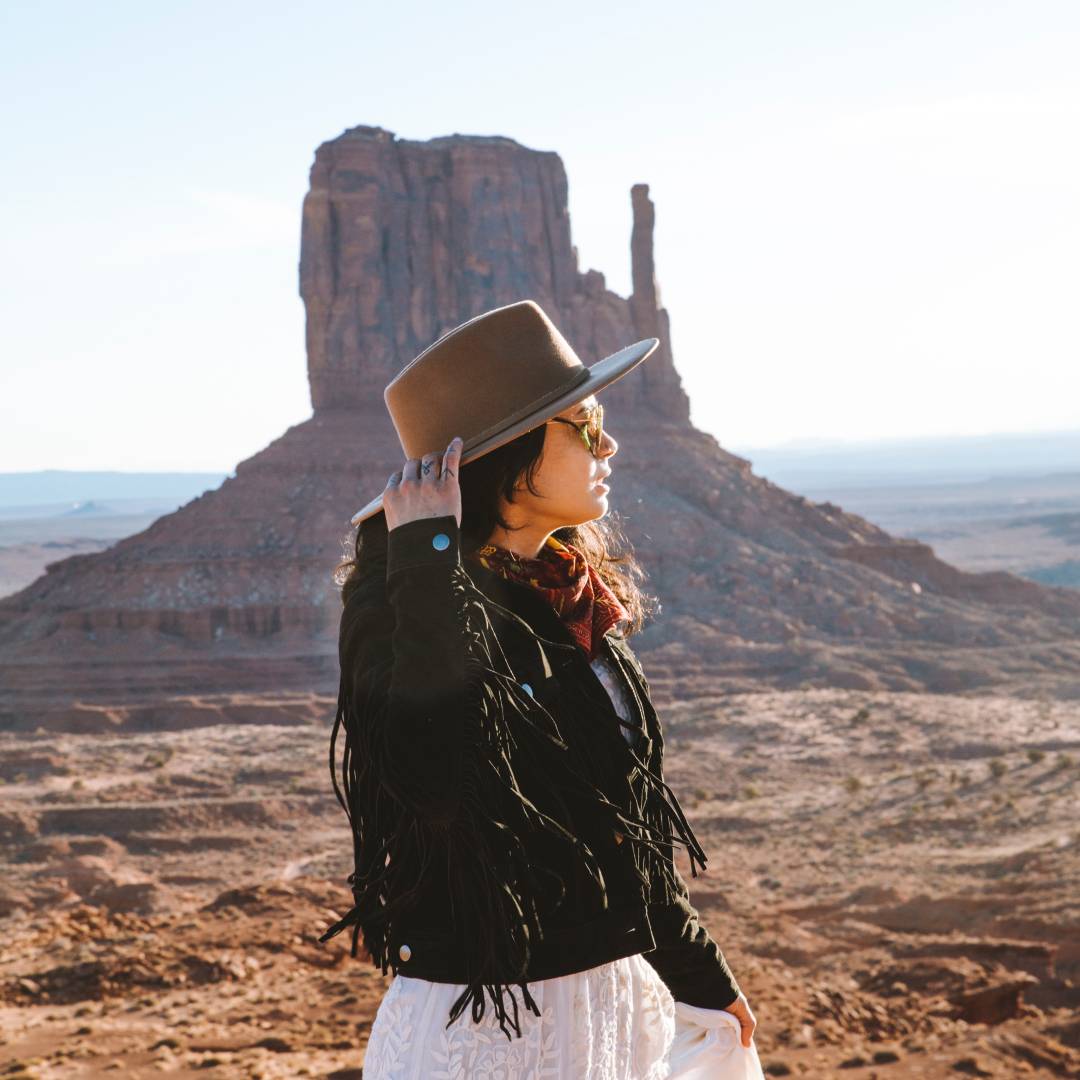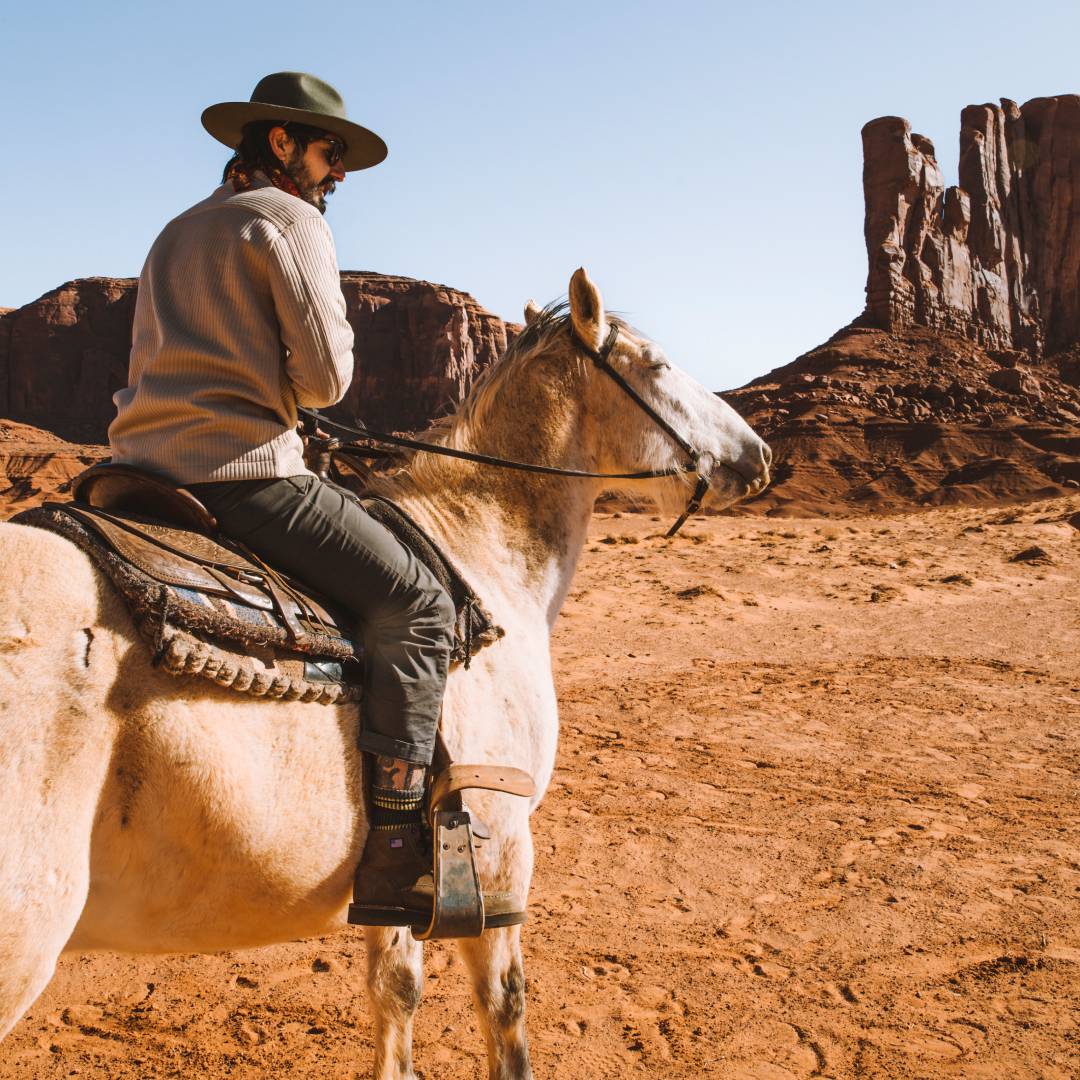 Is there anything you'd do differently if you went back again?
One would think that 3 weeks is enough time but I'd probably stay longer if I went back again. There's so much to see in the wonderful state of Utah. 
What locations did you visit while in Utah?
I went all over the place. Monument Valley, Hanksville, Moab, Salt lake, Zion and everywhere else in between.
We're absolutely obsessed with Rod & Blanca's photo's and hope you love them too.
Excuse us while we plan our next trip to Utah!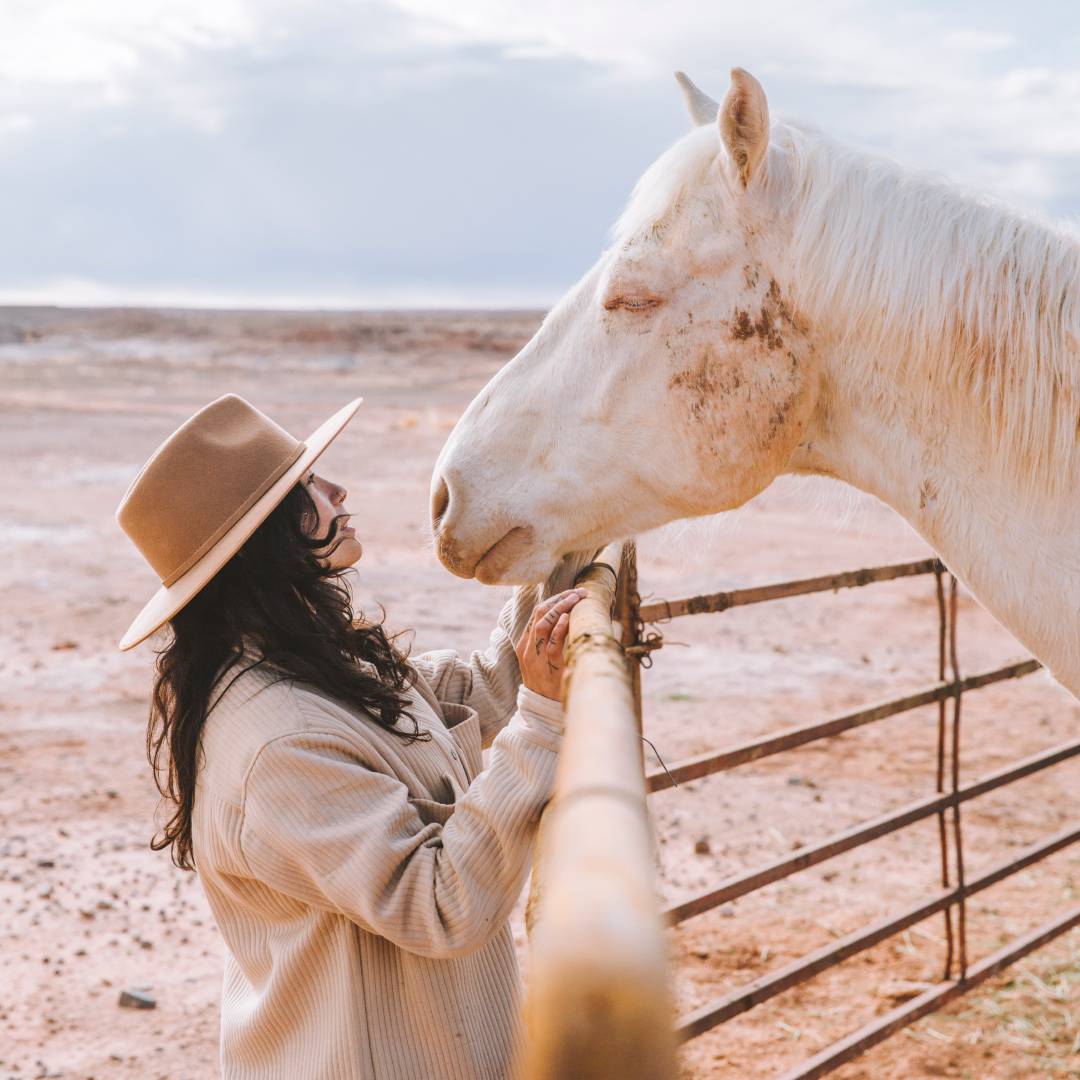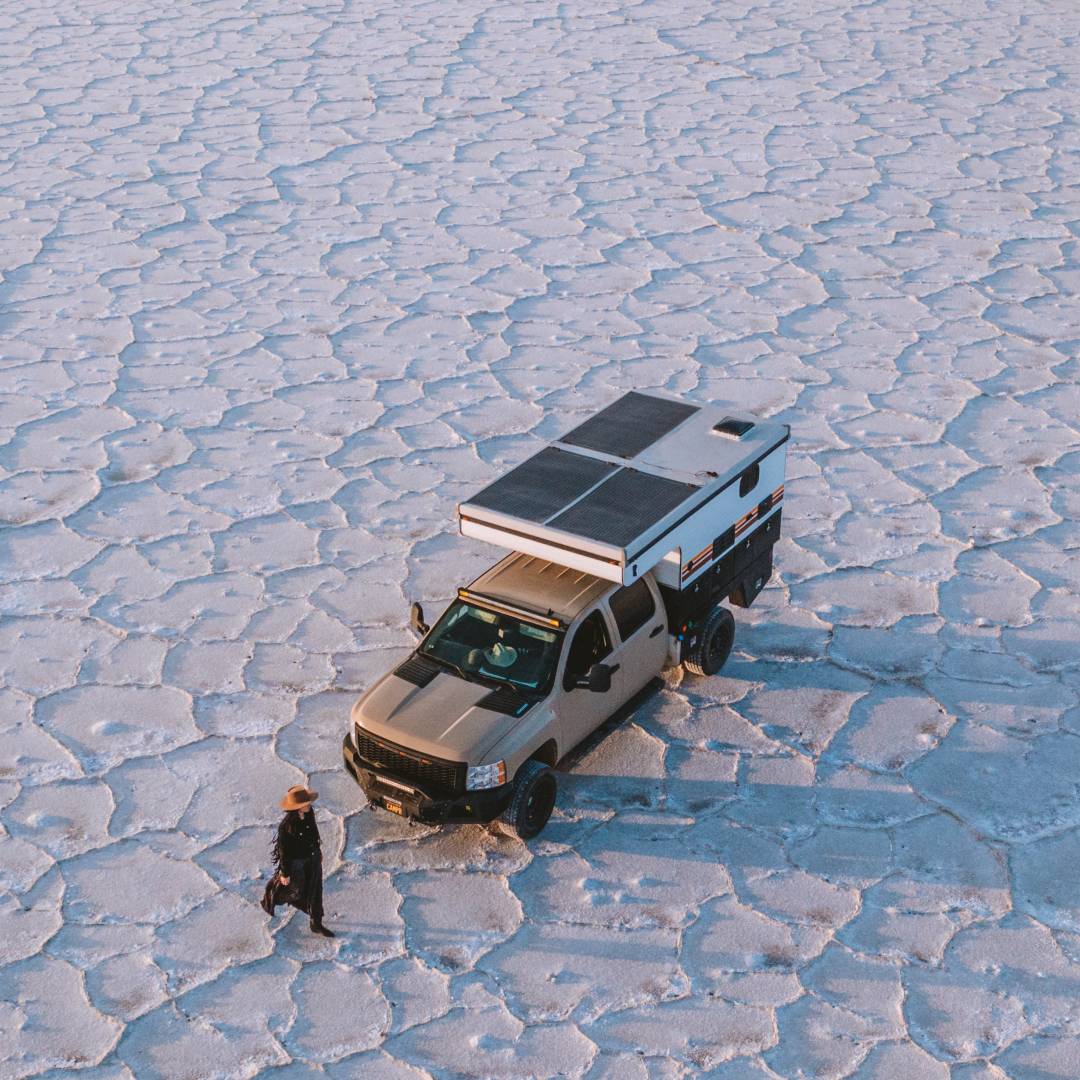 Featured Styles
Woodley Moss
Sold out

Best Seller

Kids

New
Andy Oak
Sold out

Best Seller

Kids

New
Doc Fawn
Sold out

Best Seller

Kids

New