Camping in the country with Cooper — @wiajayya_
The beautiful Jay from @wijayya_
 took the Cooper on a camping adventure with his partner Jayla, in Moogerah, 
just west of the Gold Coast, QLD.
The thought of packing up for the weekend and heading on a romantic camping trip, believe it or not, makes us feel all the feels and we're already thinking about where to next this Winter.

These two lovers and their timeless style is forever inspiring us on our next adventure.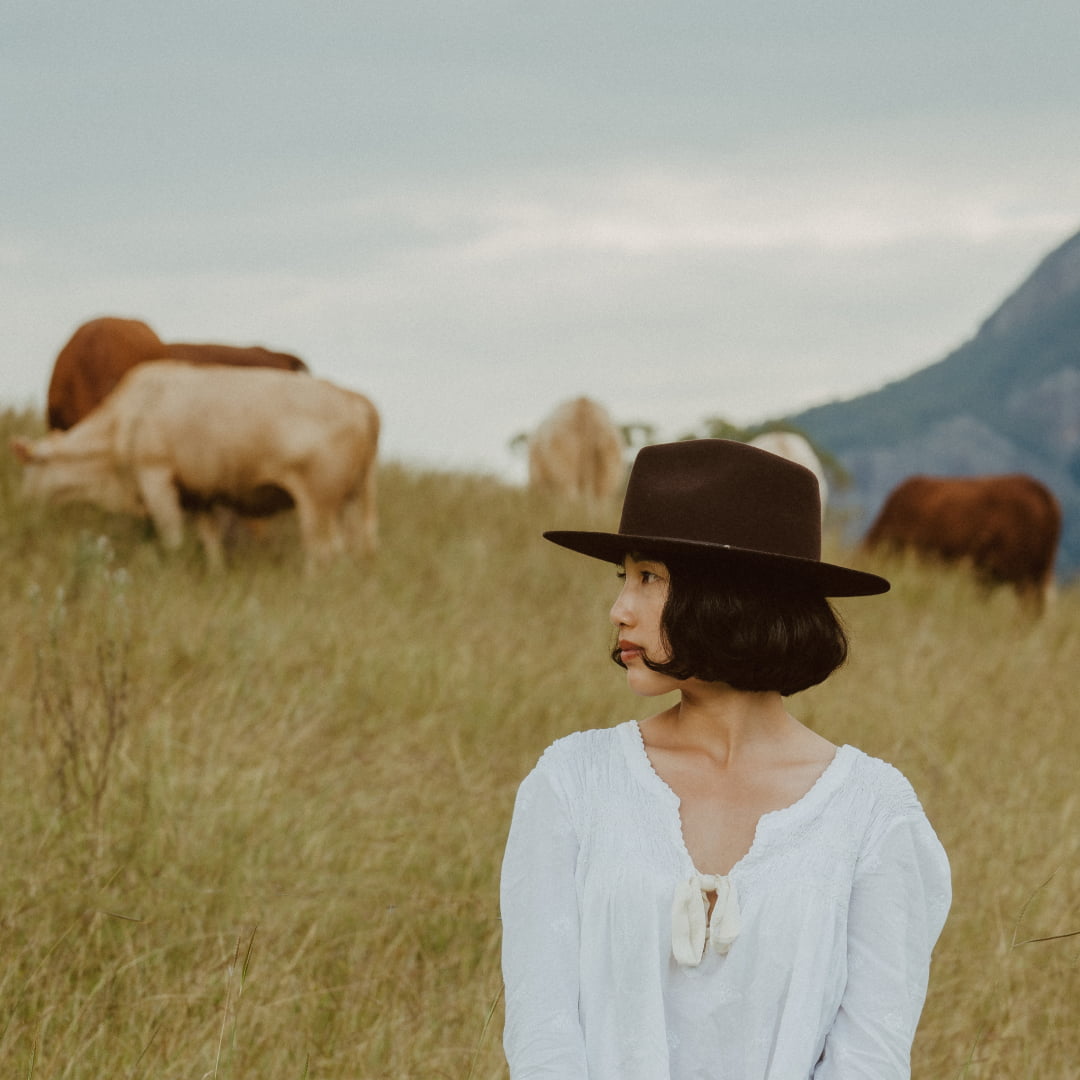 Tell us where you travelled to to shoot the Cooper? We traveled from Gold Coast to Moogerah roughly 1.5 hr journey
Where did you stay? We stayed at Moogerah Camping area
How long were you on the road? We were on the road for 3 days and 2 nights 
What was your favourite part about the adventure? The camping itself, falling asleep to the sound of our crackling campfire and the water gently lapping the shore. There's nothing quite like the feeling of woken up with the sounds of nature.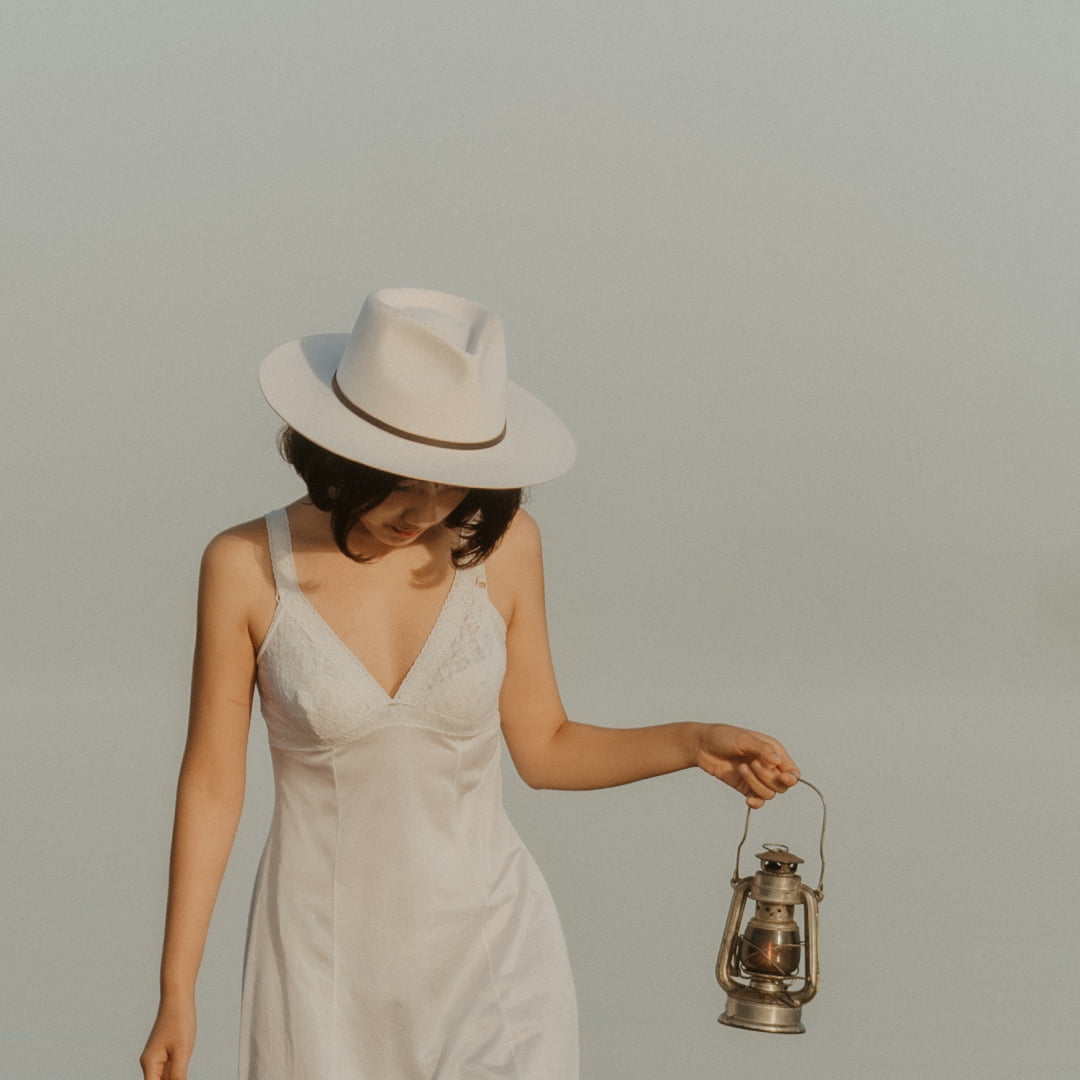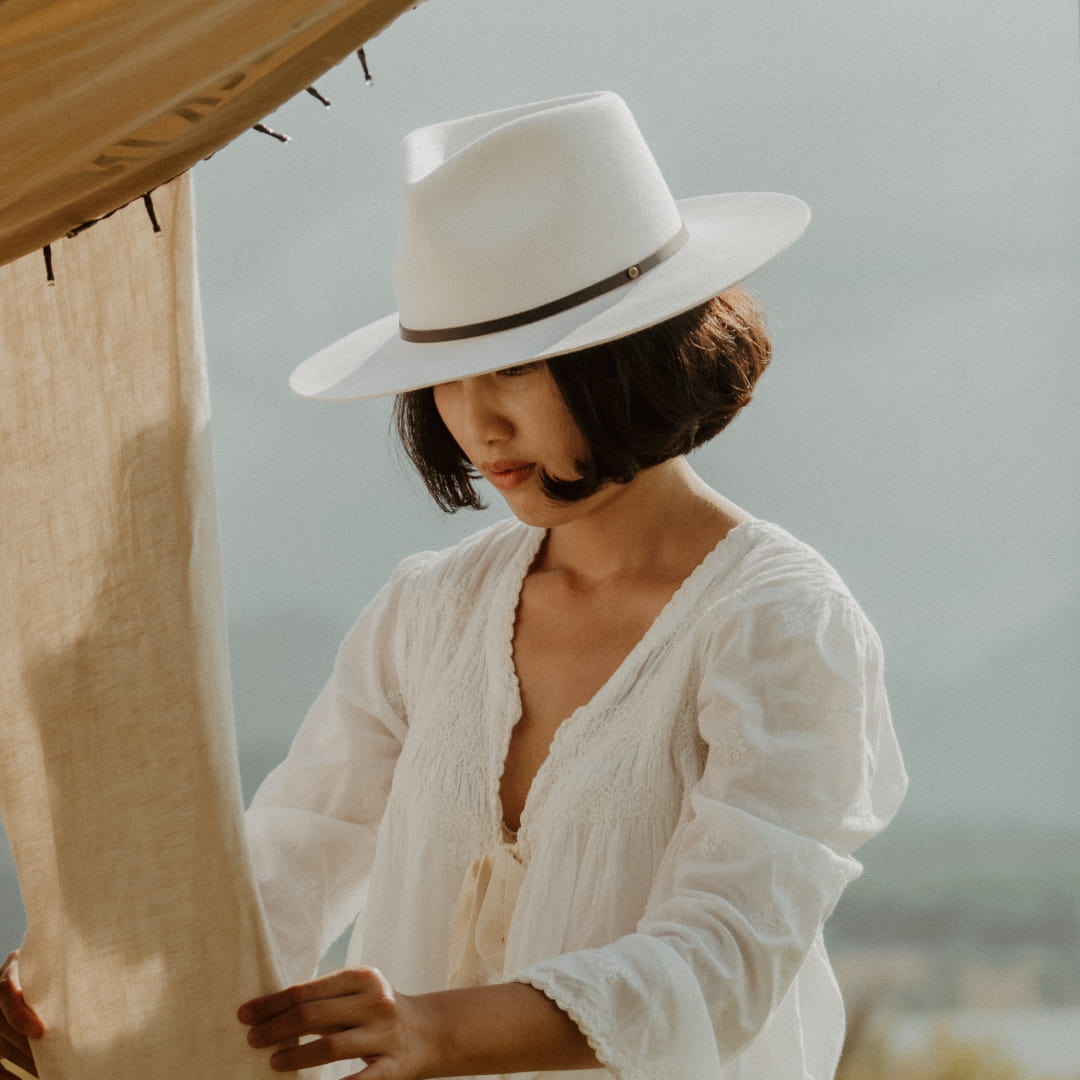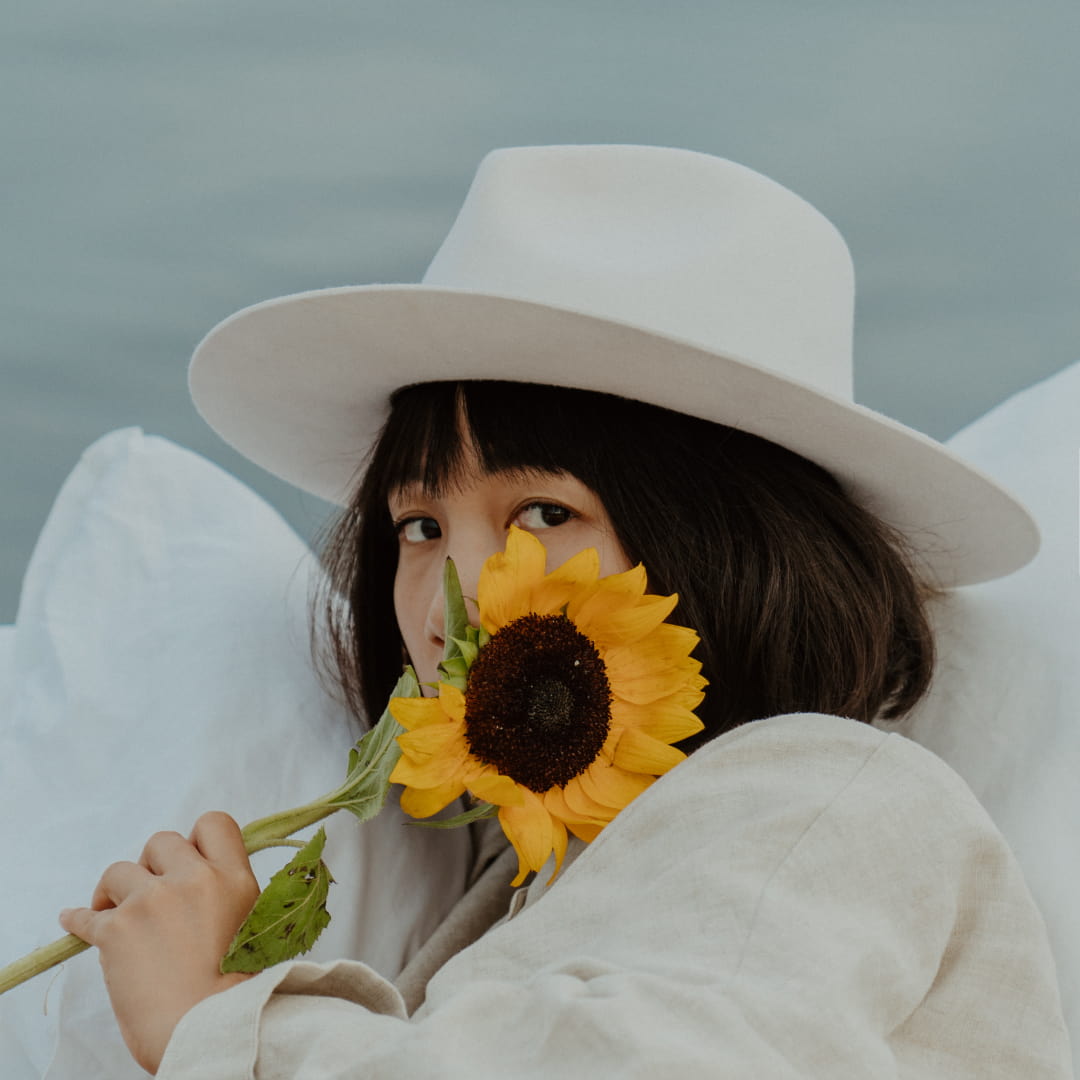 What did you do in your downtime when you weren't shooting? We love channeling our creativity apart from shooting, from drawing to singing or just simply unwind and letting the days go by. 
What is your favourite thing about the Cooper? Timeless design with exceptional quality ensuring comfortable all-day wear that makes it a must-have for traveling. 
Which colourway is your go-to and why? This's very tough question as both Cooper are simply beautiful, but if I have to pick one, I'd go with brown colourway, it's simply speaks my soul. 
How do you style the Cooper? Since the look of the Cooper has a vintage touch, it makes sense to pair it with similarly classic clothes. Think about earthy tones shirt, dress, overall, anything really! I personally love the combination of linen and corduroy, they are such a perfect marriage for timeless vintage inspired looks. 
What is your dream adventure in the Cooper? For my absolute dream adventure I have decided to travel to the whole Europe, right into the country side, exploring the rural wonders speckled with picturesque fields, bountiful farmlands and sweet serenity. 
Where are you off to next with Cooper? We're off to New Zealand, so excited! 
We can't wait to see what you two get up to next in the Cooper!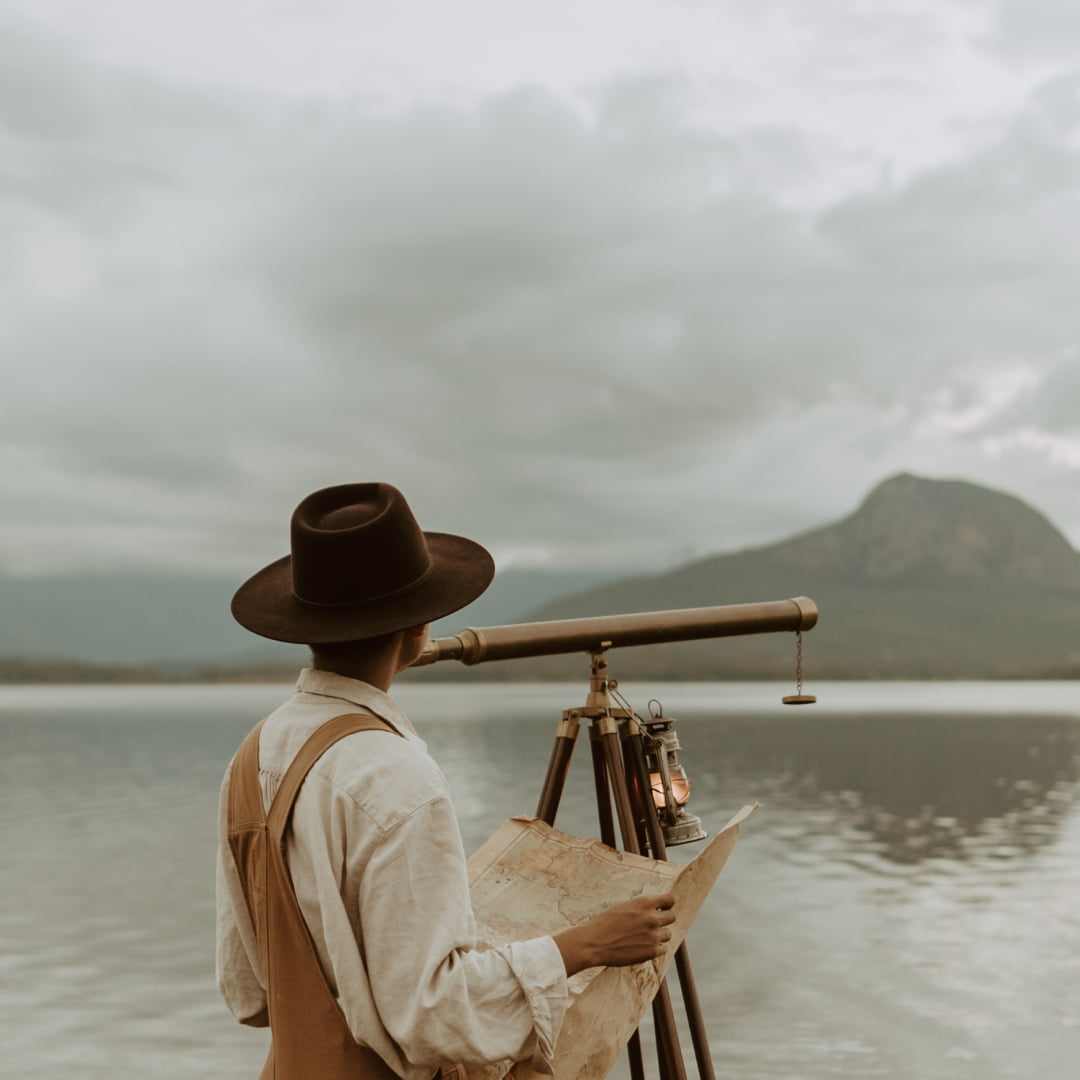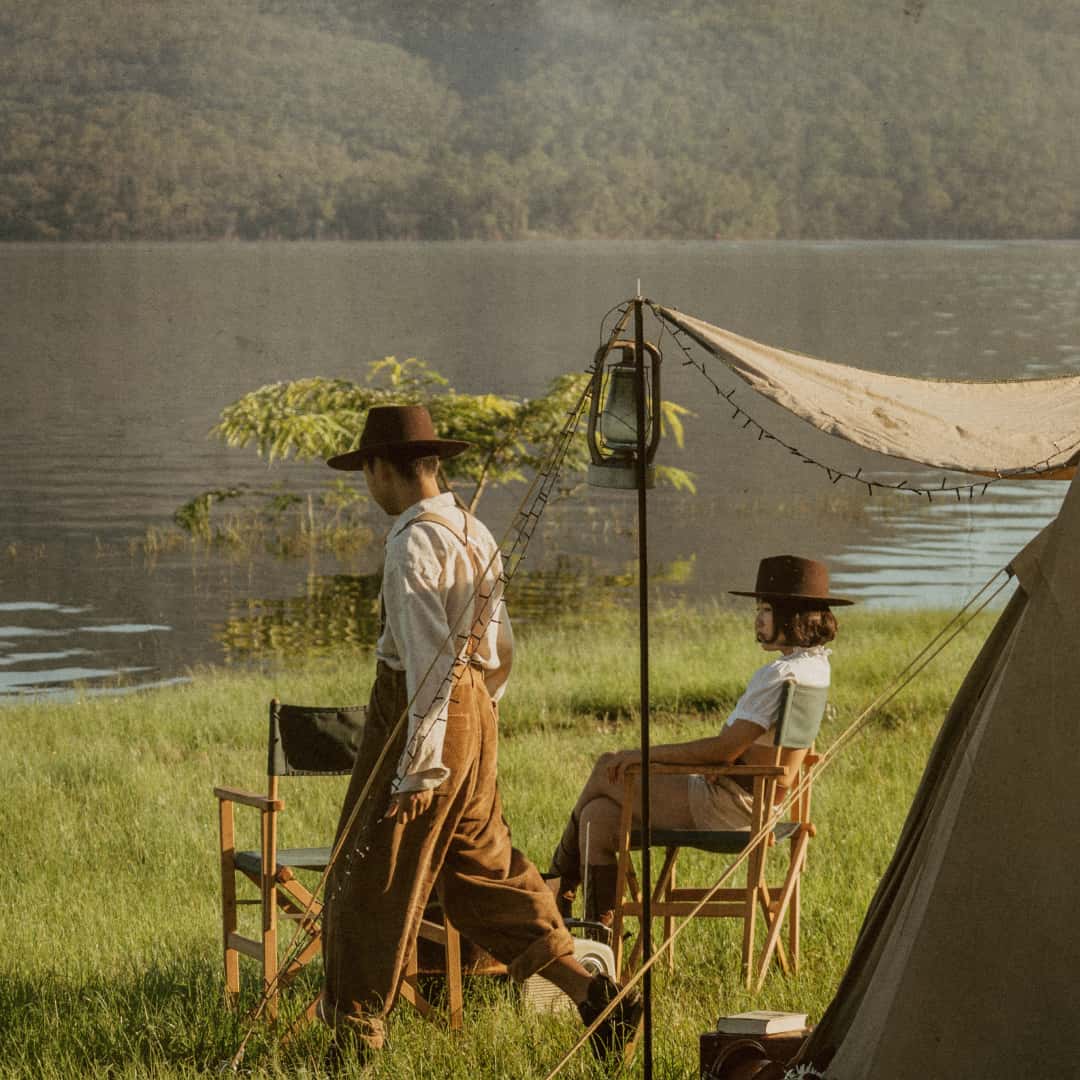 featured styles
Cooper Bone
Sold out

Best Seller

Kids

New
Cooper Coffee
Sold out

Best Seller

Kids

New