Cooper Adventures in Western Australia with Tiara Mea — @wildheart__wanderer
Our favourite thing is to watch you adventure in our hats, watching where they go excites us more than ever.
One of Cooper's first adventures was down the Southwest of South Australia in a caravan with the beautiful Tiara from @wildheart__wanderer and her little family.
Rock pools, white sandy beaches and crystal blue water are just a few of the wonderful things this fam got to explore while they were on the road with Cooper.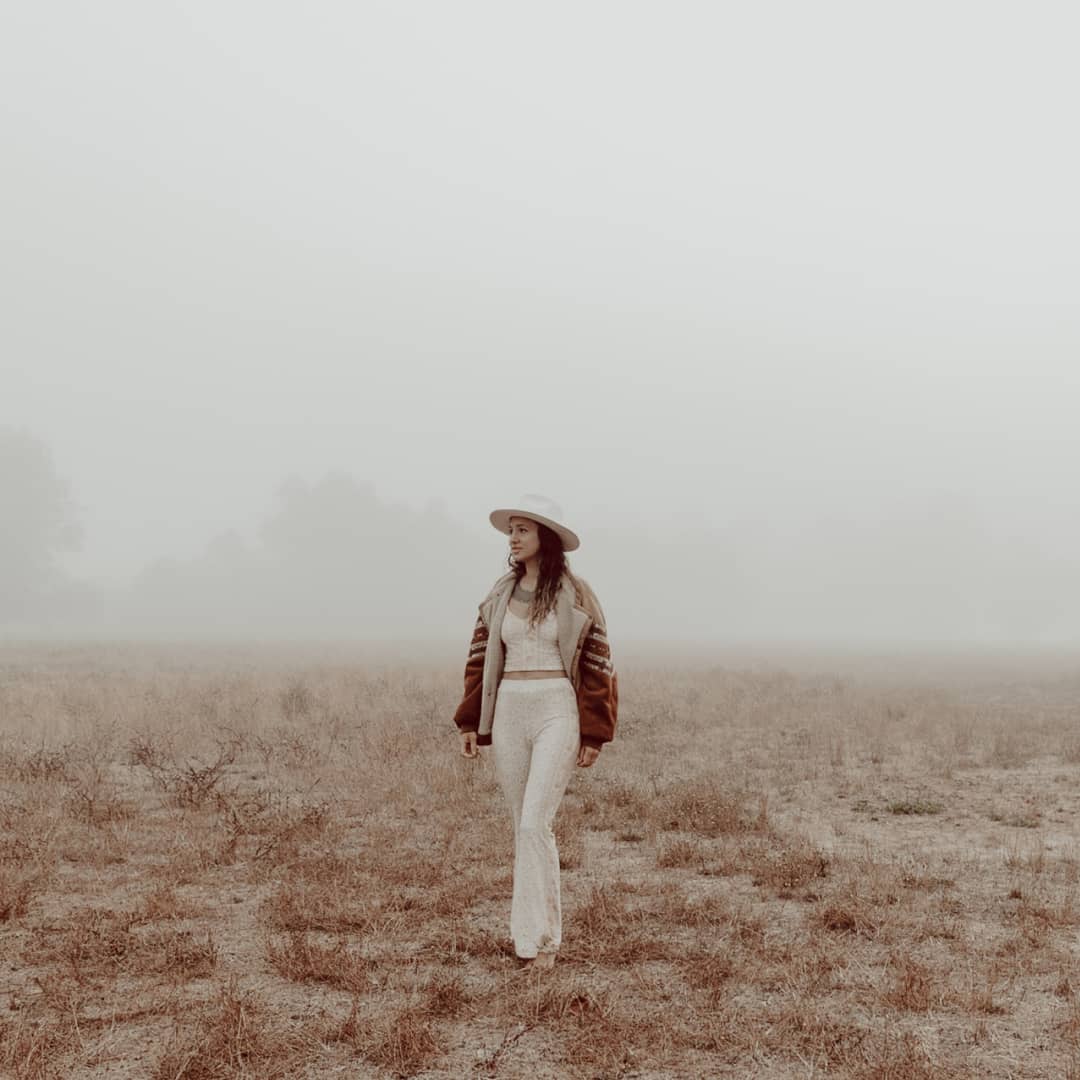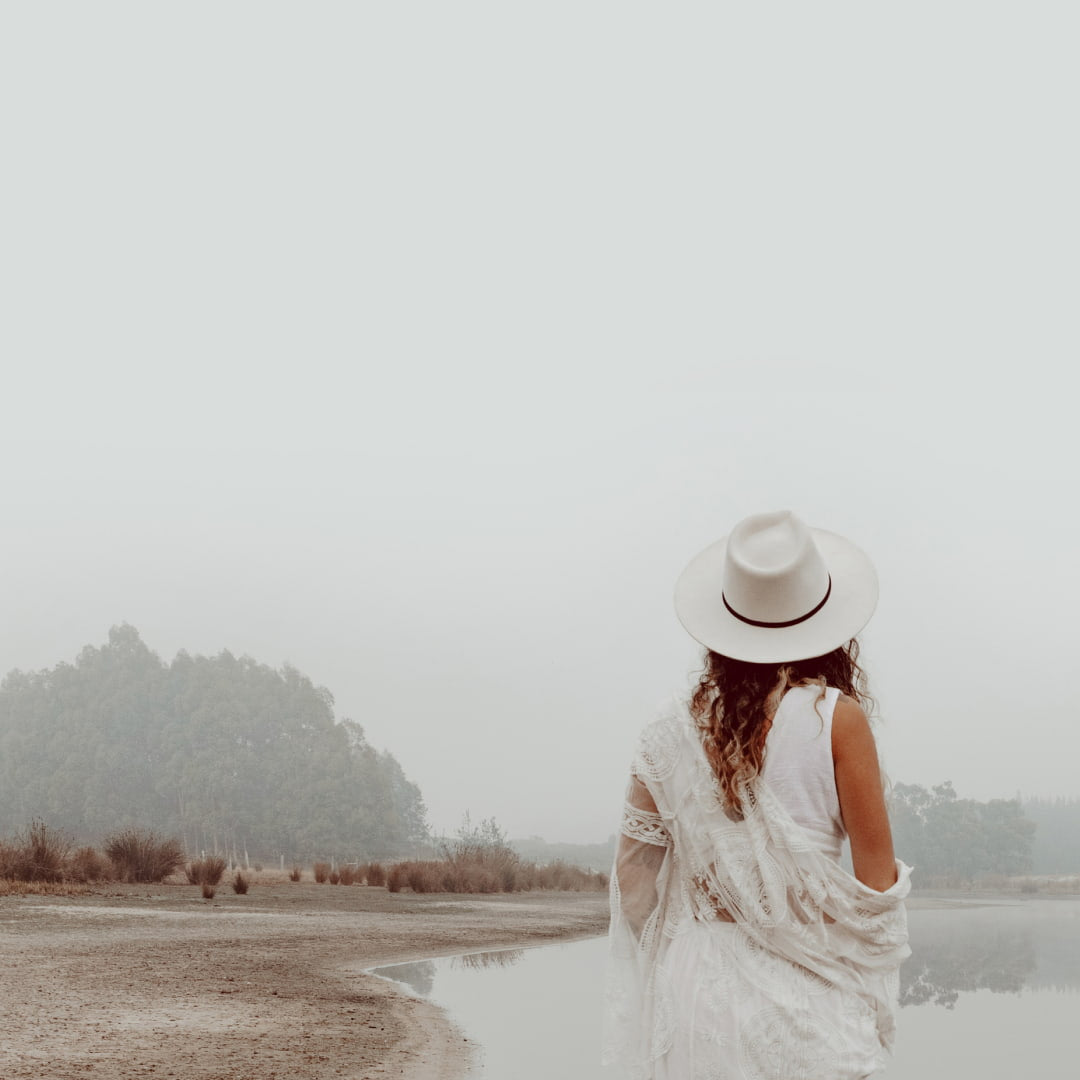 Tell us where you travelled to to shoot the Cooper?
We live in the southwest of Western Australia. We went on many adventures down the coast and explored some local hidden gems. Margaret river , Dunsborough  and Denmark when our favourite places to park up the caravan. Nothing beats the white sand, scattered rockpools, pristine water and amazing surf!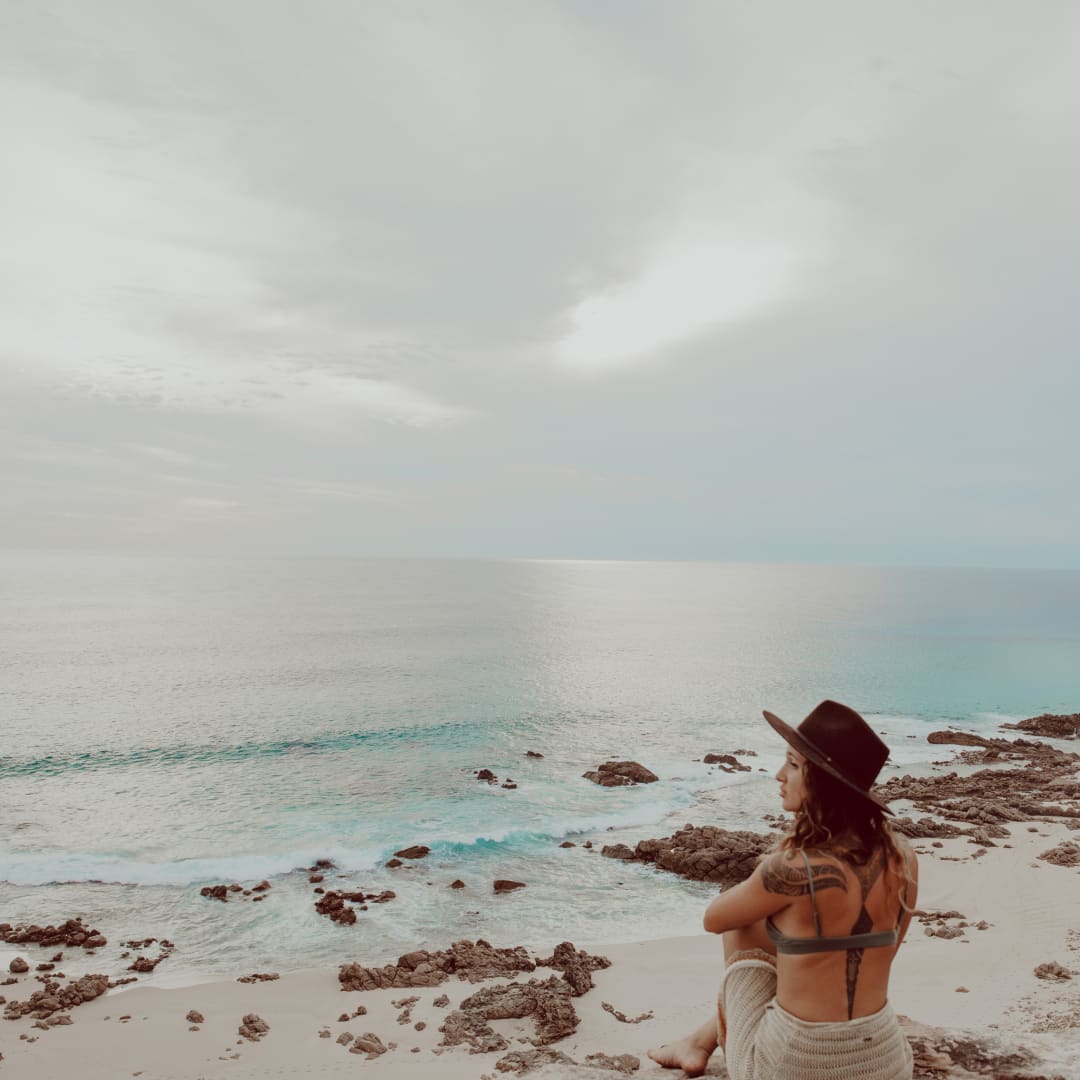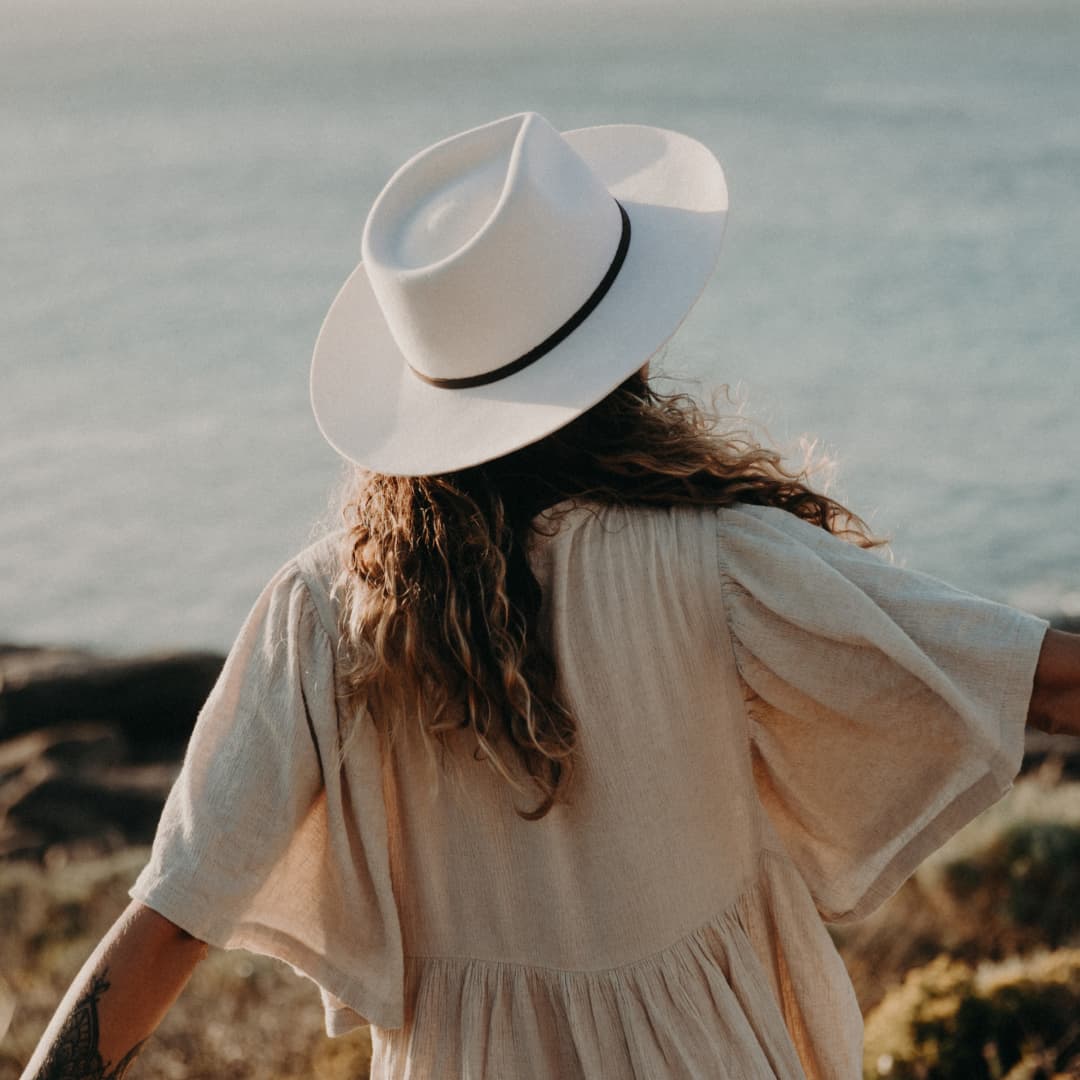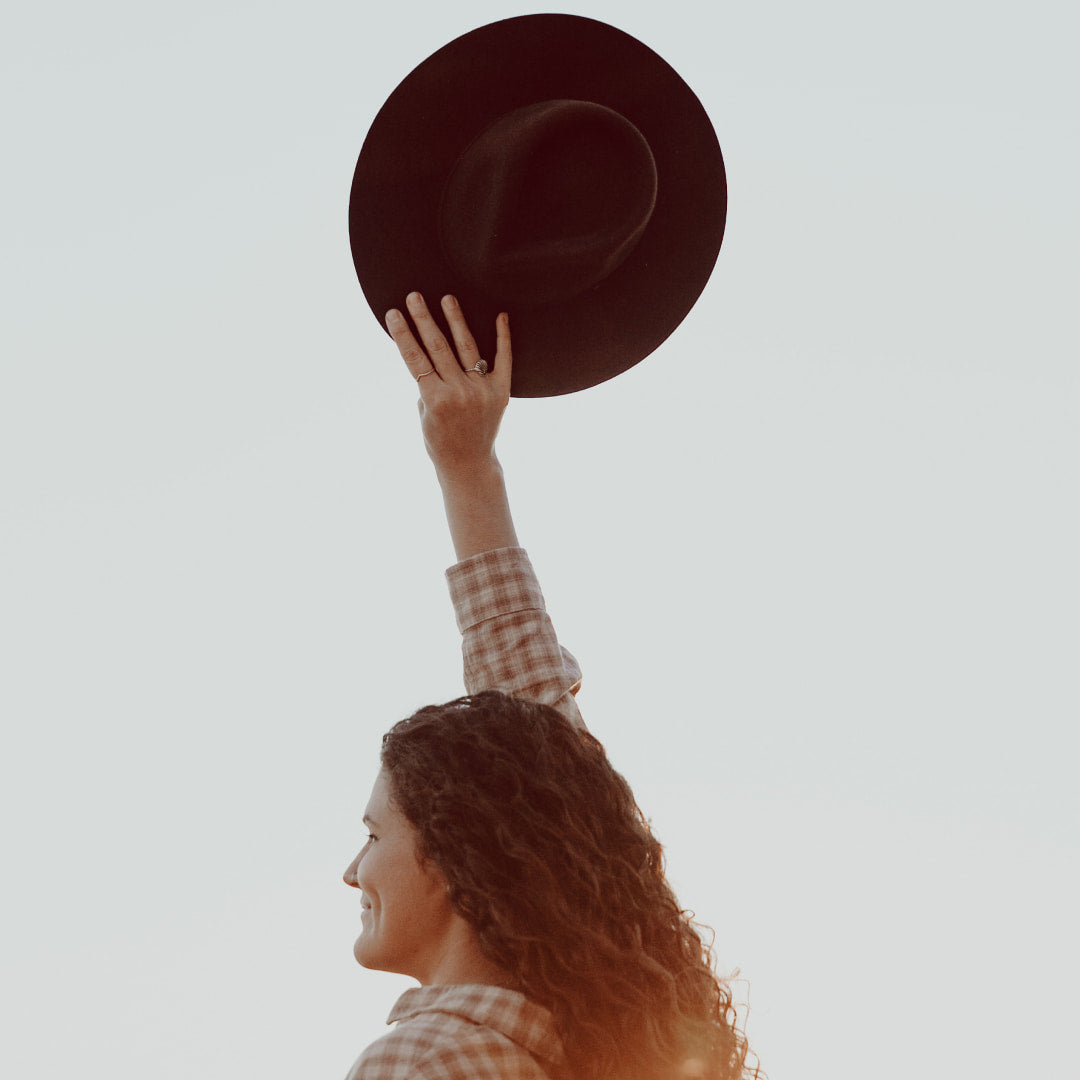 What was your favourite part about the adventure? We are a very spontaneous family. My favourite part is connecting in nature with my tribe without the devices and distractions. We tend to appreciate the simple things when we travel. Like how clear the sky is to watch the stars,  the vibrant sunsets, watching the moon rise over the ocean and exploring new places. Even waking up with a hot chocolate and the kids all crammed into our queen bed. It's a vibe. 
Where did you stay? We usually park up at the beach for the day then find a free roadside camp at night. 
How long were you on the road? We usually travel all winter, then do our photography job during summer. (Summer we do allot of weekend getaways and camping trips) 
What did you do in your downtime when you weren't shooting? I love the ocean! So snorkelling, fishing, exploring new rock pools. Hanging out with the kiddies. 
What is your favourite thing about the Cooper? They go with every outfit! You could wear it to a wedding or on any adventure. It's so stylish. 
Which colourway is your go-to and why? I love the brown. Dark colours are the best when you have kids and travel. 
How do you style the Cooper? I wear allot of neutral colours, and denim! My go to outfit would be overalls and a brown cooper. Maybe a set of cute sunnies and converse. 
What is your dream adventure in the Cooper? I would love to travel to Italy, Morocco or the Greek islands. Every photographers dream. 
Where are you off to next in the Cooper? I have just moved interstate to the tropical FNQ! So there will be lots of island skipping in the Whitsundays, waterfall adventures near cairns and then I'm going to New Zealand in July. 
Follow along for all of Tiara and her family's adventure @wildheart__wanderer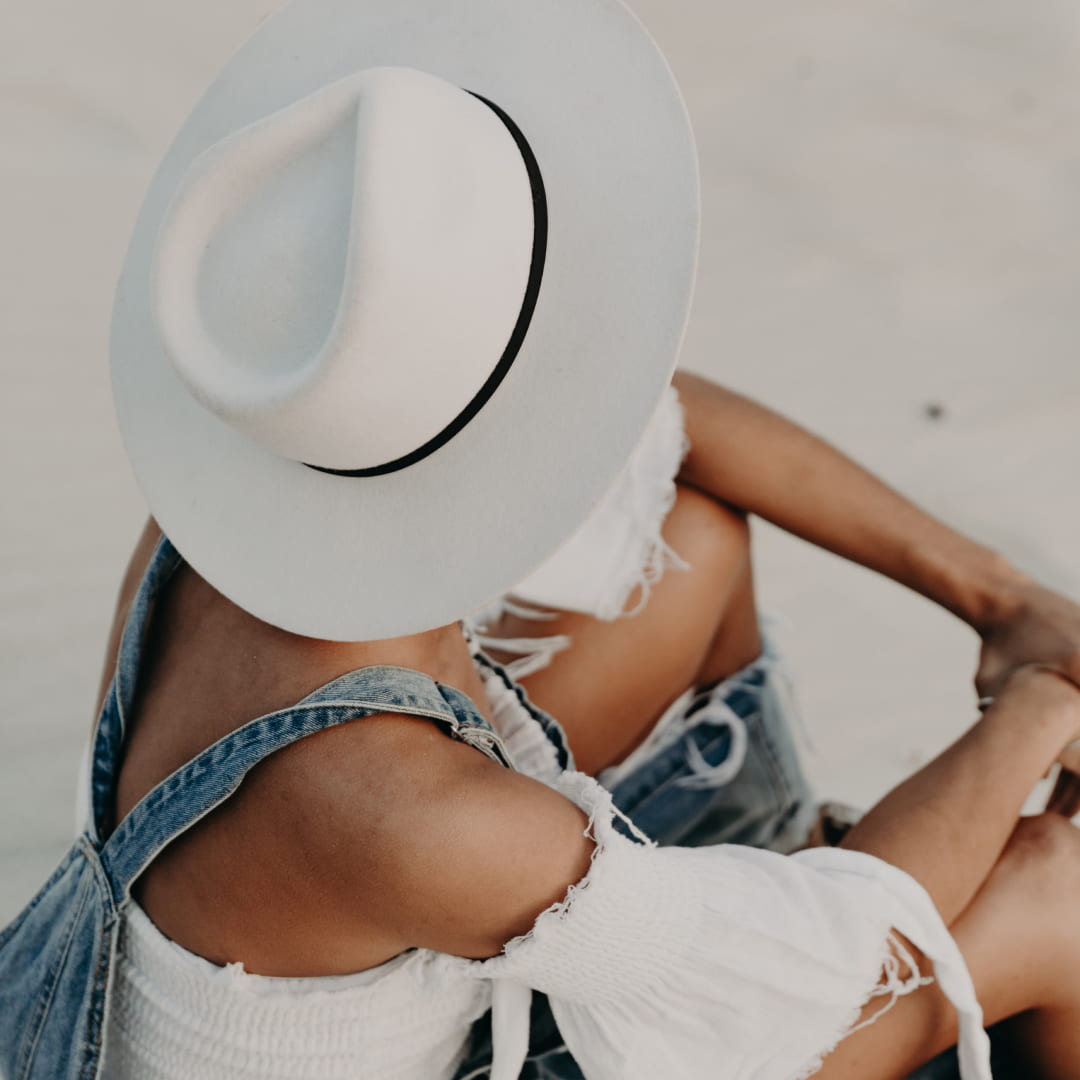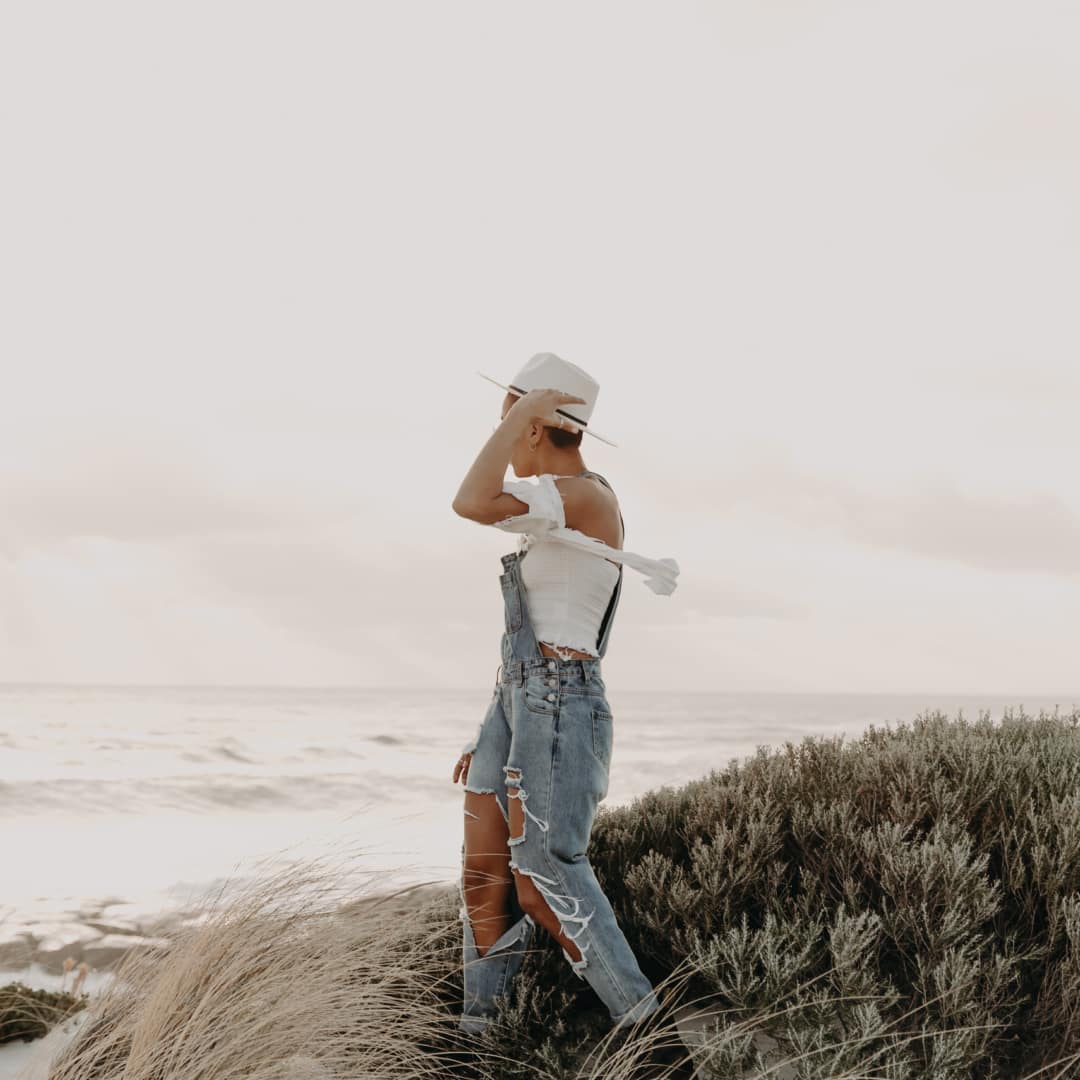 FEATURED STYLES
Cooper Bone
Sold out

Best Seller

Kids

New
Cooper Coffee
Sold out

Best Seller

Kids

New