Exploring high country VIC with William Oak
Planning a trip to high country Victoria? Take it from us, you'll want to find yourself accomodation in Anglers Rest.
With our newest addition to our hat family, we took William Oak out for a couple of days of full adventure. From fly fishing, horse riding to campfire cooking, William was there for it all.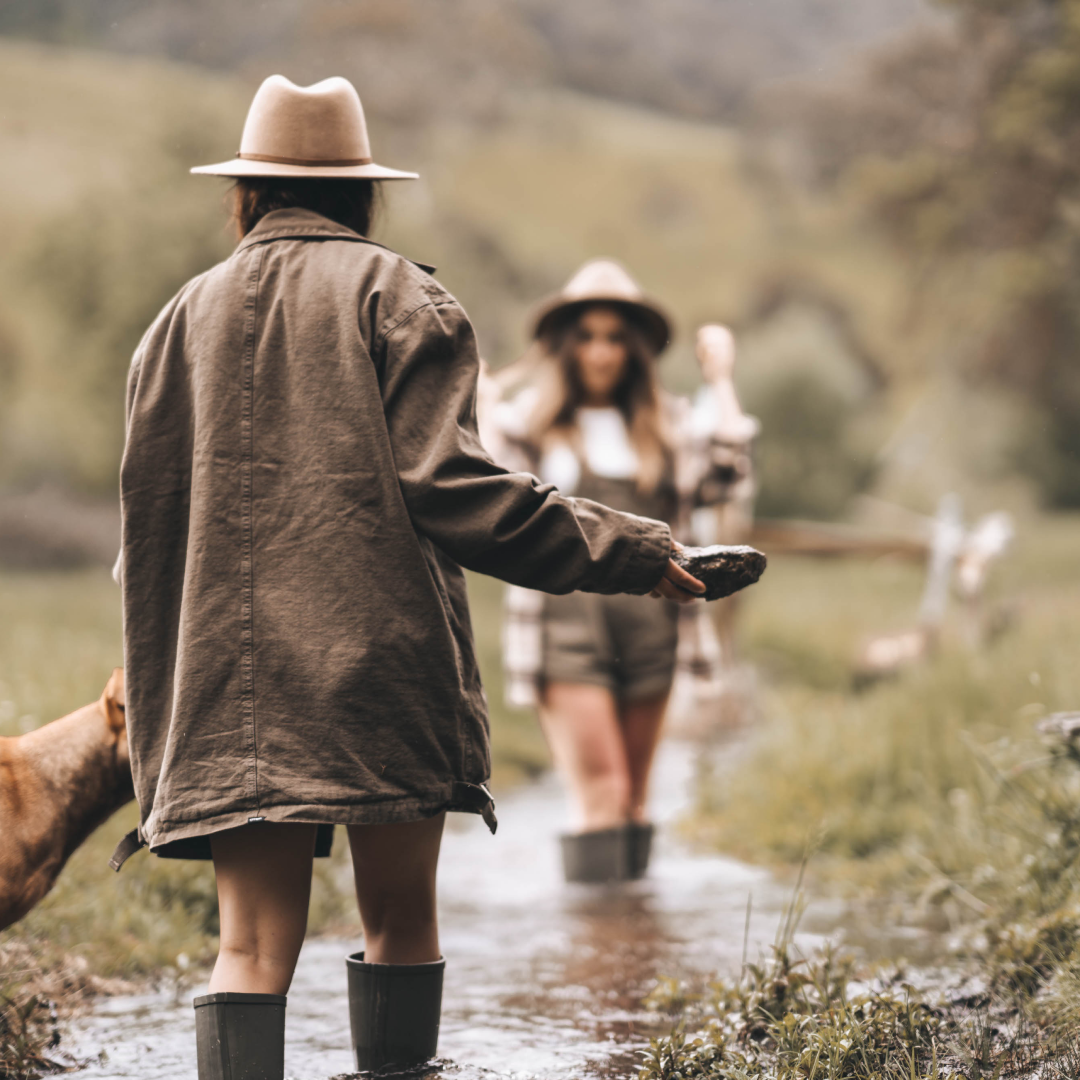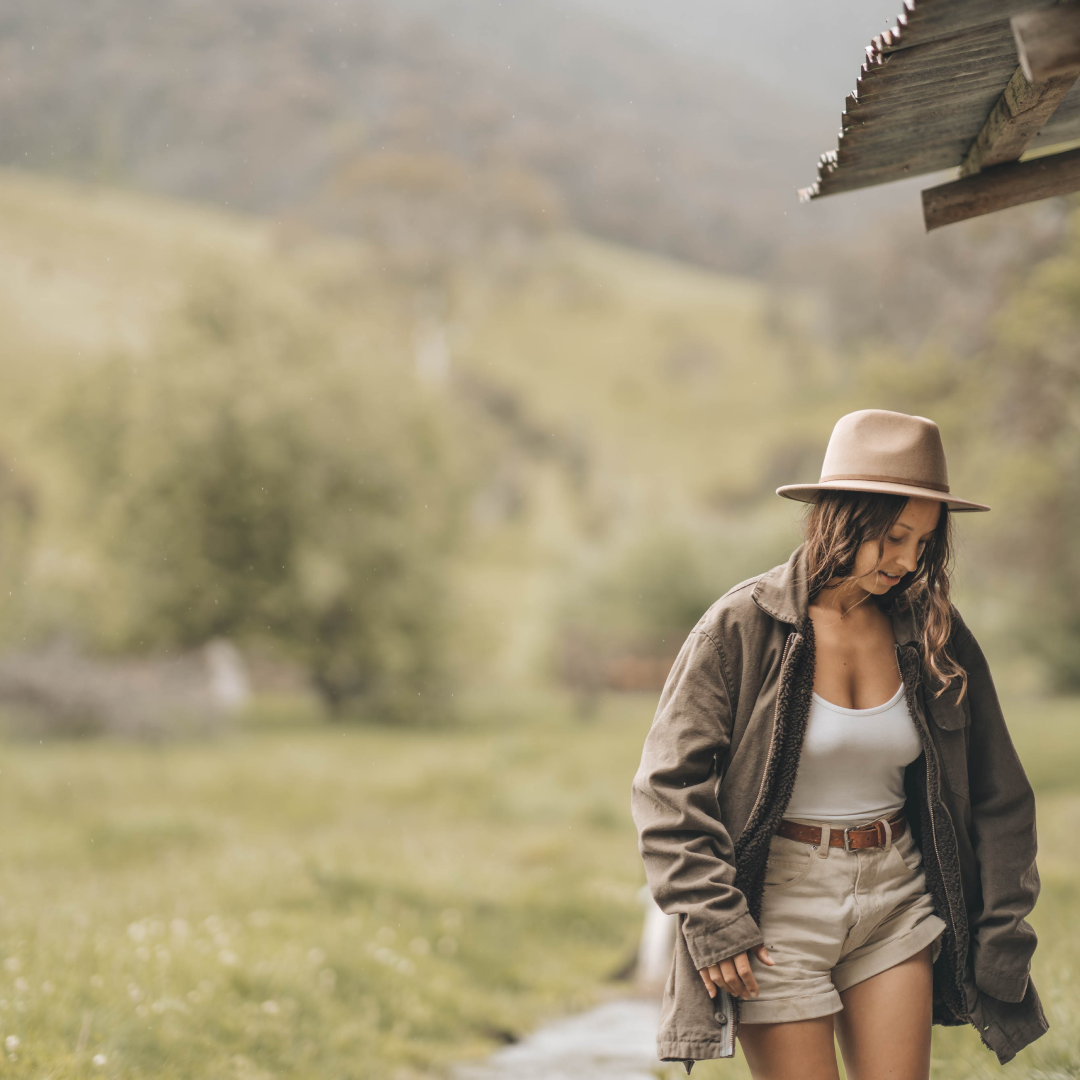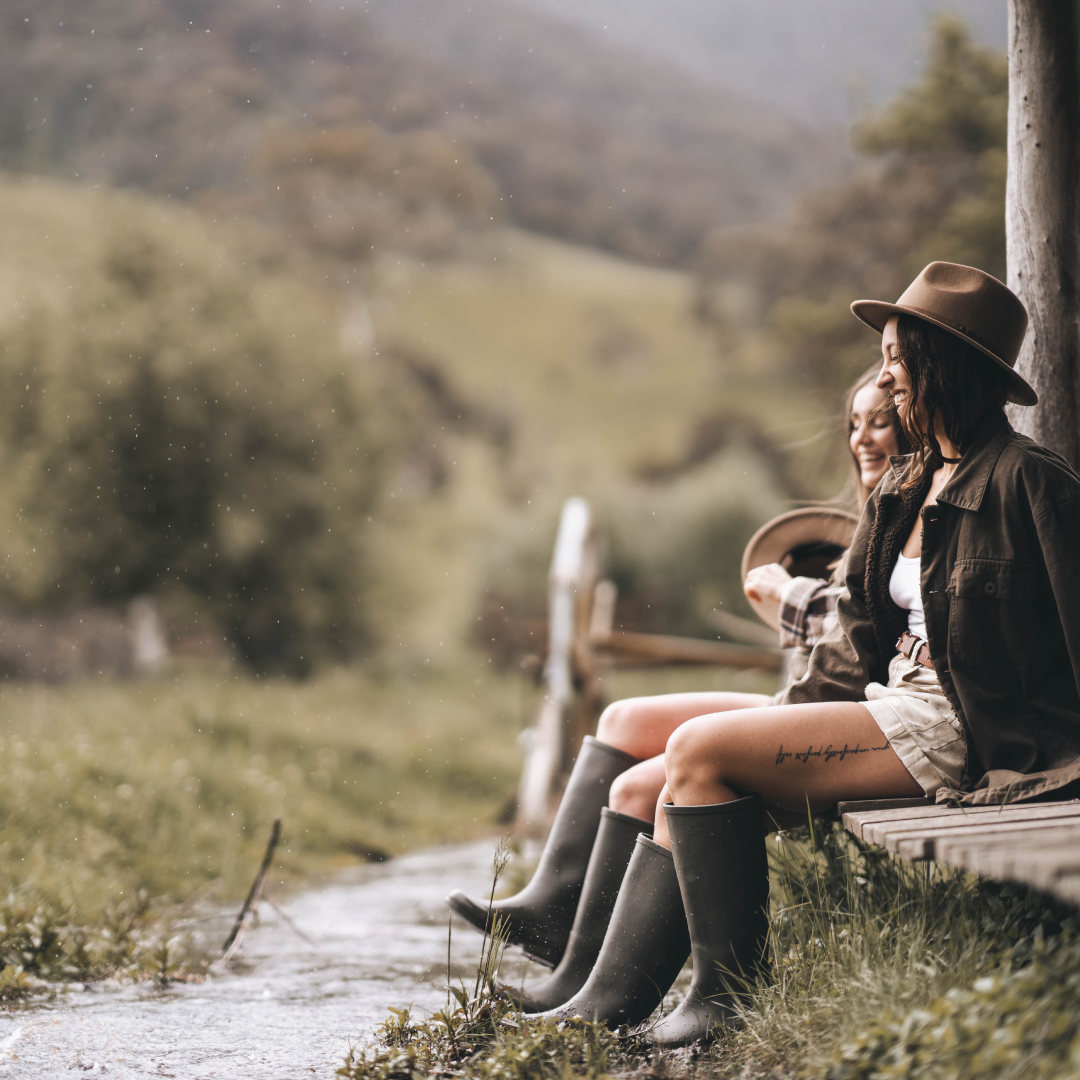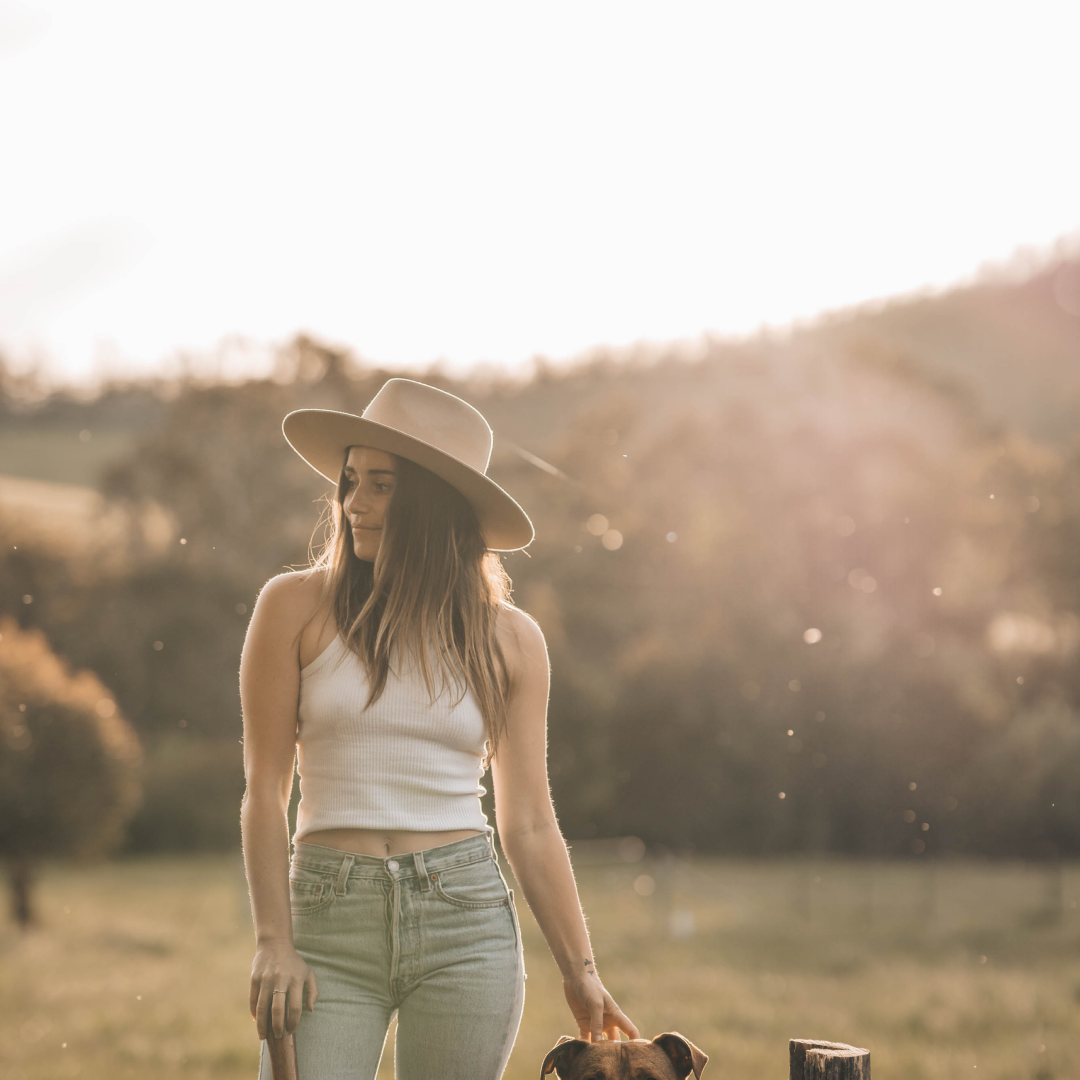 "How to put a hat to the test? Take it on an epic adventure"
- Chief Will