Top 5 Road Trippers: @_aswewander, @glennferguson_, @kaedeker, @kendallbaggerly, @vanwives
Will & Bear was born on the road. Keeping the tradition alive, we're featuring five of our favorite customers on the journal who are currently living life on the road.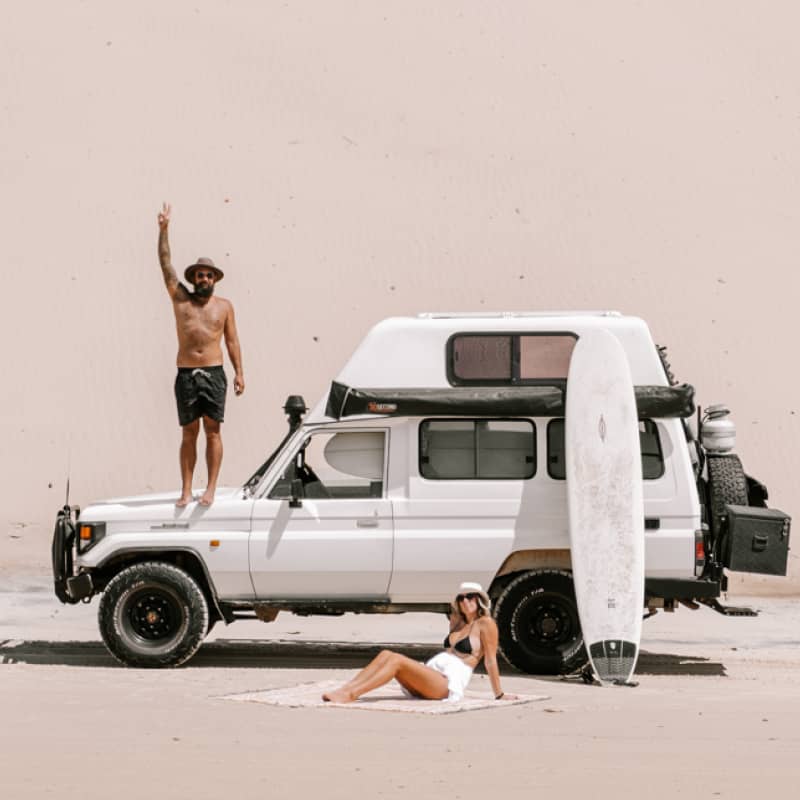 @_aswewander
Meet Luke & Jess, the two legends behind @_aswewander. For them, life is one big road trip as they make their way around Australia in their Troopy. Epic huh! 

Follow Luke & Jess
@glennferguson_
A man and his van, circumnavigating Australia in a 
self converted VW. Originally from Western Australia, 
Glenn's stoke for life on the road is what we're all about!
Follow Glenn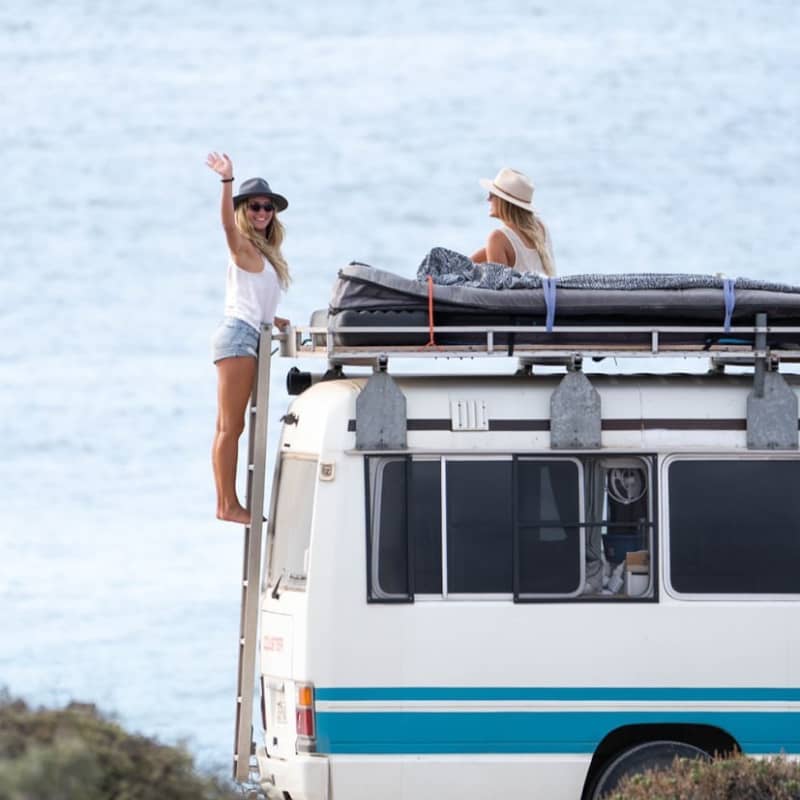 @kaedeker
A travelling writer and creator, Kaede is always working towards a remote life with her partner and puppy in tow.
Follow Kaede
@kendallbaggerly
Currently in Exmouth, Western Australia, our girl Kendall 
is always on the go. Travelling van-life style with her 
partner in crime Glenn is our kinda style.
Follow Kendall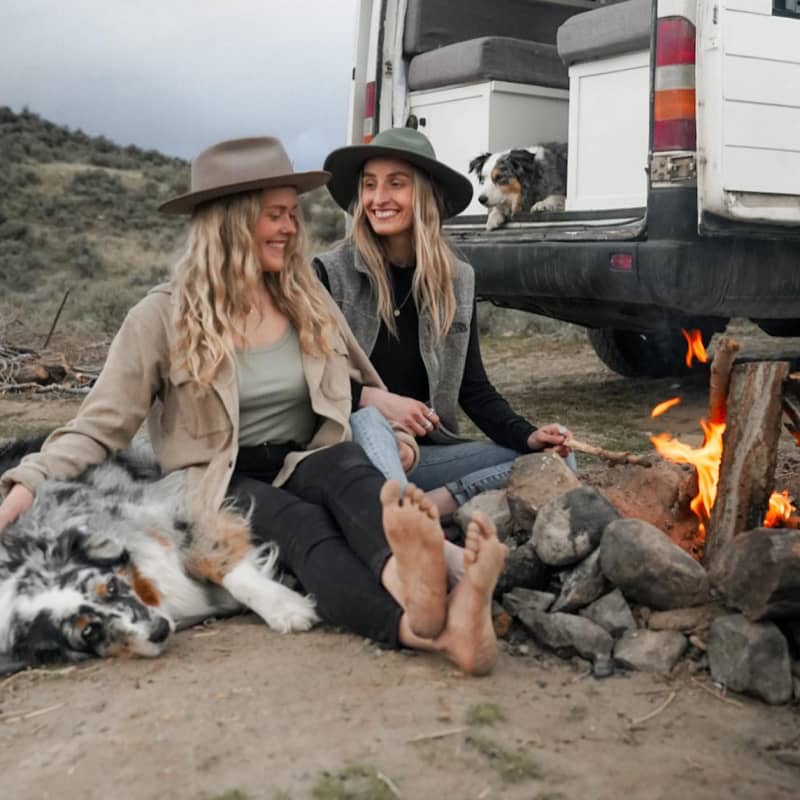 @vanwives
Meet our Canadian van-life favourites, Jaz & Crystal. 
With over 2 years of life on the road under their belt, 
there's no one better to vouch for a good adventure hat!
Follow Jaz & Crystal