Little Bear Lodge, Wisconsin with Amanda Arends and Taryn Hyland
"Adventure, connecting with nature, and storytelling is what we're all about. Our community is our biggest inspiration and part of our brand story. We want to help celebrate our community of storytellers and showcase their stories."
This is Amanda & Taryn's Will & Bear Weekend Away. Shot By kaylee LaMonie.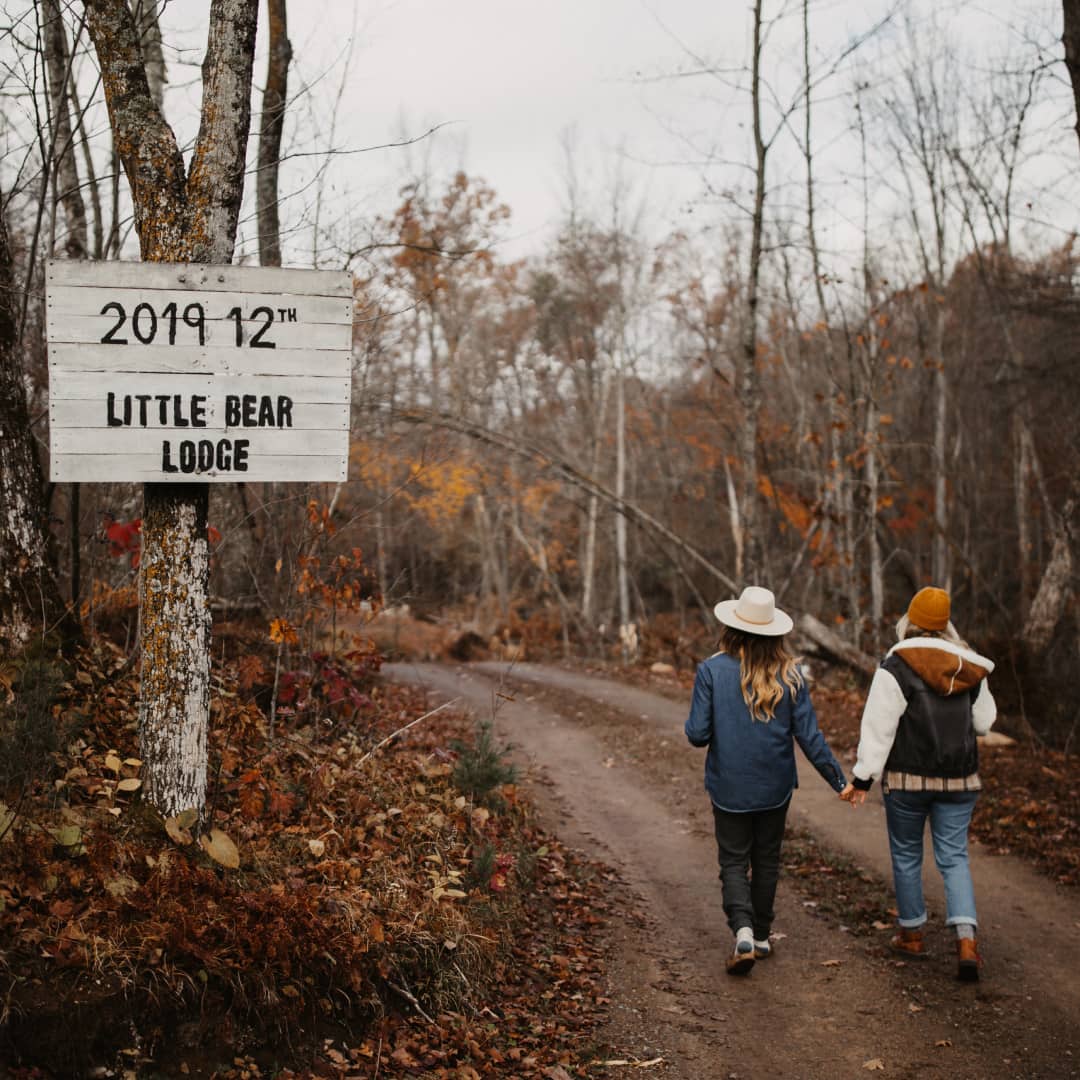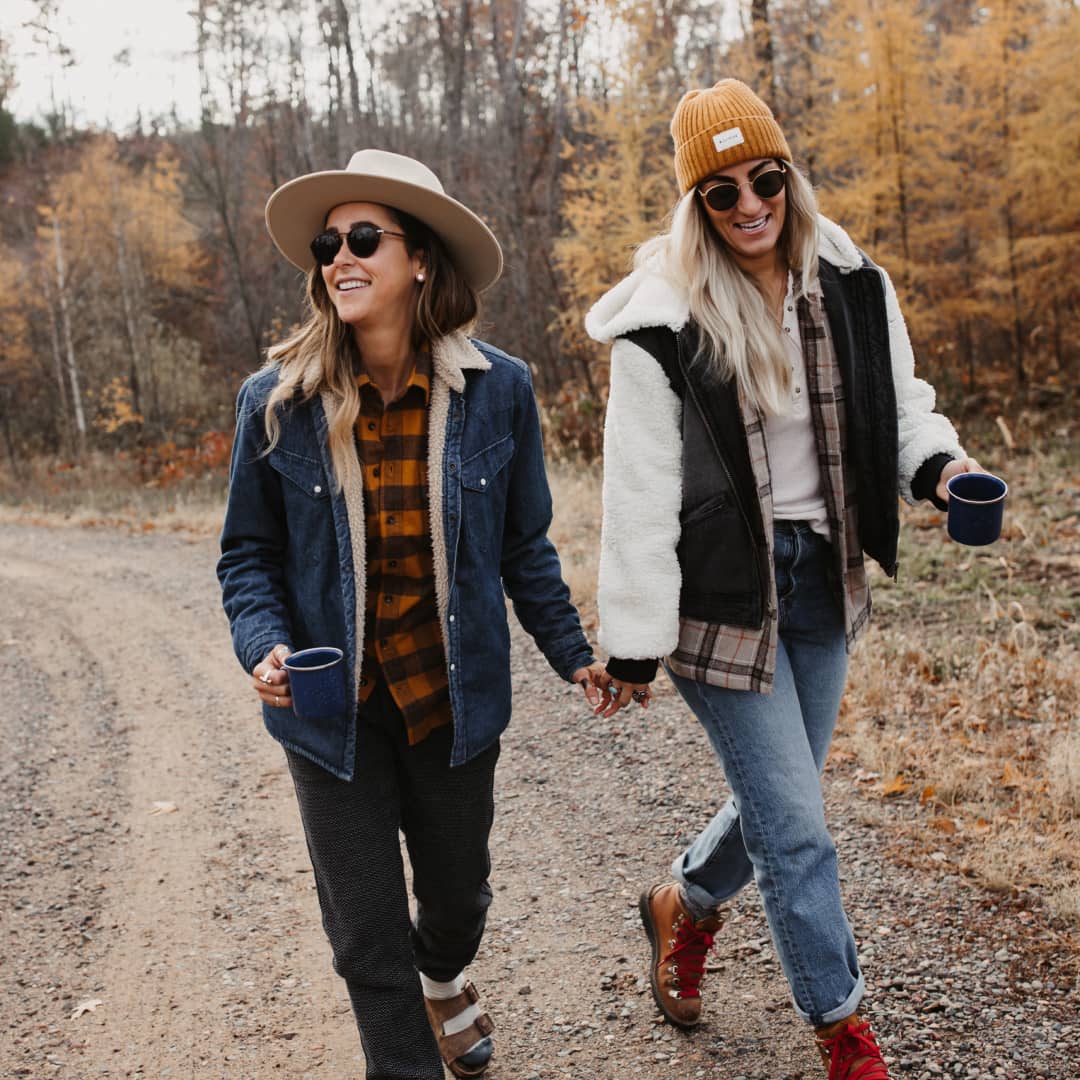 Normally spending a Fall weekend alone in the woods in the middle of nowhere sounds like the setting of a horror story.  But for these two nomads, they found solstice and slow-paced bliss on the outskirts of a remote town in the Midwest.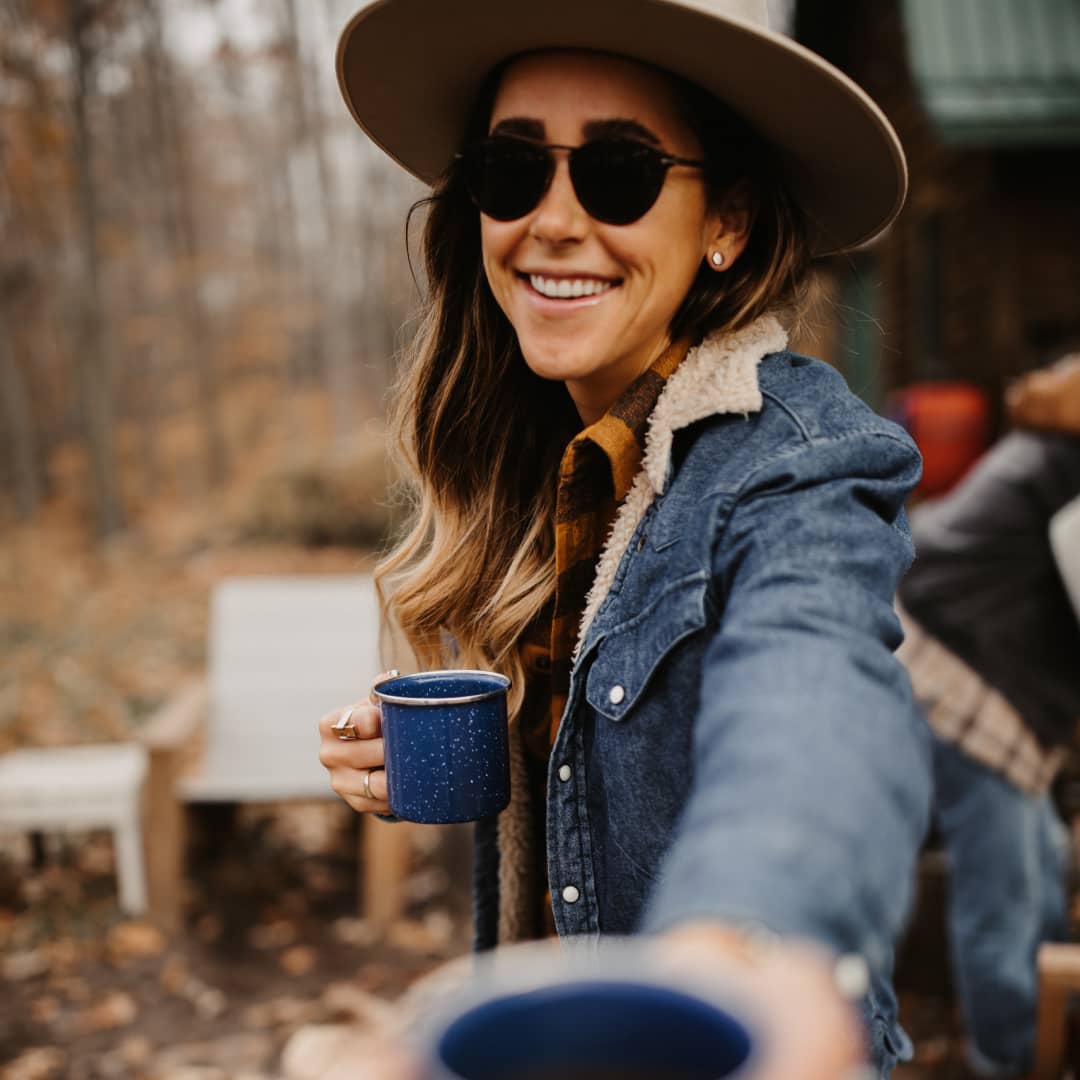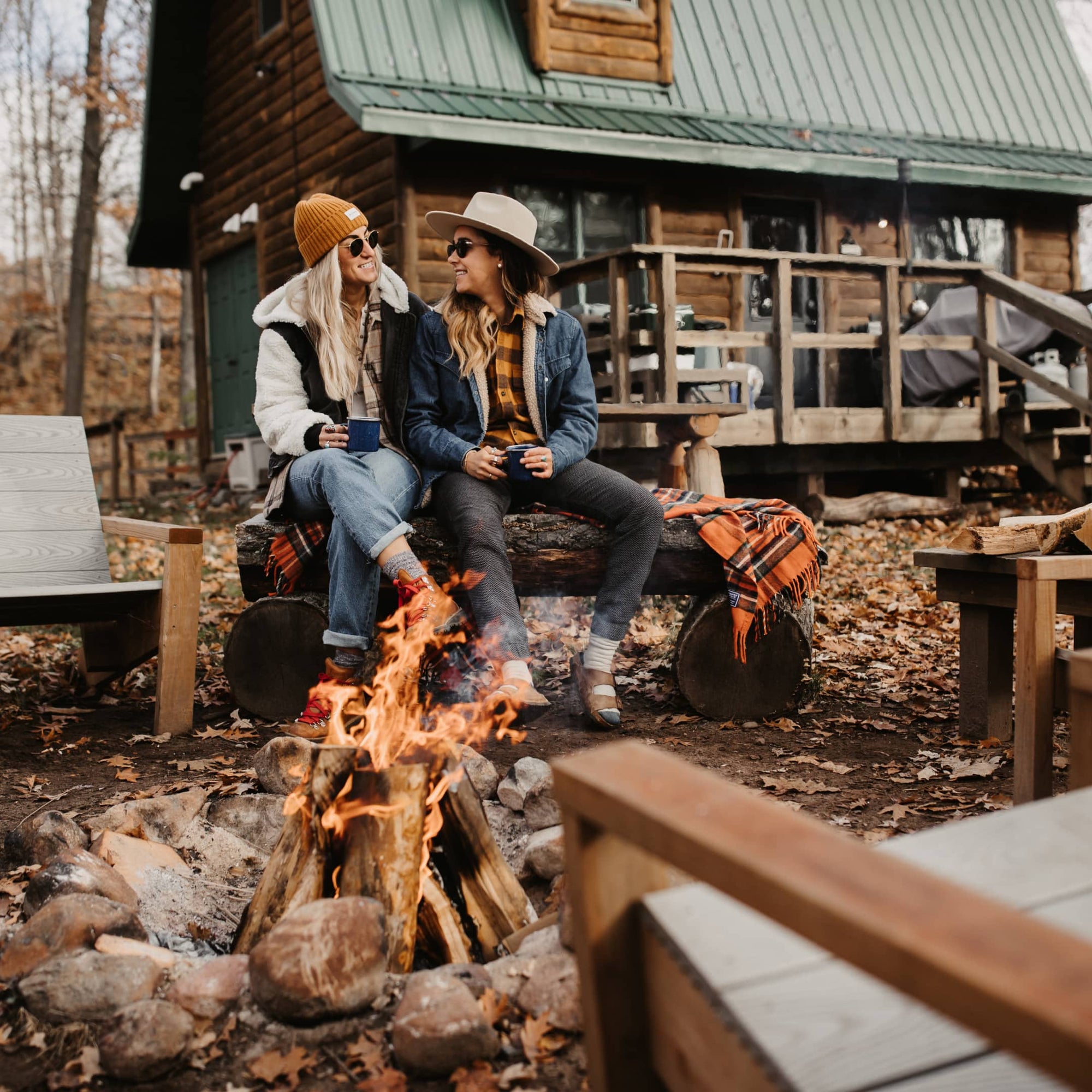 "The woods invite me into themselves so that I might be drawn out of myself."
They left Minnesota in their vanagon, Stevie, and arrived at Little Bear Cabin in Comstock, Wisconsin on a little lake that's fastest moving traffic were beavers and loons.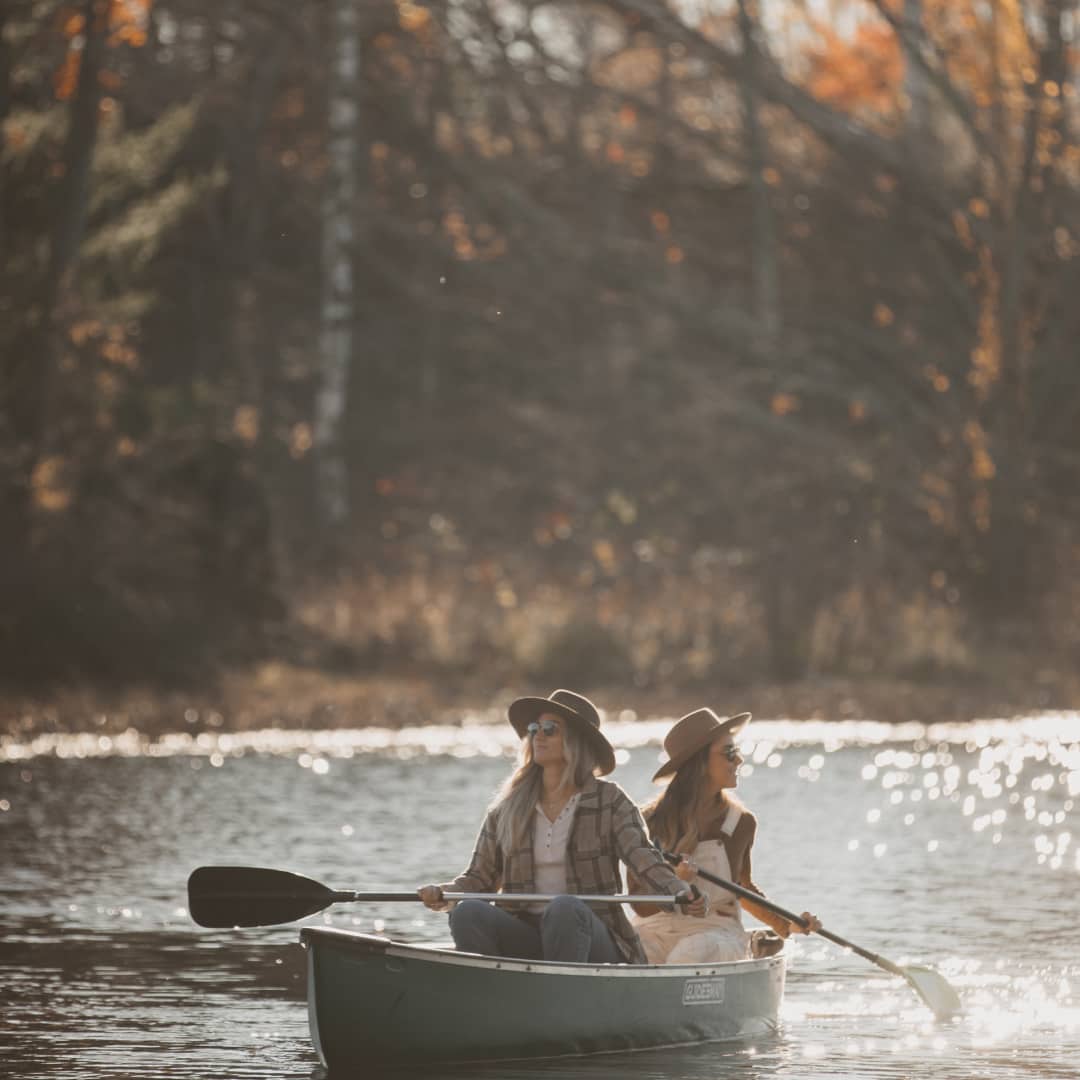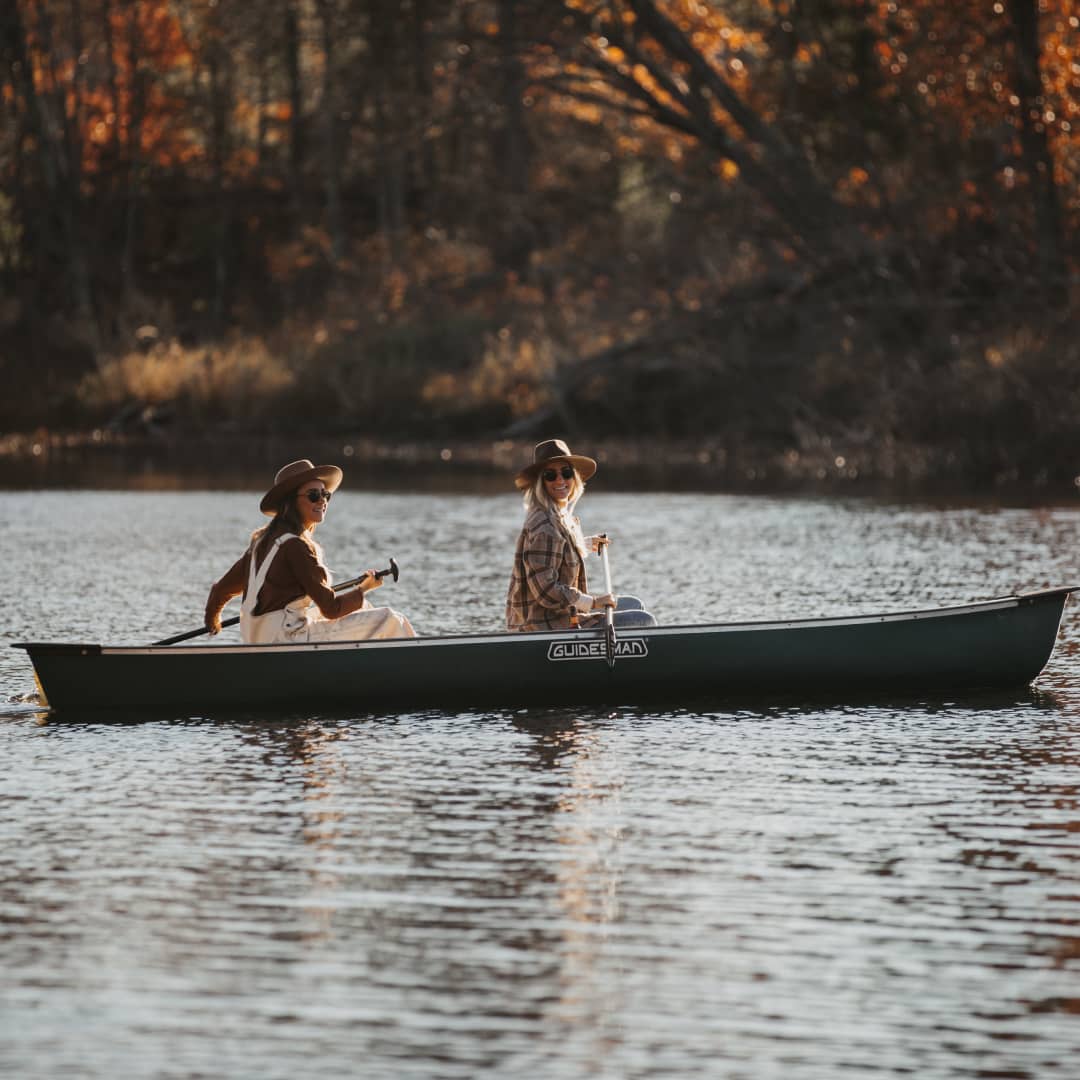 Night 1 was filled with a Fall foliage sunset and hatted heart-to-hearts around the fire while sipping wine out of enamel mugs.
After sleeping like Goldie Locks in Little Bear Cabin, they spent a slow morning making banana pancakes to fuel up for a canoe adventure on the lake. The lake was like glass, making every paddle perfection.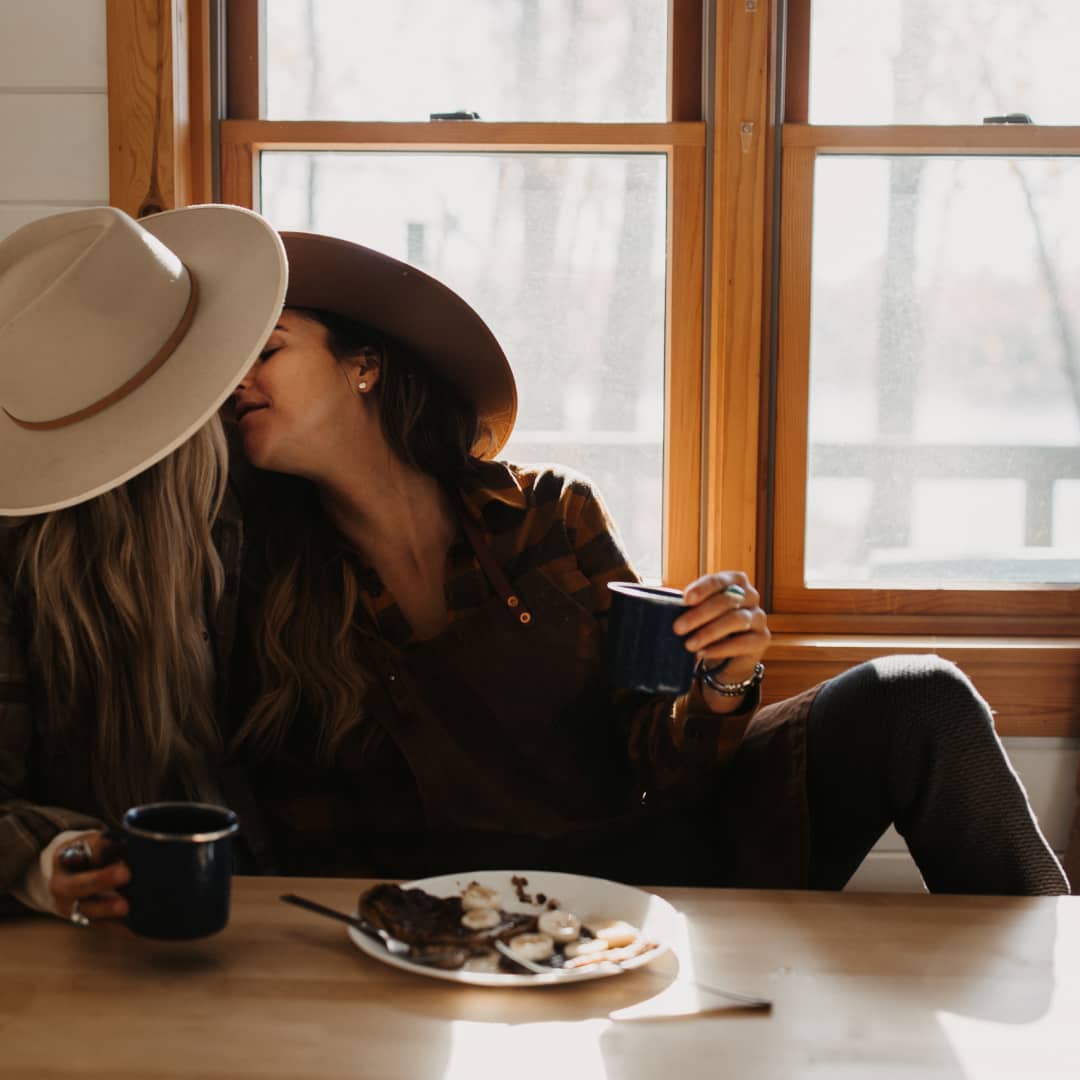 The next day they decided to throw a costume party for 2.  Dressed as a hatted park ranger and a little bear (in Will and Bear hats, naturally), they ended their weekend away by partying like creatures in their natural habitat.