Making it to Grand Tetons, Wyoming with Taryn Hyalnd and Amanda Arends
Location: Grand Teton National Park, the Teton Range is a mountain range of the Rocky Mountains in North America in the state of Wyoming. 
The road trip across the country that didn't go quite as planned...
What better way to celebrate finally making it across the U.S. then an 8-mile hike up to a hidden lake in the Grand Tetons mountain range?
Story with Amanda & Taryn, images by Annie Morgan Photography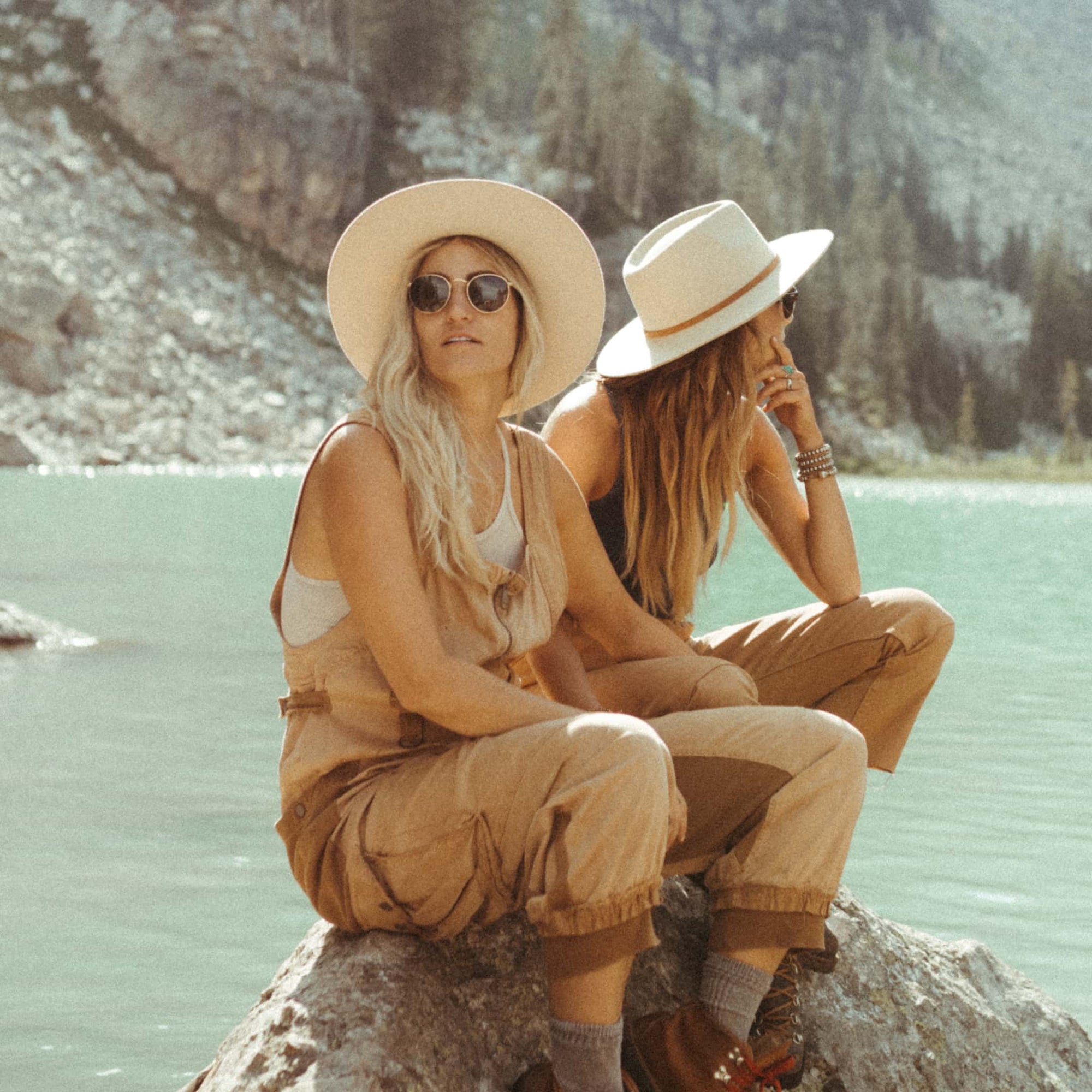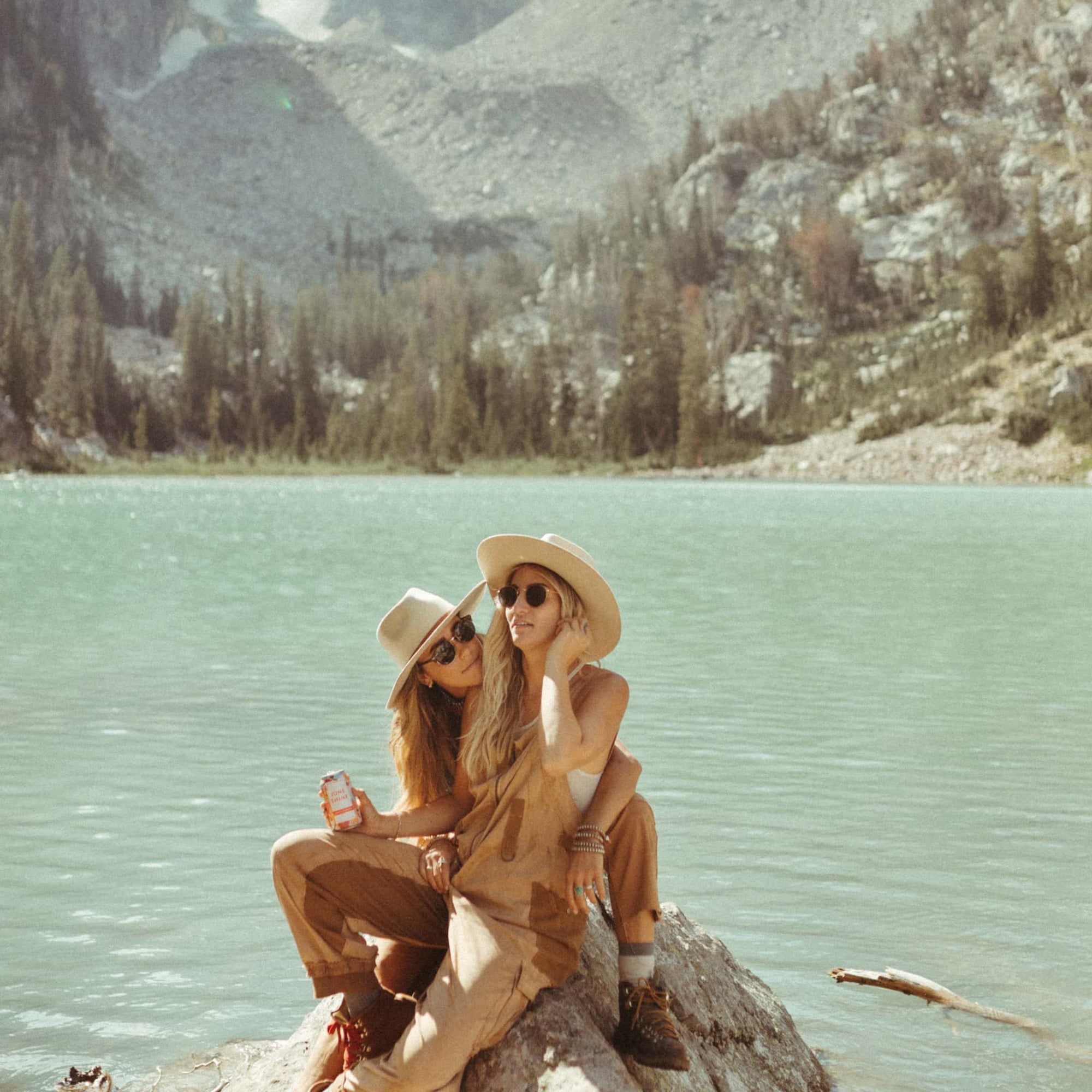 After 30+ gas stations, 5 campgrounds, 4 body shops, 3 new spark plugs, and over 1,200 miles driving with no AC later, these two love birds finally made it up both a metaphorical and literal mountain.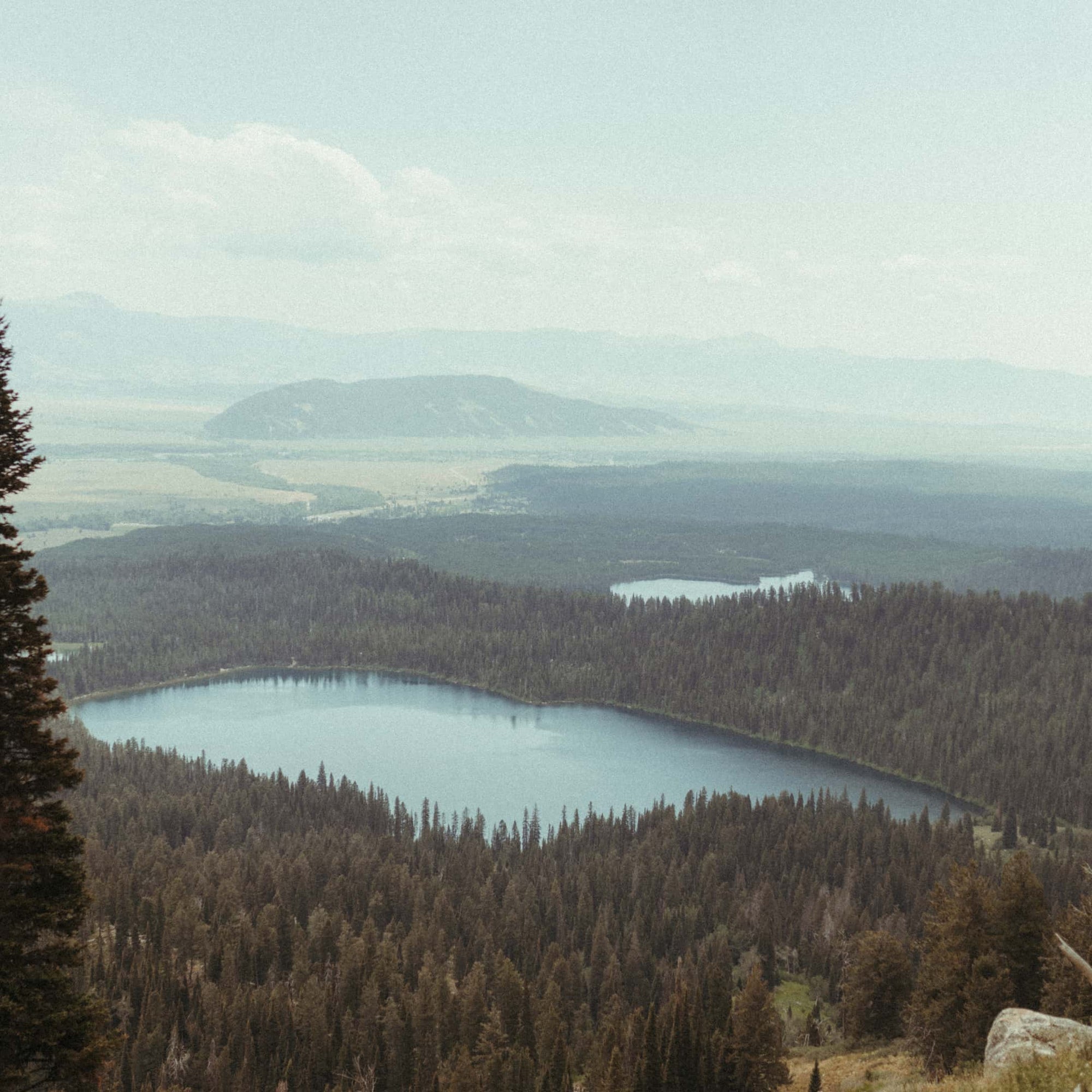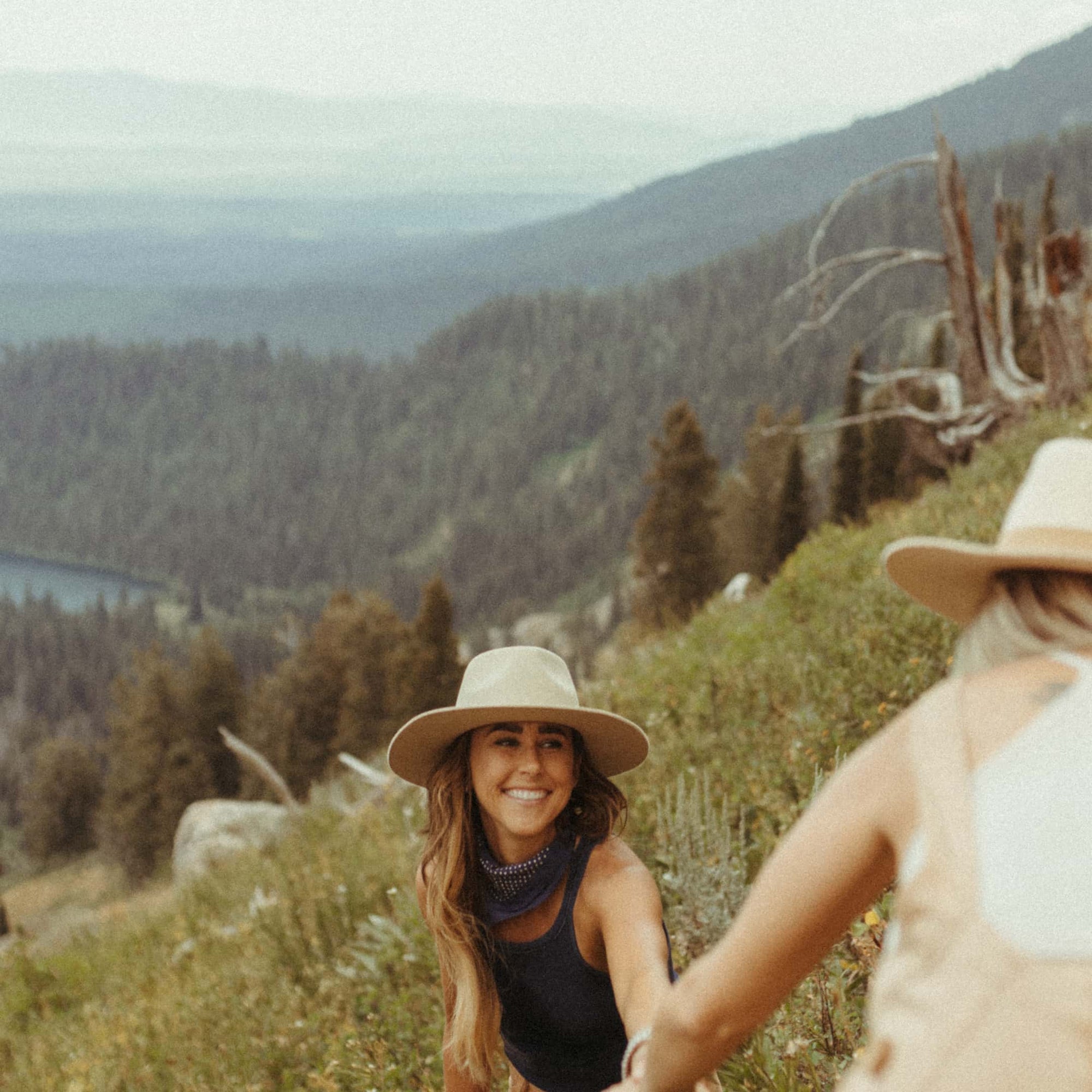 They met up with a group of photographers from all across the country with the end goal of making it to Delta Lake for an elopement photoshoot in wedding gowns. Unfortunately, thunderstorms prevented a majority of the camera crew from making it to the end destination - which included the gals carrying the gowns! But 6 hours later, they made it and embraced the beauty they were surrounded by with one another in just the clothes & hats they hiked in.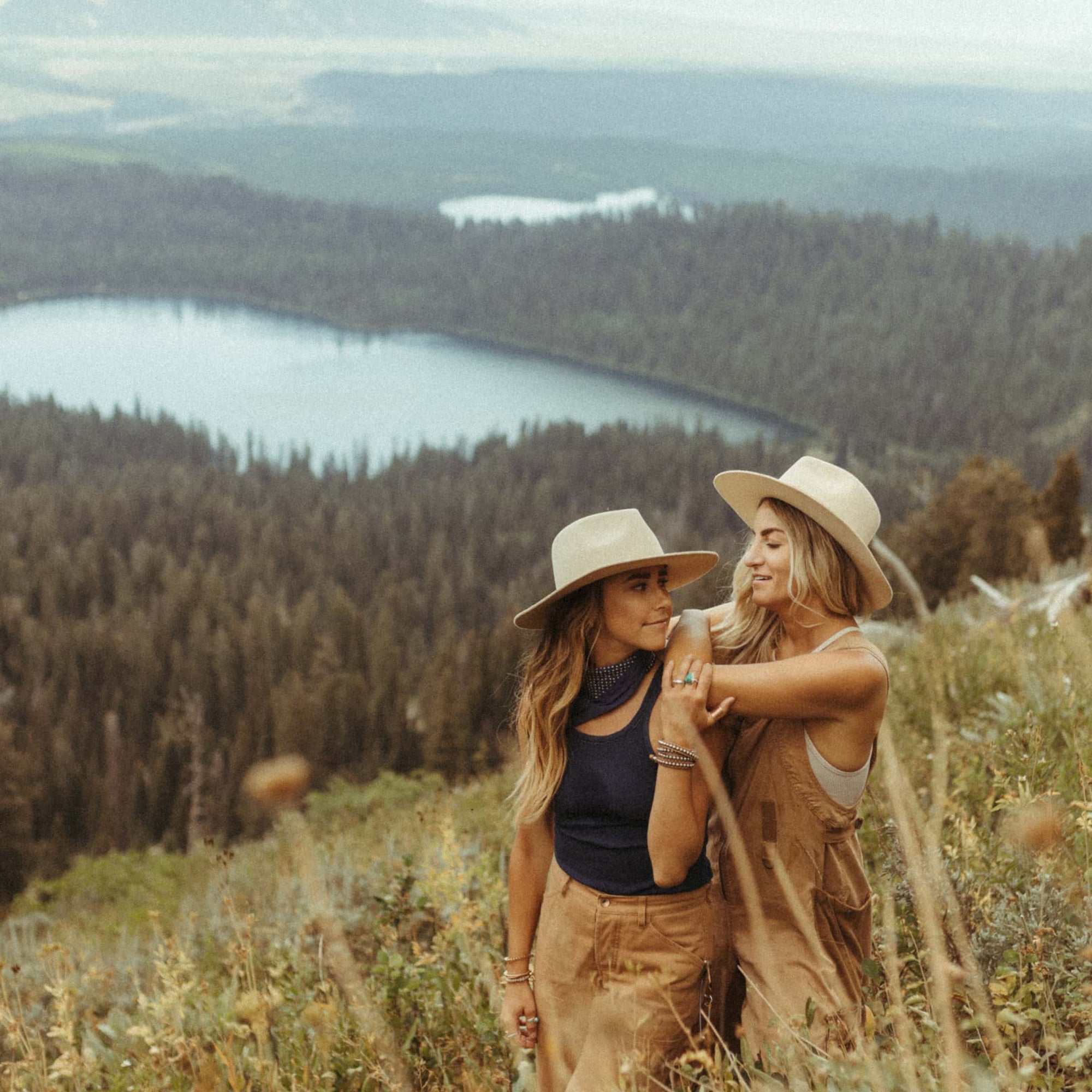 "Here's to never hanging your hats up when life get's a little rocky, windy, and rainy.
Shop the look
Andy Cream
Sold out

Best Seller

Kids

New