Two lovers, a puppy and a van: Jordy Mcarthur & Mattea Carson @75vibes_
Meet the Aussie / Canadian duo behind 75 Vibes. As they travel Australia in their 1975 Kombi dubbed 'Stella', they're collecting not only memories but an epic collection of digital postcards. One quick scroll through their instagram and you'll be ready to sell your belongings, buy a Kombi and hit the road.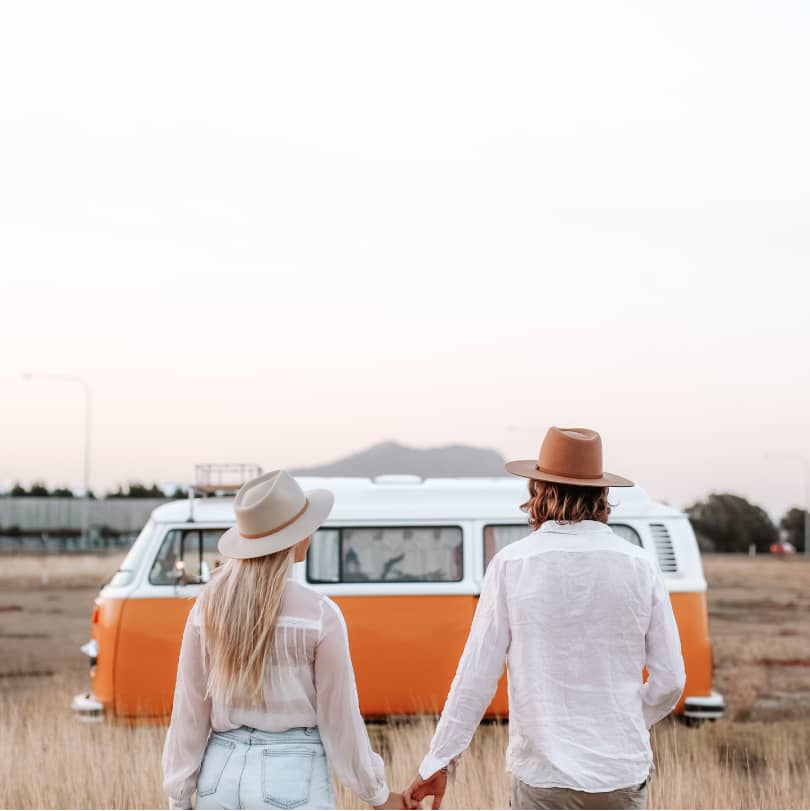 Who is 75 Vibes? Tell us about yourselves:
We're Tia and Jordan! Tia (Canadian) grew up near Toronto and spent summers in Sweden. Jordan, a local boy who grew up in a small surf town on the mid north coast of Australia. Together we're 75 Vibes; spiritual, slow living, creatives on a van life journey through Australia in our 1975 VW Kombi 'Stella' accompanied by our cute little puppy (and van sidekick) Zenna. Just like Will & Bear, we're inspired by the road.
How did you end up traveling Aus in a van?
Our van life journey began 5 years ago, back when a house was what we called home. We connected through couch surfing and began doing road trips to all Jordan's favourite local spots around WA. Weekends away were spent sleeping in sand dunes and sitting by fires under the stars. It was from here, that our conversations about living a life on the road started. Our free-spirited nature connected and inspired a life of adventure greater than we've ever known, and what began as an idea turned into something much bigger. This is when we found Stella, our 1975 VW Kombi. After buying her, we fixed her up and got her ready for the open road.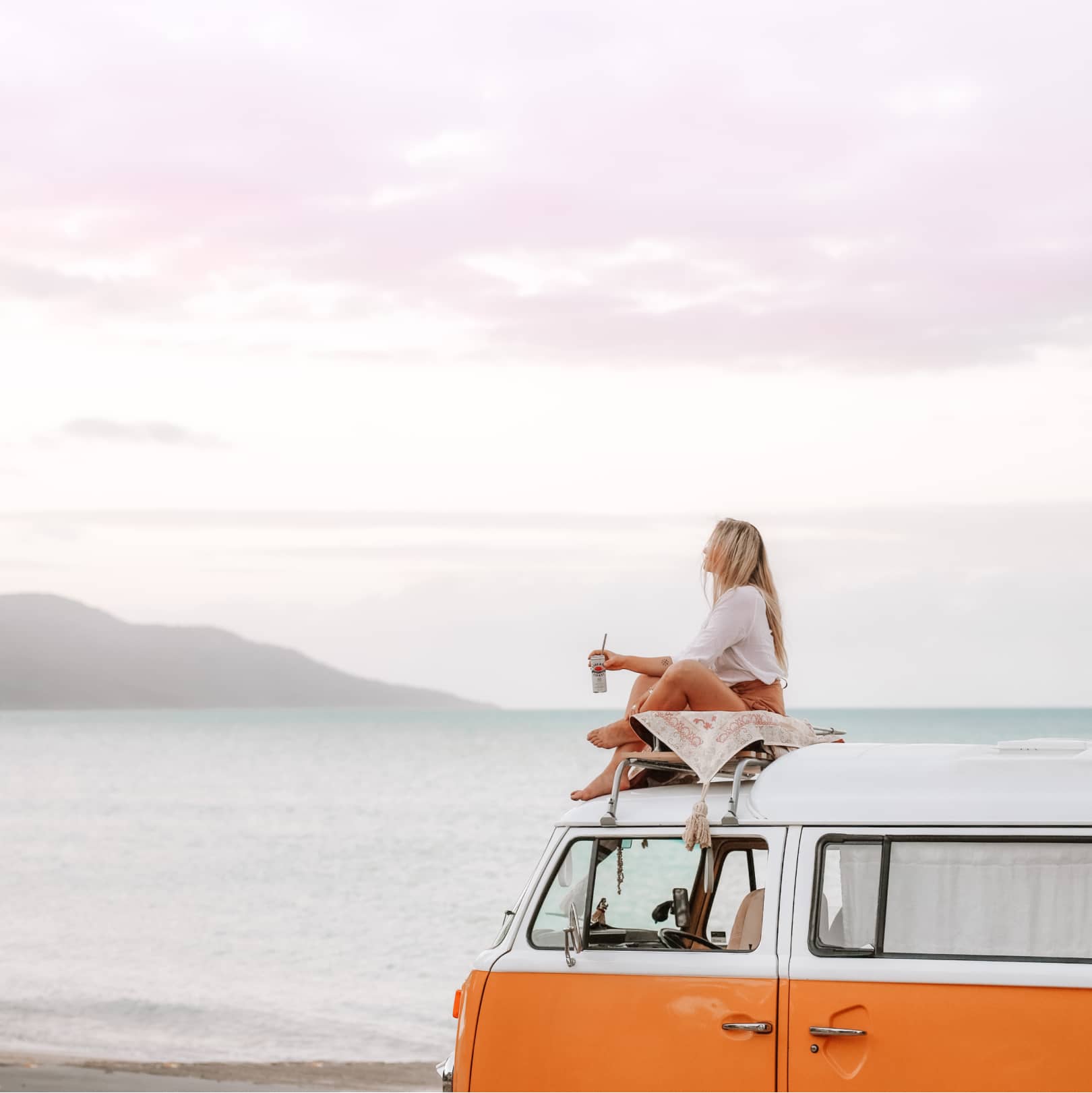 "We've broken down on the side of the road and slept in the back of workshops, hoping the mechanic can fix our van the next day"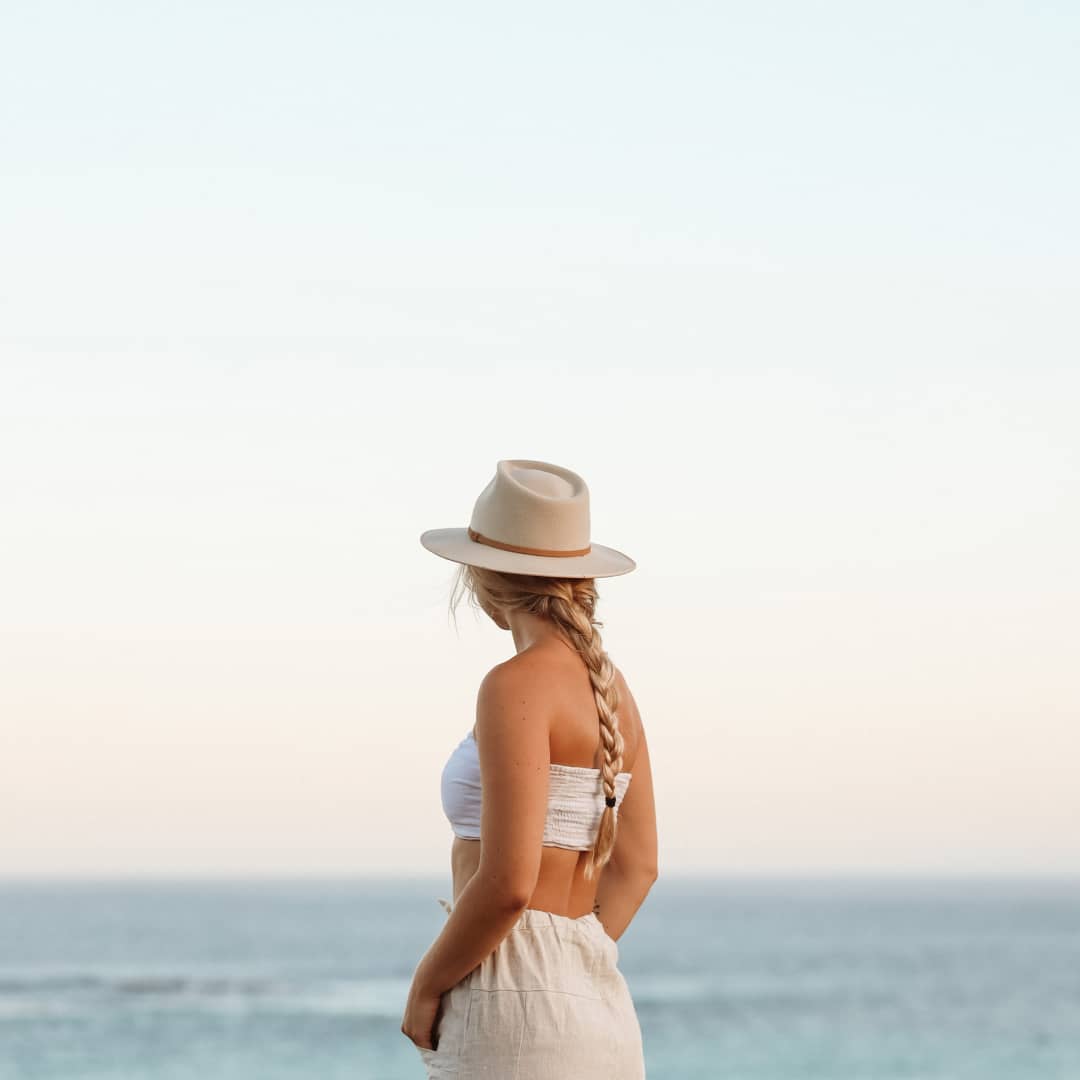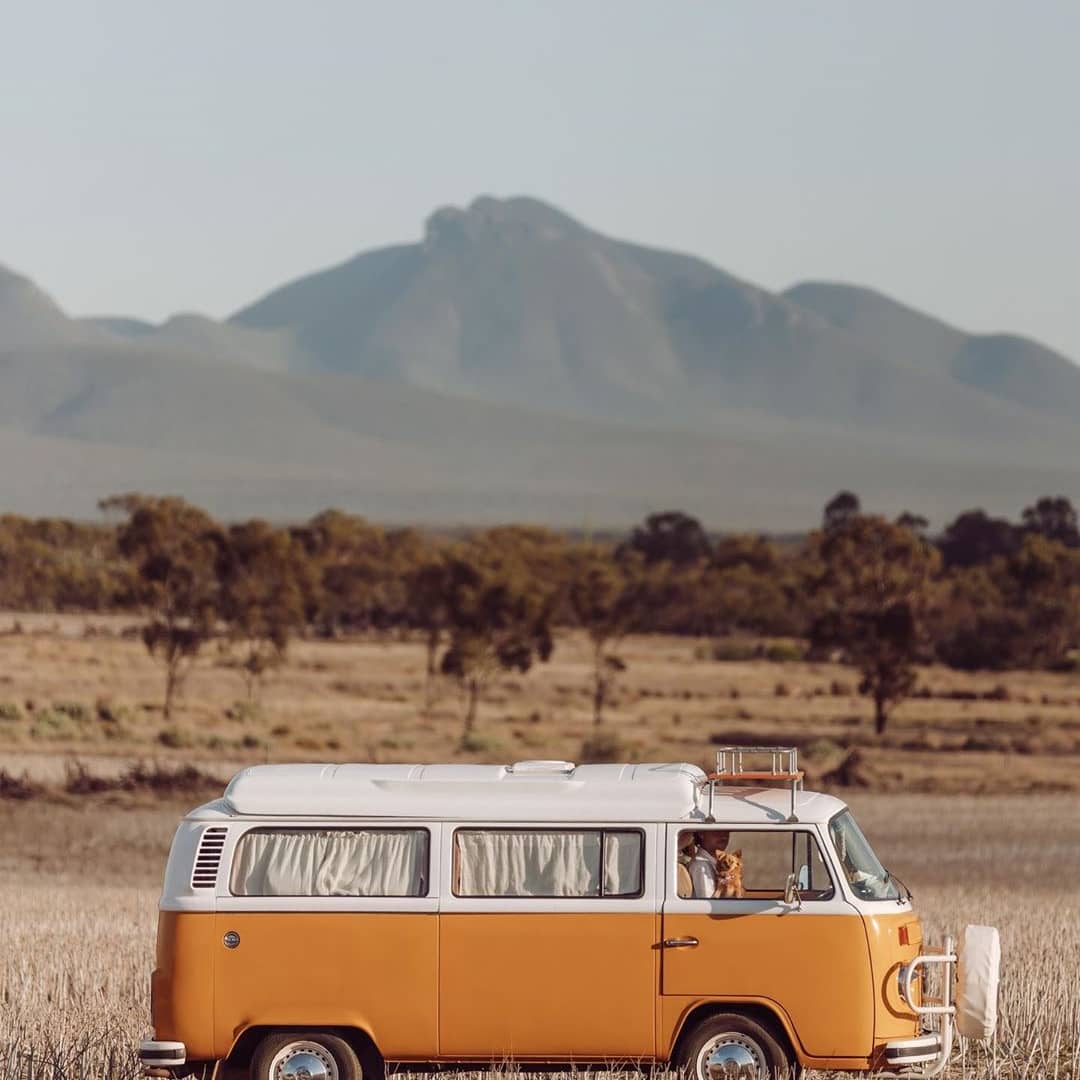 Where have you been so far?
We're from the west coast, so began our journey travelling up the North-West coast of Australia, where desert meets sea. The rugged terrain was harsh, yet extremely beautiful, we were mesmerised by bright pink lakes, touched by the experience of hand-feeding wild dolphins and amazed by some of the best surf spots in the world. Like most people though, our plans changed when Covid hit, so we redirected our journey from SA and headed directly towards family in Byron Bay. Since April 2020, we've spent time in the beauty of the northern rivers, which now feels like our second home. Now, we're exploring Tropical North Queensland and we can't get over how lush it is!
What do you love most about life in your van?
We love life in our van, Stella. Our favourite part of van living is how this lifestyle inspires us to live differently. Back home in Perth, we were immersed with work and a busy social life. This meant our passions for photography, art and music rarely saw the light of day. While travelling, we make a conscious effort to spend time each day on the things we love the most – this has helped us find a new fulfilment for life. Nowadays, we rarely get caught up on the little things, but instead embrace the moment, embrace nature and connect with each other.
What do you love least about life in your van?
(haha) This is a great question! We'd love to say everything is perfect in our happy little van, but the truth is, life on the road comes with its challenges. We've had our moments where we've broken down on the side of the road and slept in the back of workshops, hoping the mechanic can fix our van the next day. We don't like to complain, as we are living a very blessed life, but for us our least favourite thing may be something you wouldn't expect… Having a cute van and an even cuter puppy dog means we often attract our fair share of attention. I know we brought this upon ourselves, but when your van is your home it can be difficult at times to obtain any form of privacy, especially in popular areas. When we pull up to a good spot, we can expect it's on for young and old! Jordan manages the conversation most of the time, but it can be funny hearing him answer the same 20 questions every day.
Your favourite destination so far?
On the road, some places have a way of capturing us more than others. Esperance for example… As soon as we arrived at the pristine shores of Esperance and drove up the coast to 9 Mile beach, we felt a wave of happiness come over us. As photographers, we fell in love with the minimal beauty and colourful tones of Esperance's turquoise waters. The beaches and national parks are perfection, we could photograph there day after day. Esperance really has so many beautiful spots. So beautiful in fact, that we were already making plans to go back as we were leaving.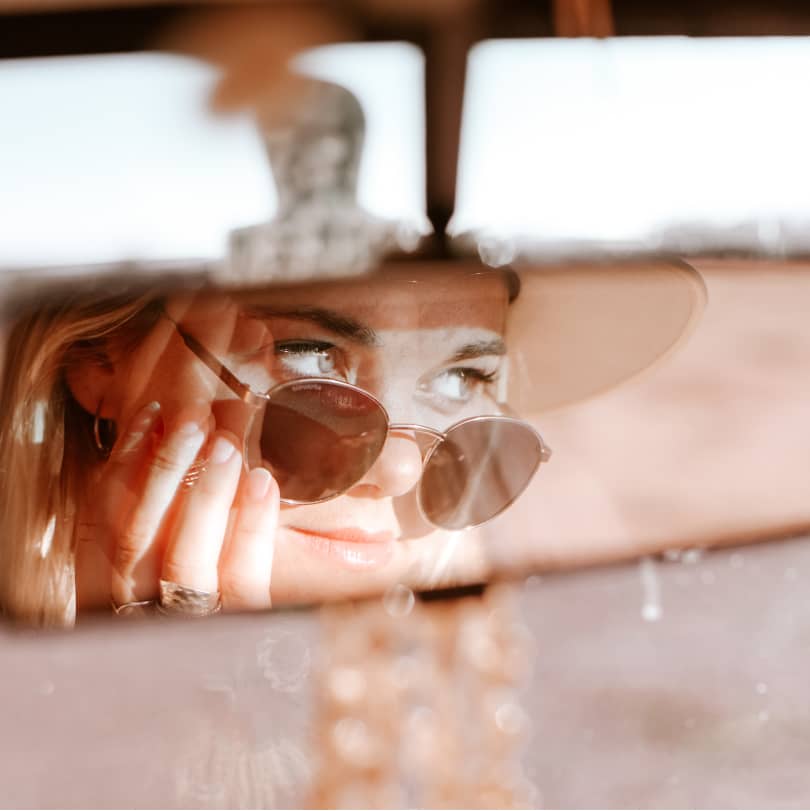 Top 5 van life tips?
1. Always chase the good weather - as nature is our playground, we've found our experiences have been much more enjoyable when the weather is on our side.
2. Pack light – you don't need as much as you think you do. When our small space is clean and tidy, so is our mindset.
3. Buy a gym membership – Our gym membership has been a game changer. It gives us a place to work out and have hot showers and when you're on the road travelling, the gym helps you hit the reset button.
4. Find time for yourself – Travelling as a couple can be demanding, so find time for yourself, whether it's a walk on the beach to clear your head, or a few hours spent in a cafe. It helps keep things light and fun.
5. Be flexible and open – We learnt early on that our favourite things happened when we were open to the unexpected. It's good to plan great things, but far greater things happen when you're flexible.
Andy Oak
Sold out

Best Seller

Kids

New
Calloway Cream
Sold out

Best Seller

Kids

New