Mountain views in Mount Rainier National Park with Drake Vincent
"After packing our belongings, uprooting our lives and traveling 2,500 miles from home we couldn't help ourselves by stopping at the most picturesque location we had ever seen. Paradise, a location within Mount Rainier National Park that offers the most incredible views.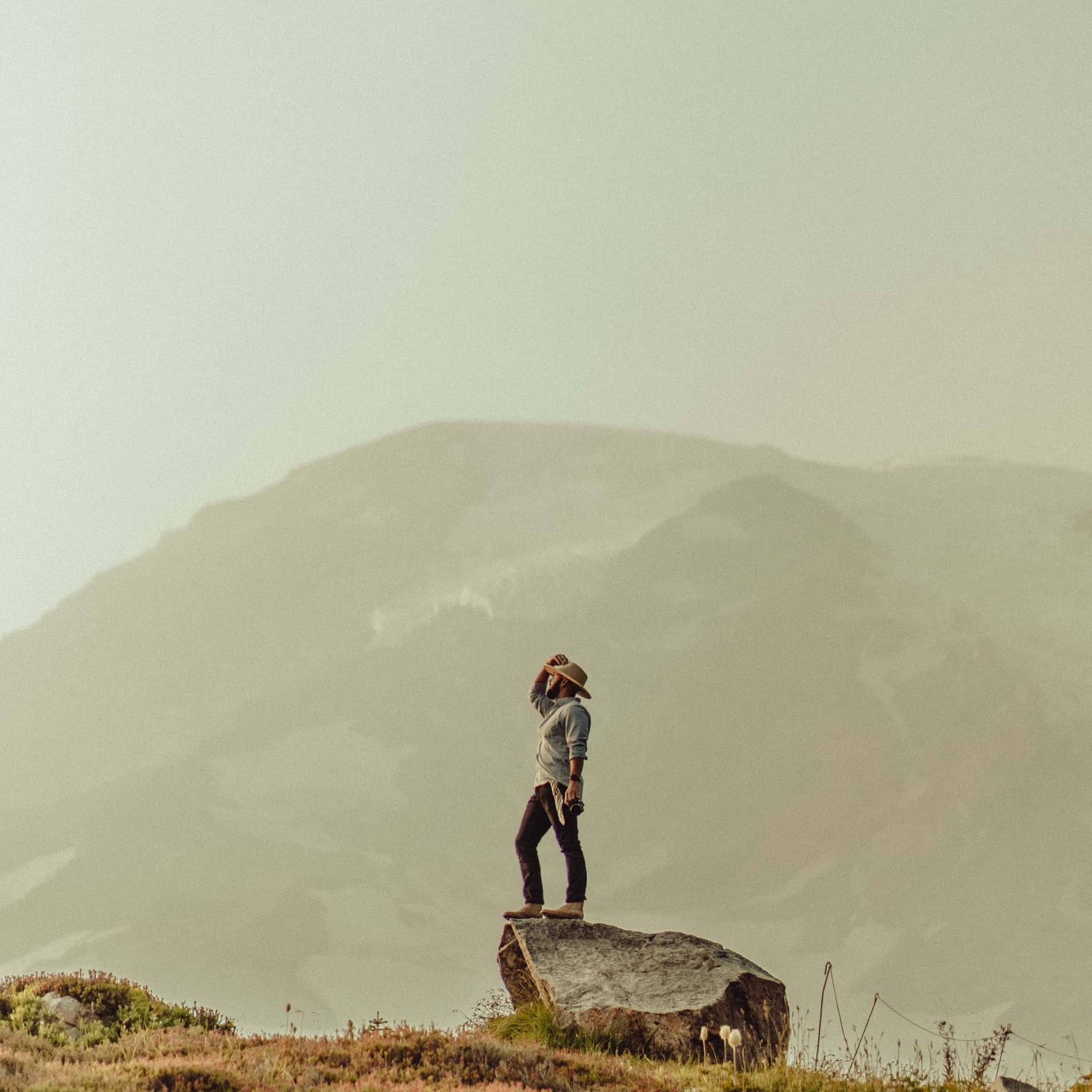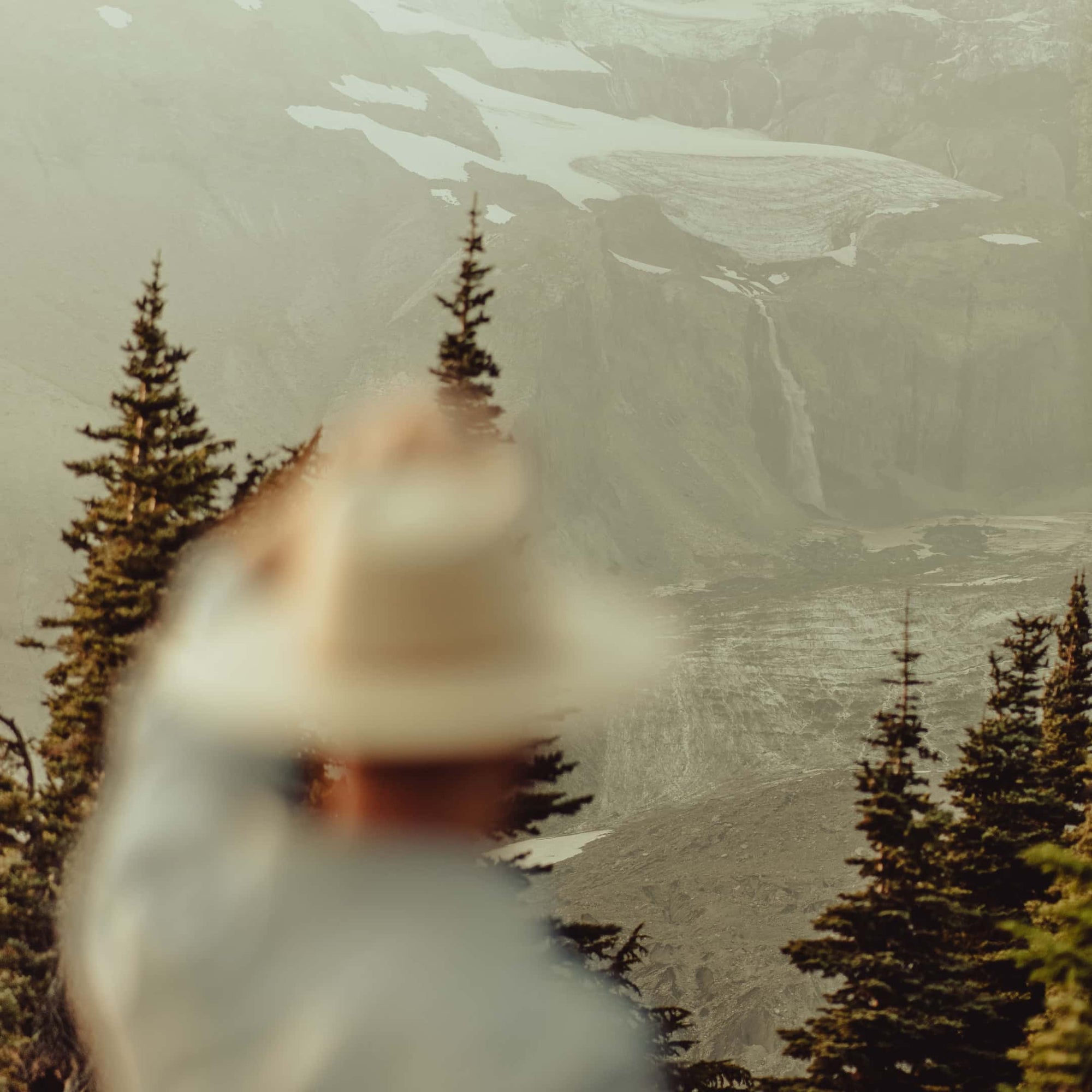 What felt like an eternity had only really been a few hours. It's easy to loose track of time in this part of the country. Wildlife, wildflowers and the incredible view of the massive wall of Rainier can get you swept up entirely while losing track of time.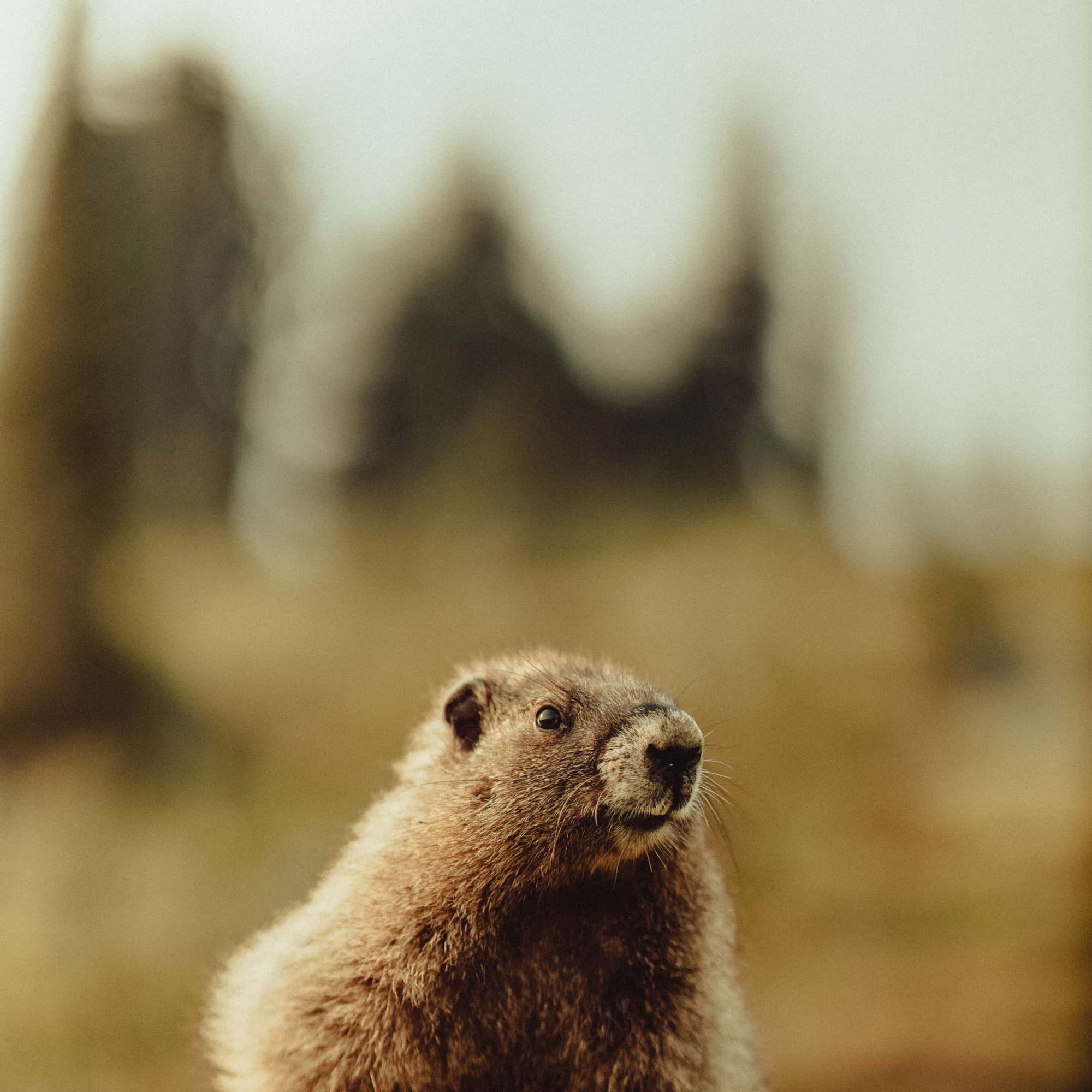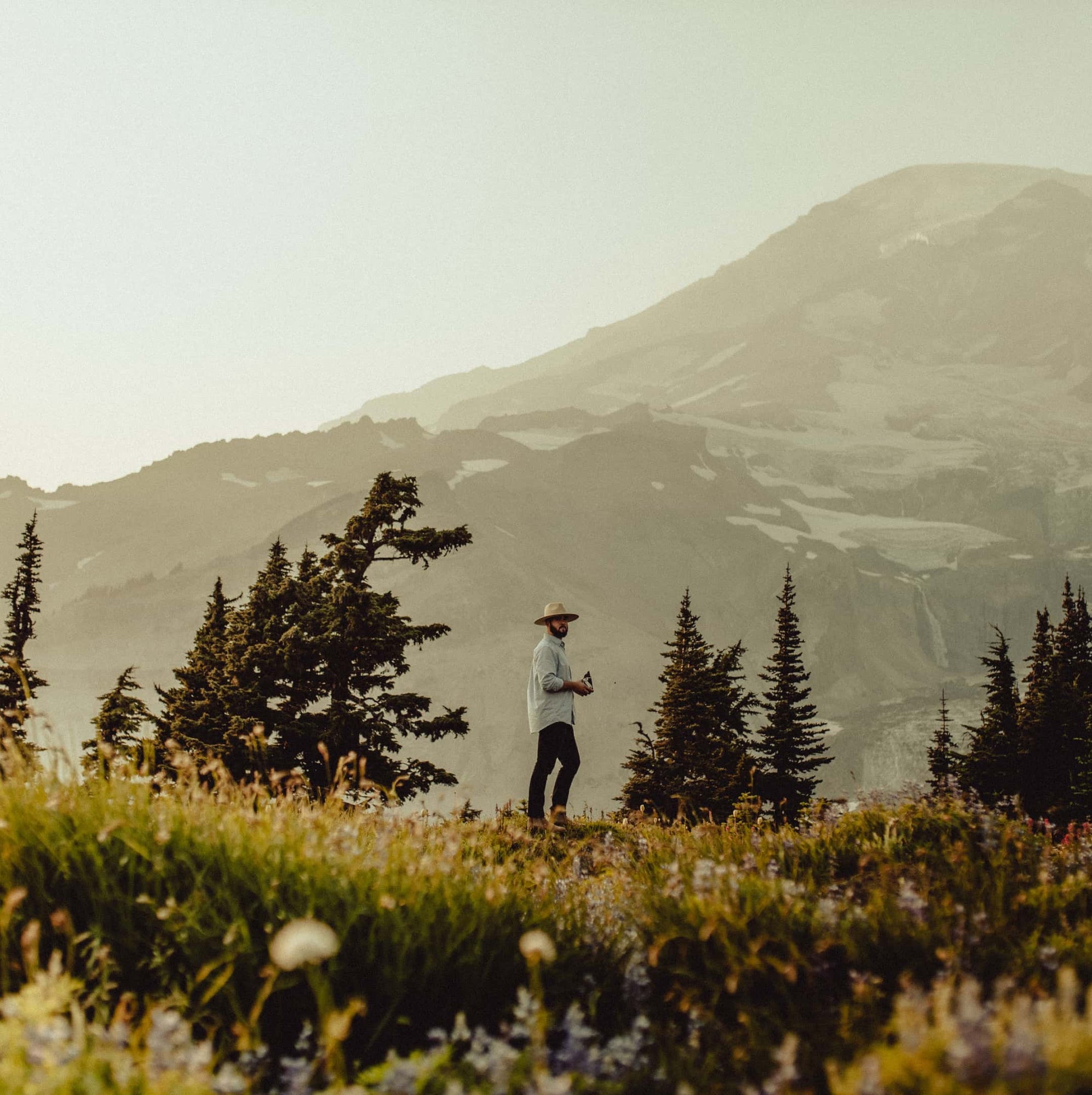 We cannot express how important it is to just lose yourself in nature. How did we all get in such a hurry? If we're not careful, we will lose the ability to take in our surroundings. A message from us to you, live in the moment and be present. Life is just too short for anything else."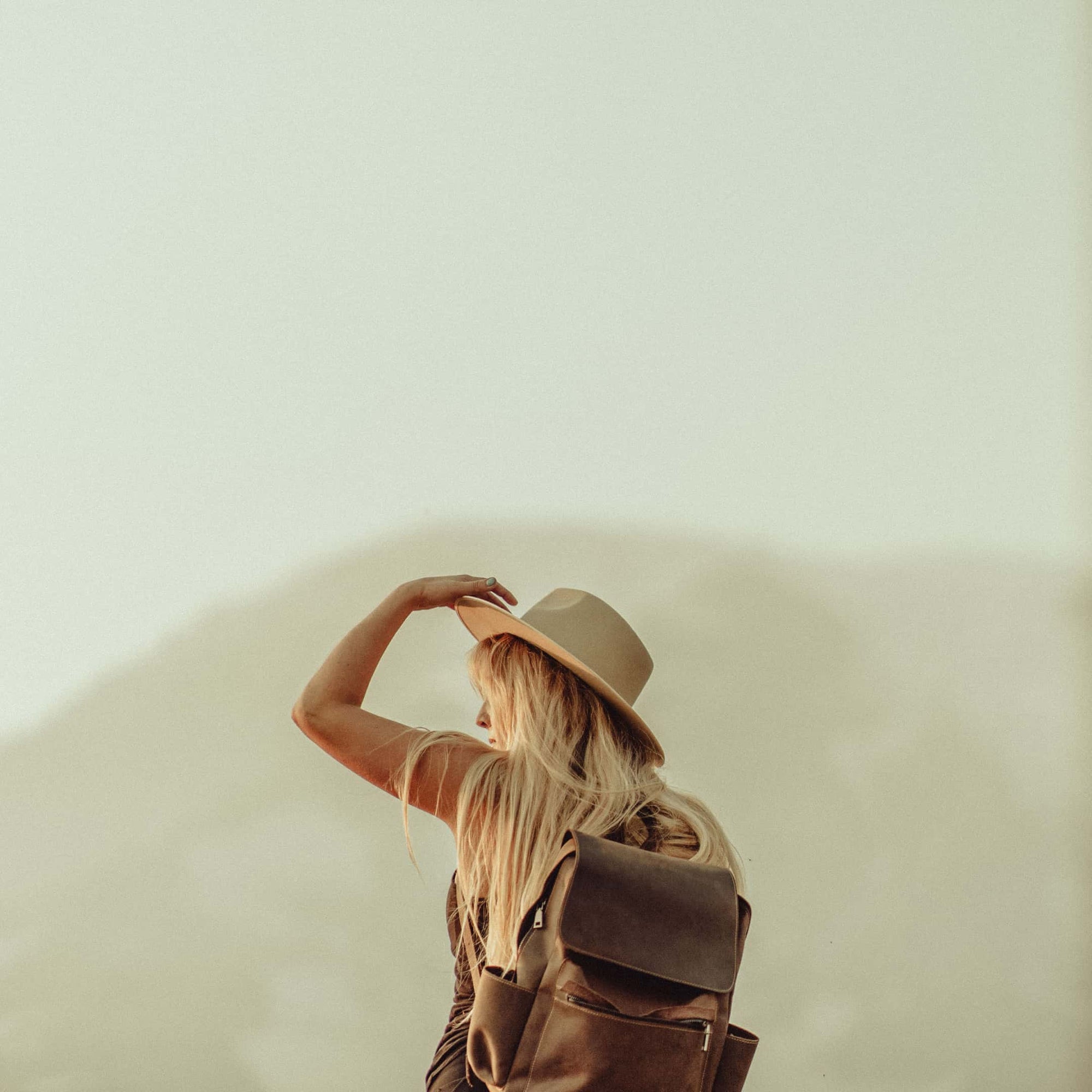 Shop The Look
Andy Cream
Sold out

Best Seller

Kids

New