Nomadic culture: Stefan Haworth's @stefan_haworth trip to Mongolia
You may already know Stefan Haworth either personally or through us as Will & Bear's ambassador. You may also know that Stefan loves an adventure, the rawer the better, the scarier the funner (we're making that a word) and the beaten track, boring. What you may not know though, is that Stefan embarked on a journey some 2 years ago to Mongolia on one mission: to learn how to ride a horse. He returned from the trip with mission success status.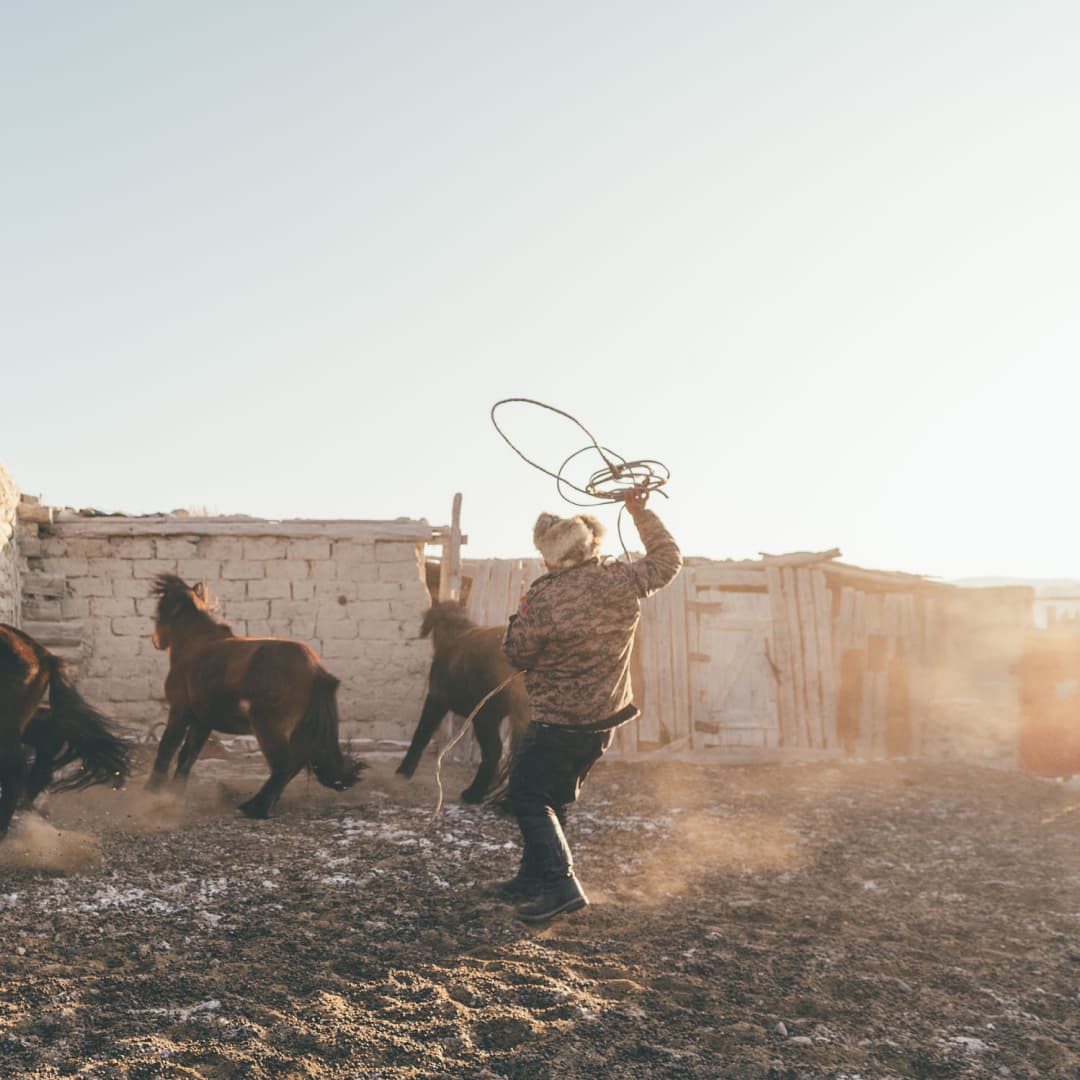 1. You've been before, what was the reason for the second trip?
I stayed in contact with the son after my first trip and he invited me over for his wedding so I just said yes! I Had no idea what to expect and realised that I really wanted to experience a Mongolian wedding. I felt so honoured to have been invited and then I accidentally got the dates wrong (lol) so I still went because I said I would. I stuck to my word.
2. How it was different from last time?
Oh, a few aspects were different! It was SO cold. I had no agenda this time, I just wanted to be a part of the culture, I simply wanted to live their life, do what they do. I already knew from last time that I was going to get amazing photos. Trying to hand gesture to the family my month-long plans to just help them prepare for winter wasn't the easiest. In reality, my time over was a working holiday just minus the pay. My reward was amazing photo opportunities and being welcomed into the family and culture once again.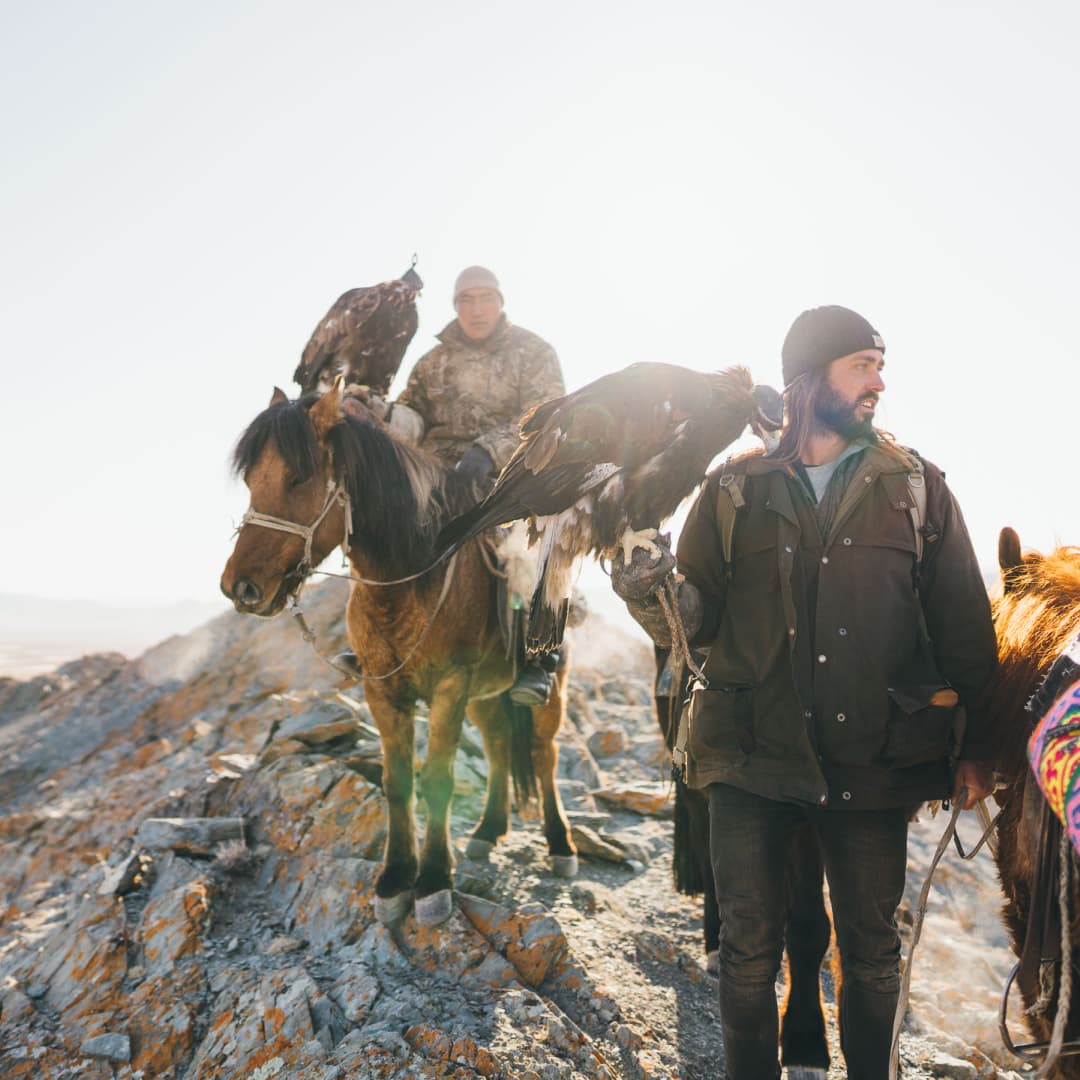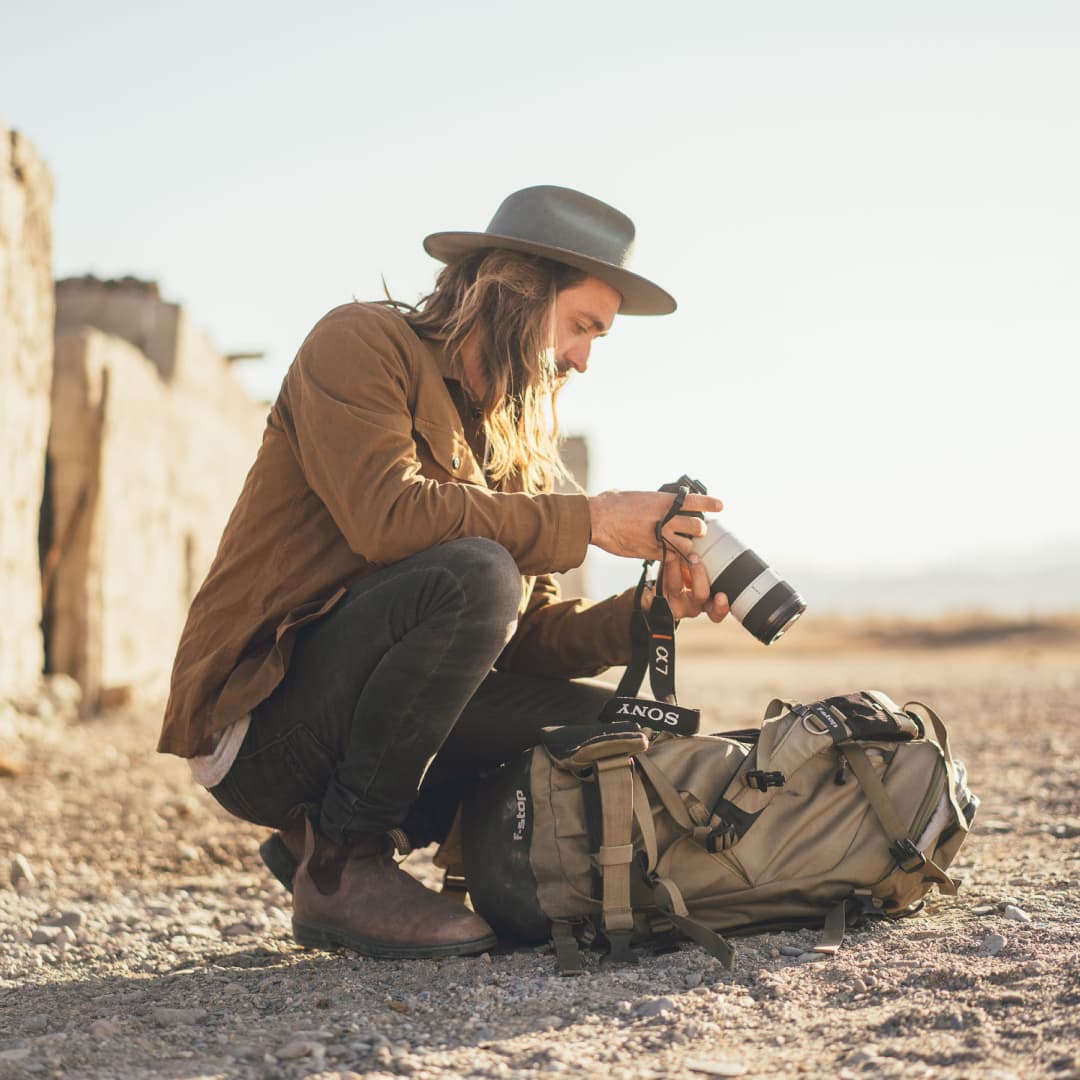 "The purpose of a storyteller is not to tell you how to think, but to give you questions to think upon
Brandon Sansson - Author
3. What should people expect when travelling there?
Rawness. Hospitable but super raw. They will go out of their way to make sure you're looked after but don't expect 5-star living haha. Their culture is 'nomadic life', and they know that with the harshness of their landscape they've gotta look after one another no matter what.
4. Highlights / lowlights?
Low: Unfortunately I learned the effects of hypothermia. Didn't realise when they meant 'put on a jacket' they meant, put on a friggin jacket. We went horse riding for 5 hours and I ended up with hypothermia, recovering for 3 days. High: Because you can't express through words, you start to watch and analyse facial expressions. When you're in the home they're so affectionate not with words but physically. Especially when you can't speak the same language but you have this connection with the men, kids and women of the community through facial expressions, affection and hand gestures. They're also so generous.
5. What were you using to shoot these images during your trip?
Sony A7RIII. I wanted to keep capturing on video the behind-the-scenes of how I set up shots so I had a few of the same camera to get different angles and point of views. This is always my go-to camera for big trips.
6. The biggest learning curve?
Okay they were a few! Bareback riding: Learning to ride a horse without a saddle and no reins. Without reins there weren't any directions, only the one direction the rope was one so I was just going round in circles. Then I forgot I had no saddle to step off with and I face planted haha. Also to know where to cross a frozen river with a horse…. I broke through the ice. Oops, that got hectic. Hypothermia for sure was one. Also when you try to peg your tent to the ground, the soil is frozen solid harder than I've seen before so your tent pegs will bend. Use rocks instead.
7. If you could, what would you take from their culture and apply it to yours?
Well, I love how family orientated their culture is. Everyone helps out, everyone lives together for a long time and they respect each other. Such teamwork. They also live so sustainably... There's no weekly rubbish collections, but they live so prominently off the land so there's little rubbish at all. They do not waste a single part of an animal after they've hunted. That's super inspiring to be around.
Featured styles
Calloway Ash
Sold out

Best Seller

Kids

New
Levi Black
Sold out

Best Seller

Kids

New
Hat Carry Clips
Sold out

Best Seller

Kids

New