Will & Bear x DRIZA-BONE: 8 Days in NZ
We teamed up with Driza-Bone and set off on an 8 day trip with our teams through the ever changing landscape of New Zealand. Set amongst the rugged terrain of the south island we explored this dreamy destination in everything from rain and gale-force winds to sunny skies and sun showers. This was a trip to remember.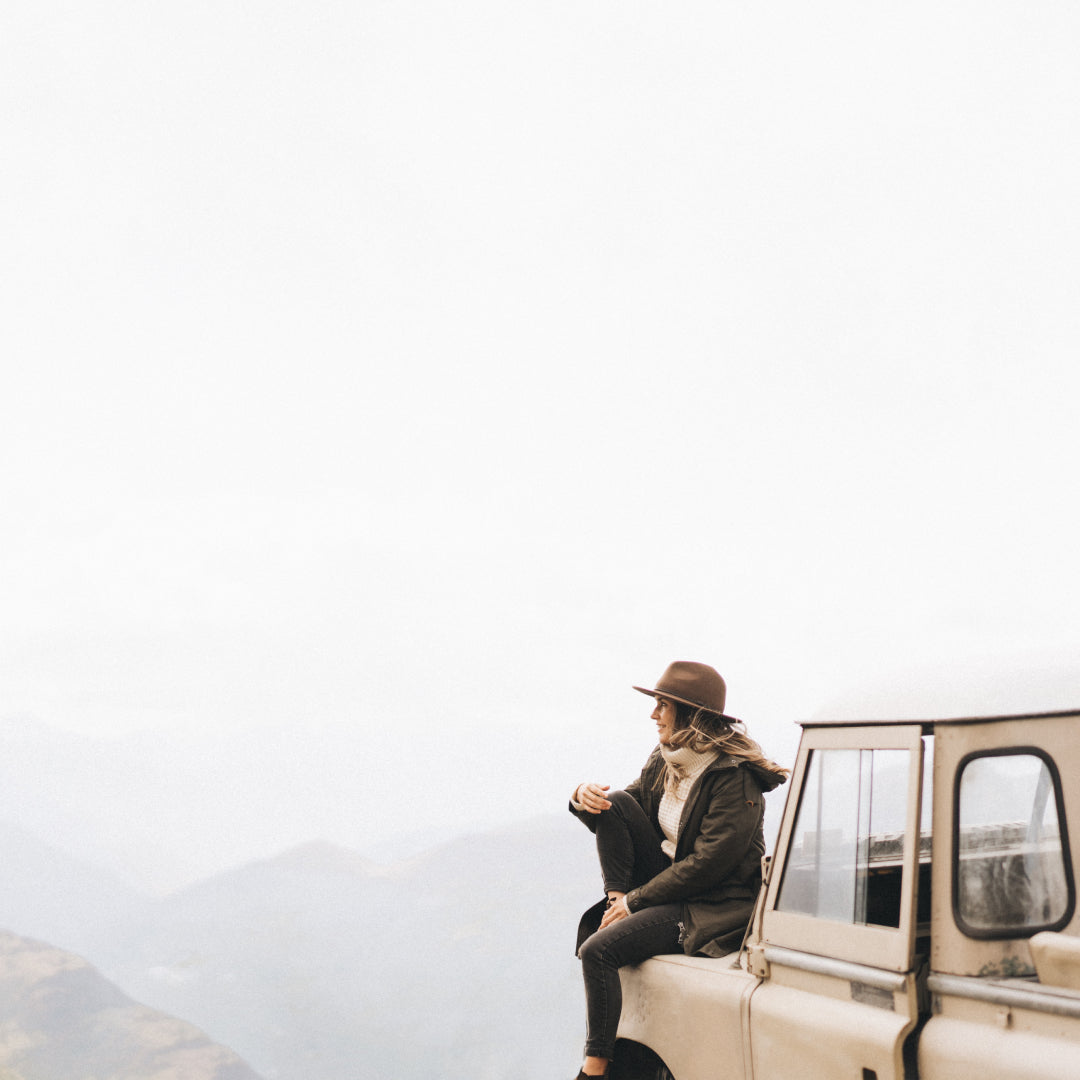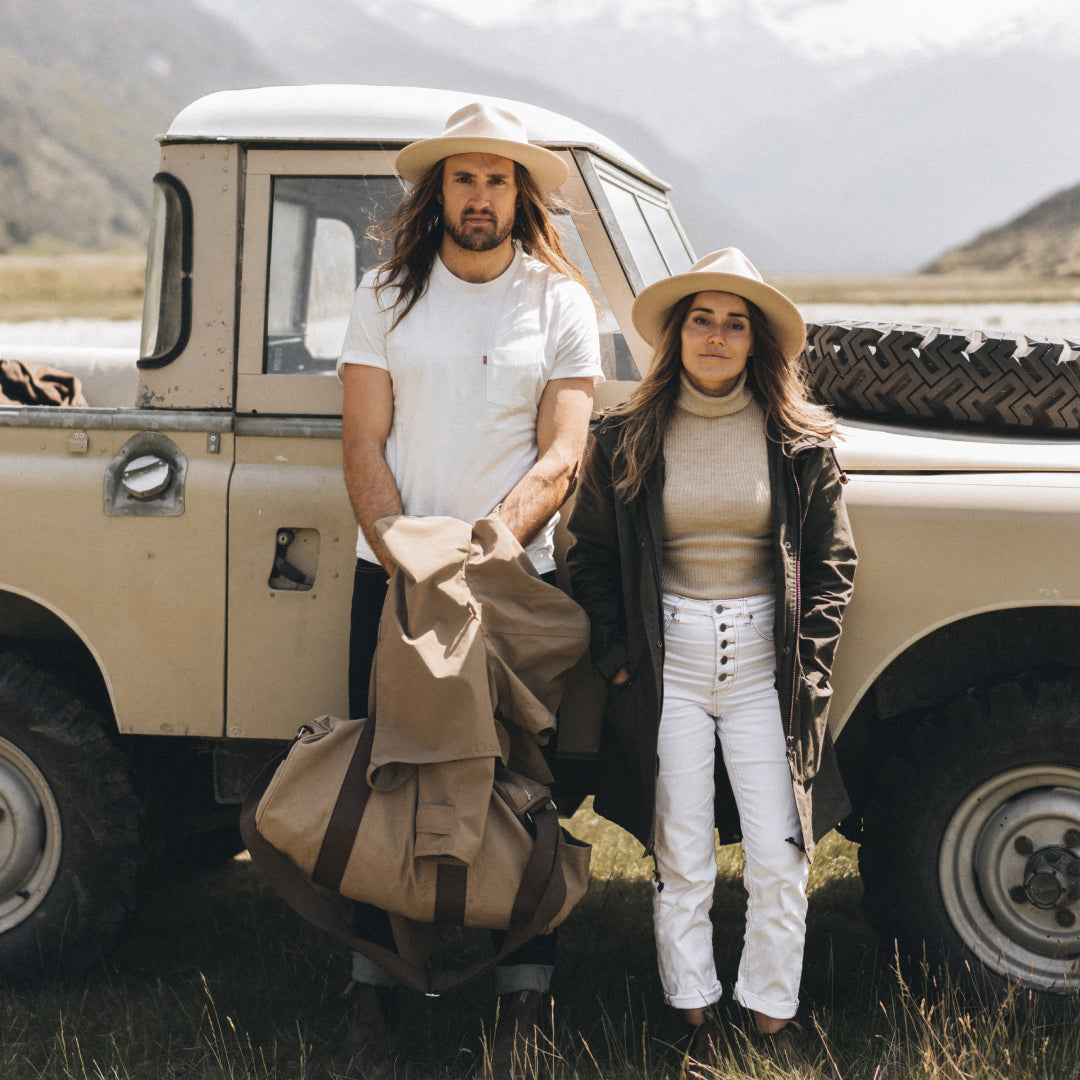 From the minute we arrived until the moment we left, we were in total awe of the place. Being welcomed by (our personal tour guide) Stefan, and jumping in the back of his 1973 Land Rover, we got the full tour of Queenstown and its surroundings.
Each mission had to begin with location scouting and, if you've never been to NZ, there is no 'wrong turn'. Every dirt road, short cut, or dead-end is surrounded by insane scenery.
Whether it be snow-capped mountains in the distance or a river running through. And so a lot of our trips, we choose the wrong turns over google maps any day!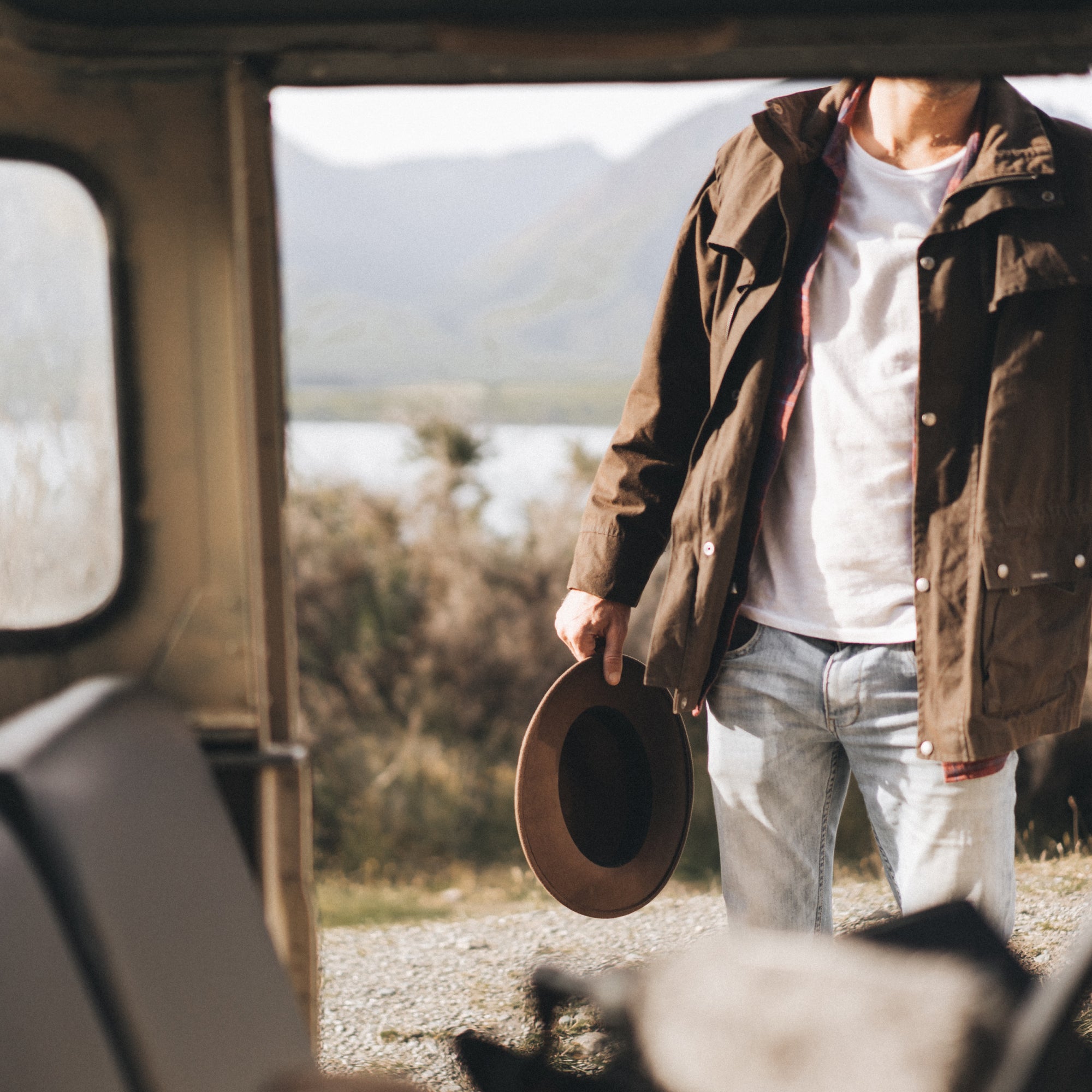 "This trip was the perfect reminder of why our brands exist"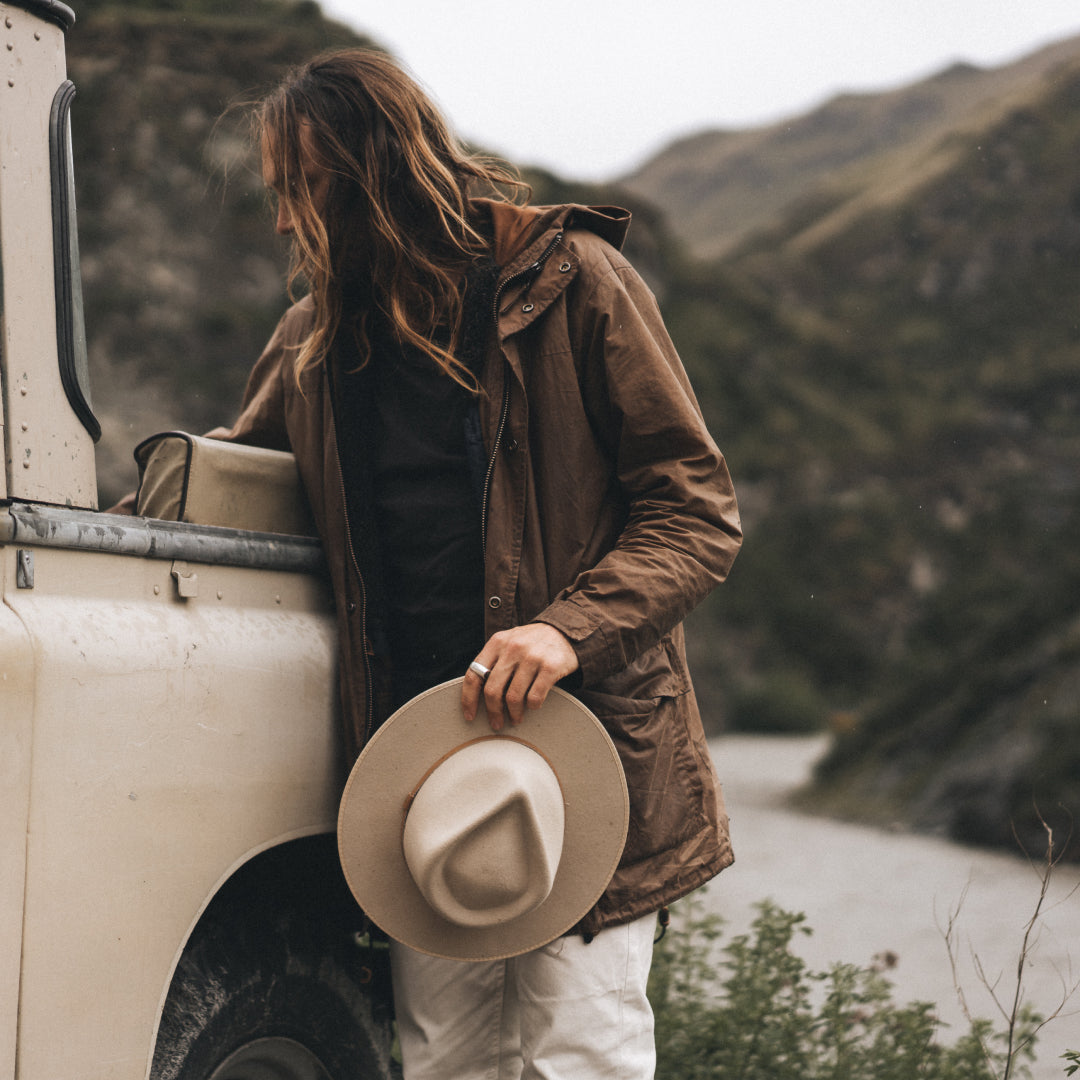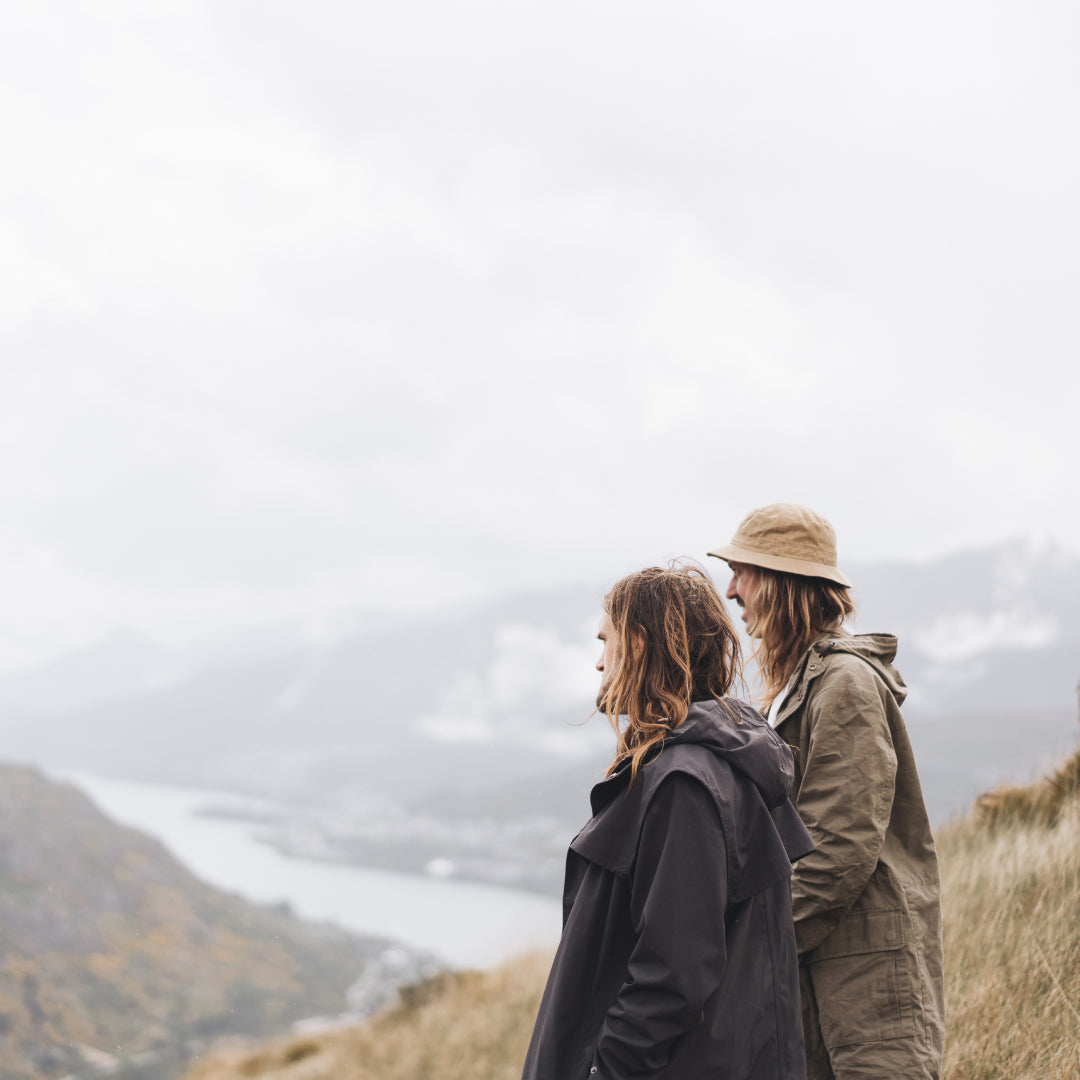 For the last few nights, we'd found an old hunters shack set deep within a secluded valley built from nothing but timber and tin and took some time to disconnect from 'real-life'.
No reception, no wifi and just enough power to turn on a few light switches, we built fires inside and out, cooked a big stew over the outdoor fire pit, played rounds of Pictionary and star-gazed at night in the outdoor fire baths. This was living!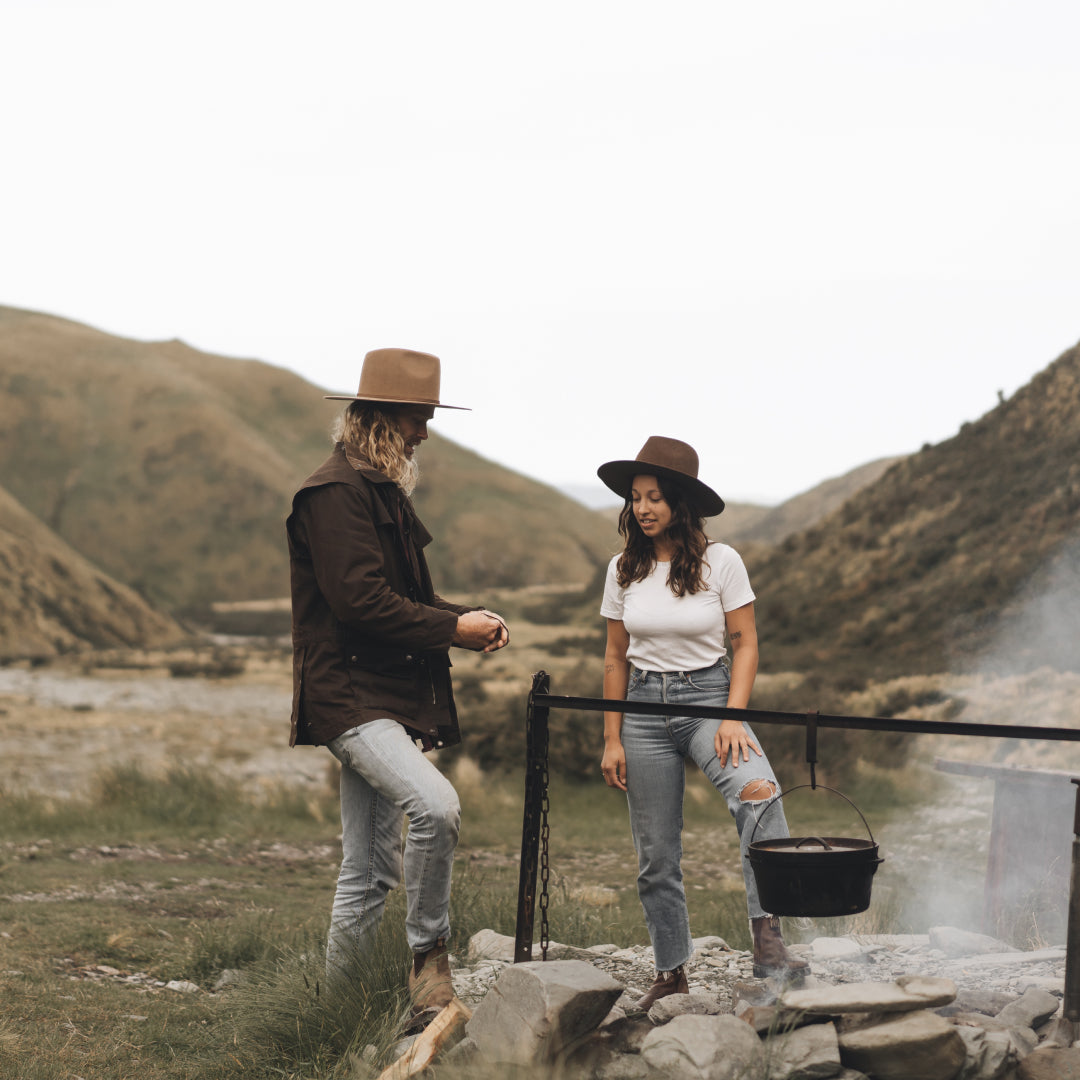 It was here that we all felt the most at home and where 'team' turned into 'family' working all together to cook breakfast, lunch, and dinner, clean up and swap stories around the campfire.
This was the highlight of the trip for many of us. It proved to be the perfect reminder of why our brands exist, how important the outdoors are to us and why we continuously go back to nature for inspo.