Woodley Moss revamped for adventure
If you've been searching for a wide-brim hat for hiking, then let us introduce to you, Woodley Moss. From the serious multi-day hikers to the casual arvo strollers, Woodley's premium chinstrap will ensure your adventures un-interrupted!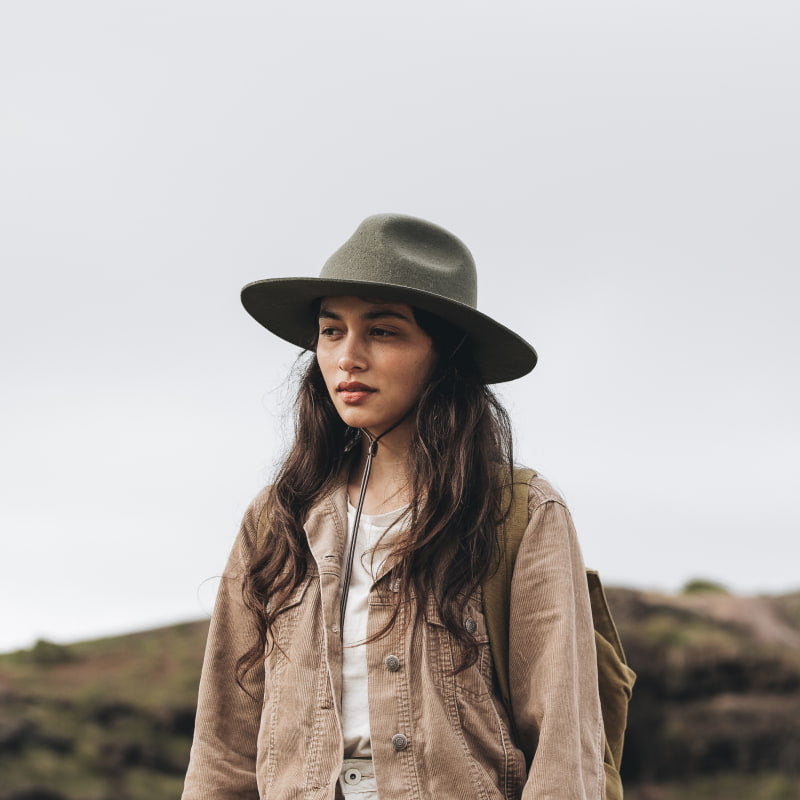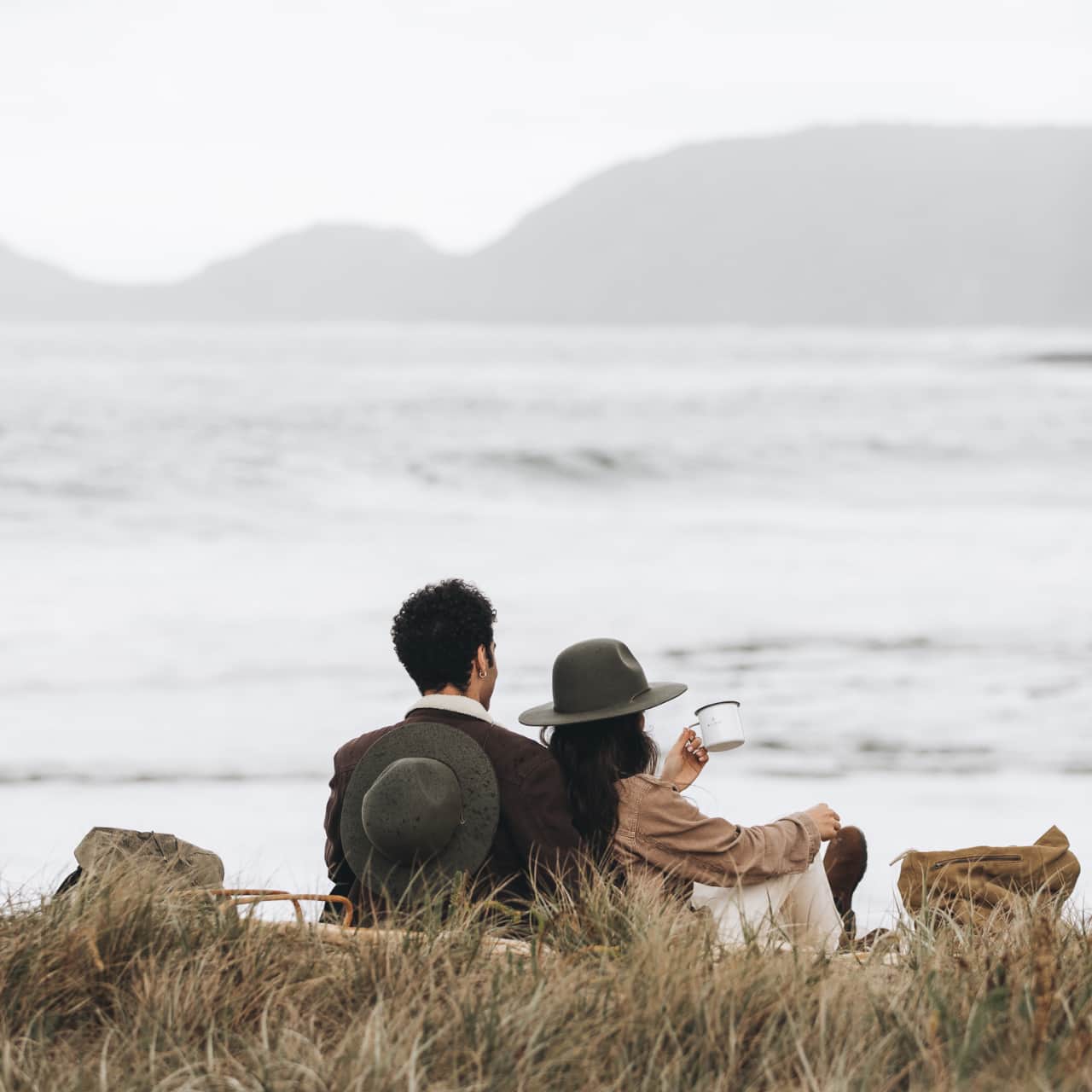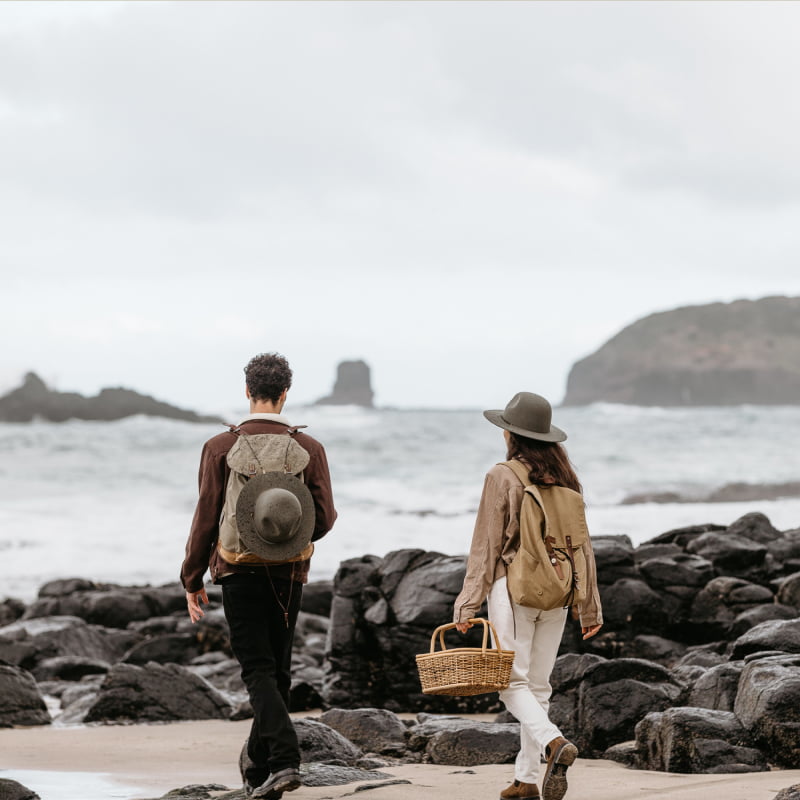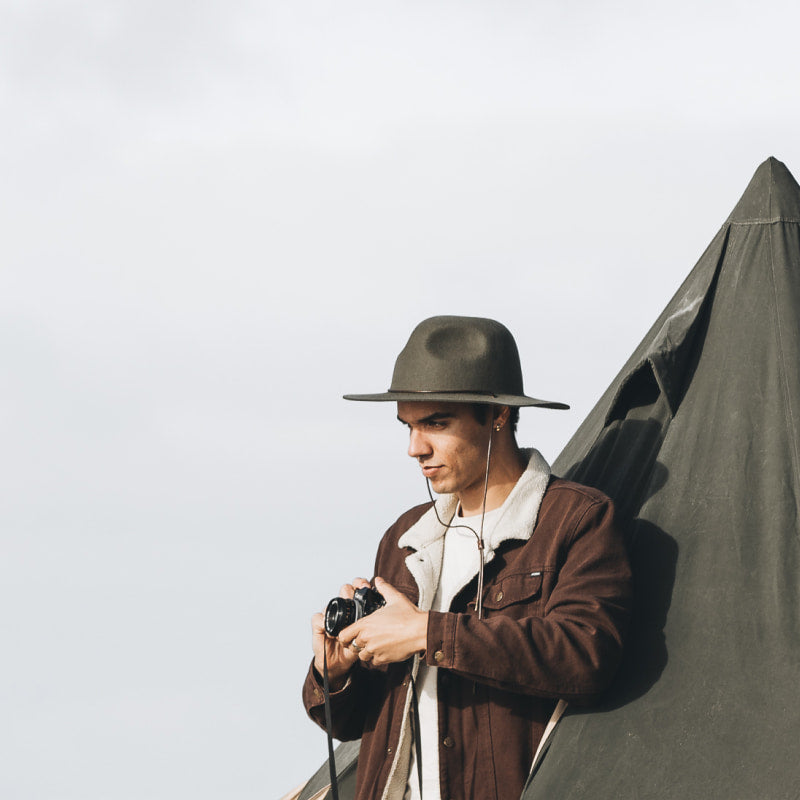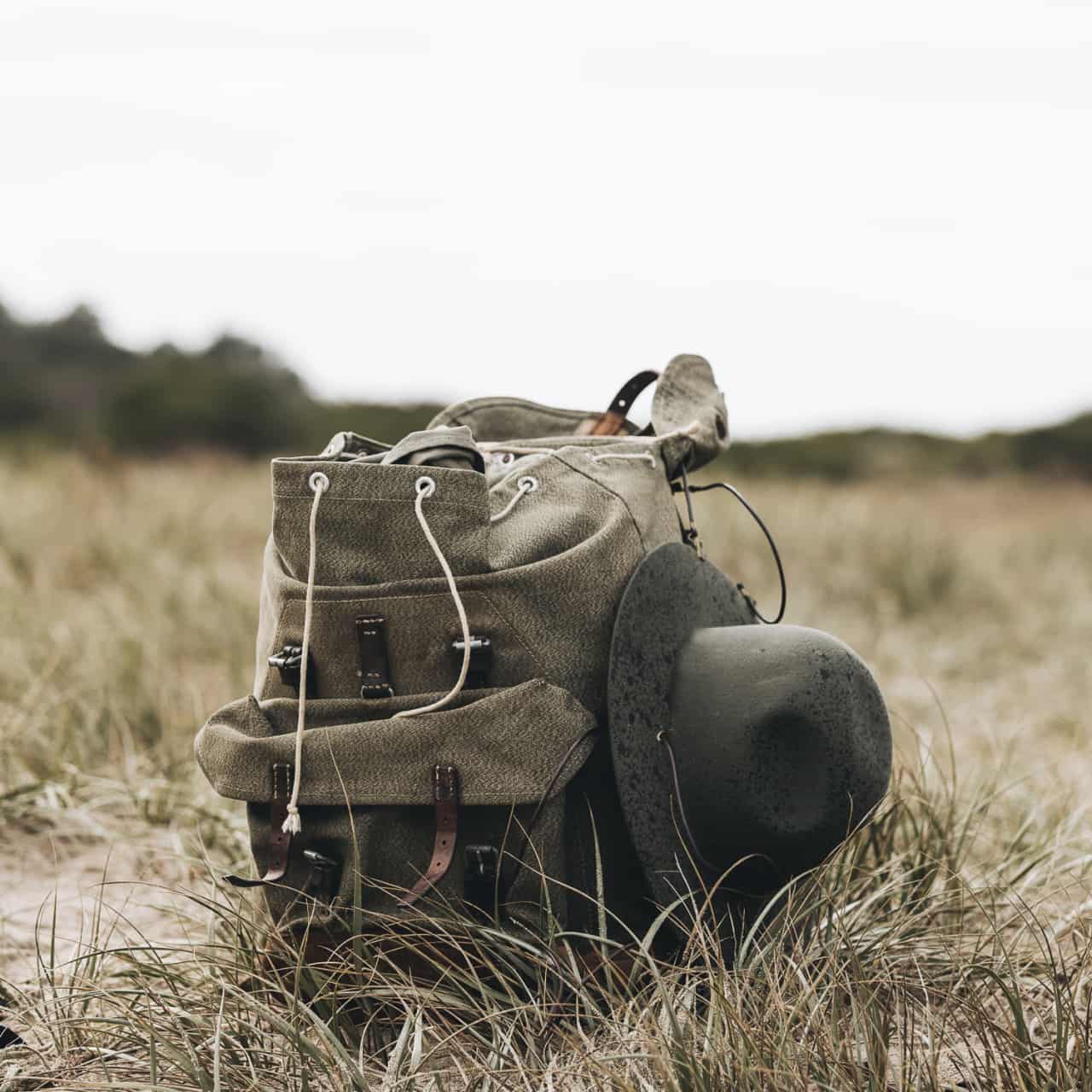 "Complete the hikers dream package with our Hat Carry Clips to secure Woodley Moss the entire journey."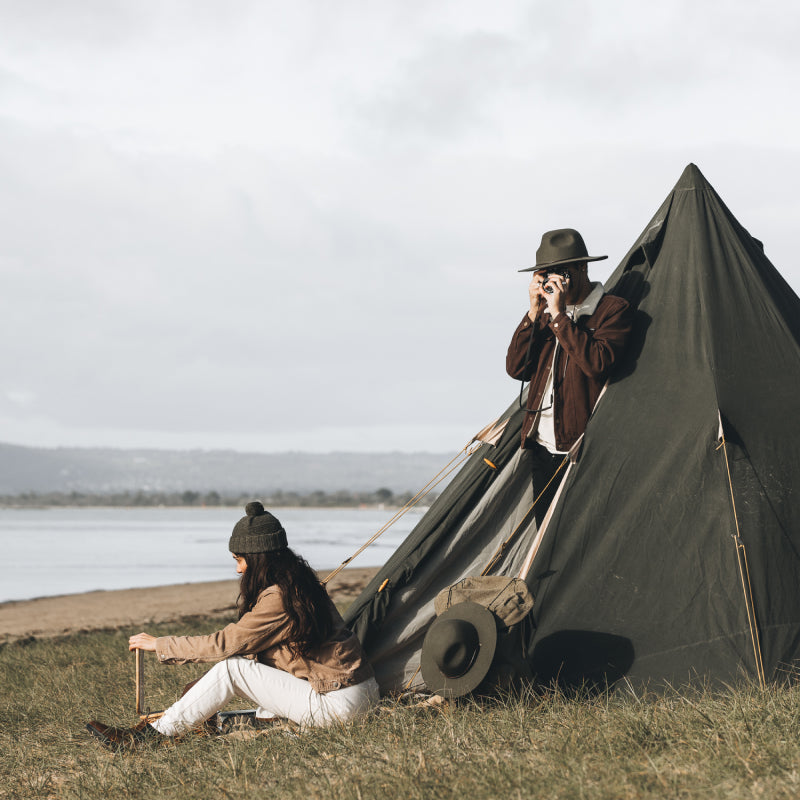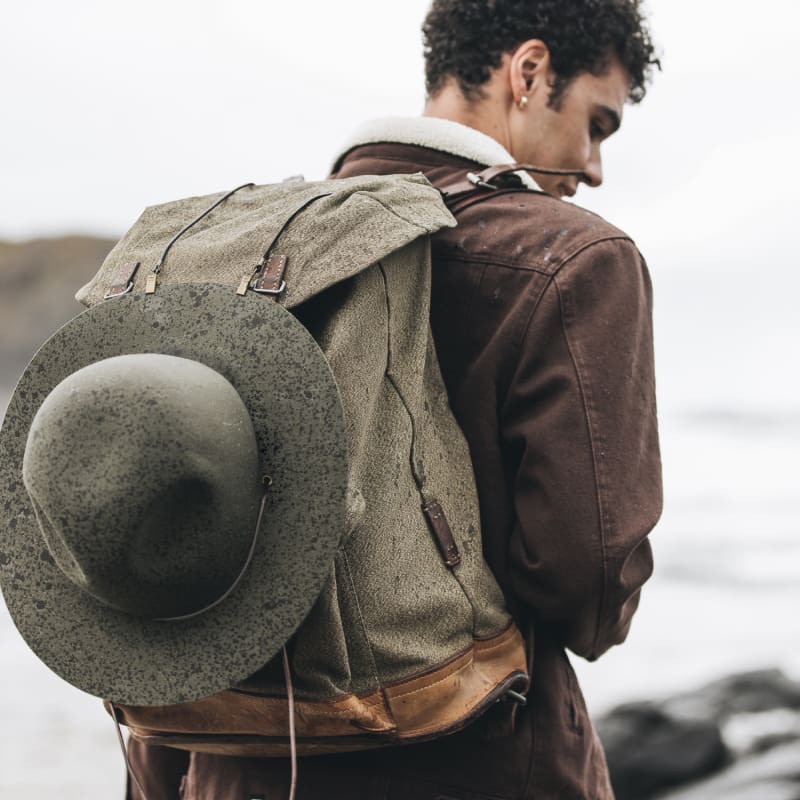 Woodley Moss
Sold out

Best Seller

Kids

New
Tasman Moss
Sold out

Best Seller

Kids

New
Hat Carry Clips
Sold out

Best Seller

Kids

New