Saving Bandicoots one hat at a time
Will & Bear have partnered with Odonata Foundation to bring you this latest style the Percy Eucalyptus. As well as planting a tree for every hat sold, this collaboration is working to increase the population of the almost extinct Eastern Barred Bandicoot from endangered to threatened.
Shop now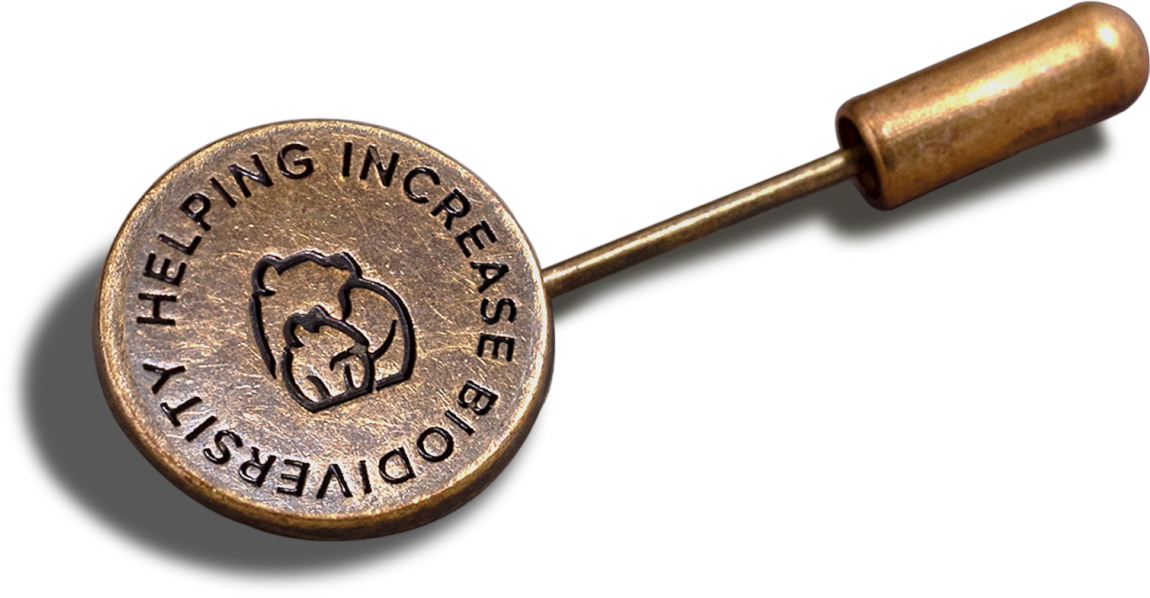 Your purchase will contribute increasing bandicoots population and help regenerate the land in which they live. While ensuring fashion and farming can co-exists for a better future.
Odonata's Eastern Barred Bandicoot breeding program is contributing to land re-generation on working farms, like the ones we get the wool from and by working with us here at Will & Bear, it ensures that fashion and farming can co-exist.
Odonata's world-first conservation efforts have lifted the species from 'extinct in the wild' to 'endangered', and the support of Will & Bear from sales of their Percy Eucalyptus hat will work to completely reverse the extinction trajectory of this amazing little creature.

Along with Odonata, we have a combined goal to breed the Eastern Barred Bandicoot from 1,500 to 3,000 by donating a portion of profits from the sales of the Percy Eucalyptus hat. We have committed to donating $20,000 of our profits from the Percy Eucalyptus hat, to saving the Eastern Barred Bandicoot as a part of our 2% for the Future program.
READ MORE
"Together, you can actively consume and do good by nature."
Sam Marwood |
Odonata Foundation CEO
Committed to the bandicoot and you.
Regenerative farming is intended to make farms more resilient with the intention to improve the health of crops and animals, to produce better quality materials and leave a lighter footprint.

The Eastern Barred Bandicoot is a soil engineer that burrows itself which contributes to the turning of soil, seeds and the land on which sheep live and graze. The regeneration of soil means the growth of quality crops providing better health to our sheep. Odonata's breeding program is set up upon the predator proof, Tiverton Sanctuary where the bandicoots will live alongside sheep, which is where Will & Bear will eventually source the premium wool used to make their wool hats.

We seek to inspire other businesses to think about regenerative agriculture and start making changes that integrate a more circular supply chain. We also hope to inspire our customers to consider their purchasing habits and ensure our community that we are in the business of doing good business.

On top of donating a portion of profits to Odonata's bandicoot breeding program, we are still committed to planting 1 tree for every hat we sell.