Now supporting regenerative farming & biodiversity projects for Australian wool growers with an aim to increase bio-diversity for land holders. Odonata Foundation are leaders in regenerative biodiversity.
WHY REGENERATIVE FARMING?
Will & Bear love Australian wool as a renewable & biodegradable material source. When wool growers pair this with regenerative farming practices it increases soil health and helps proliferate native grasses. This creates better outcomes for the sheep, better returns for farmers, better materials and less carbon in the atmosphere. And now Tiverton shows us that we can increase native bio-diversity through their bandicoot breeding program.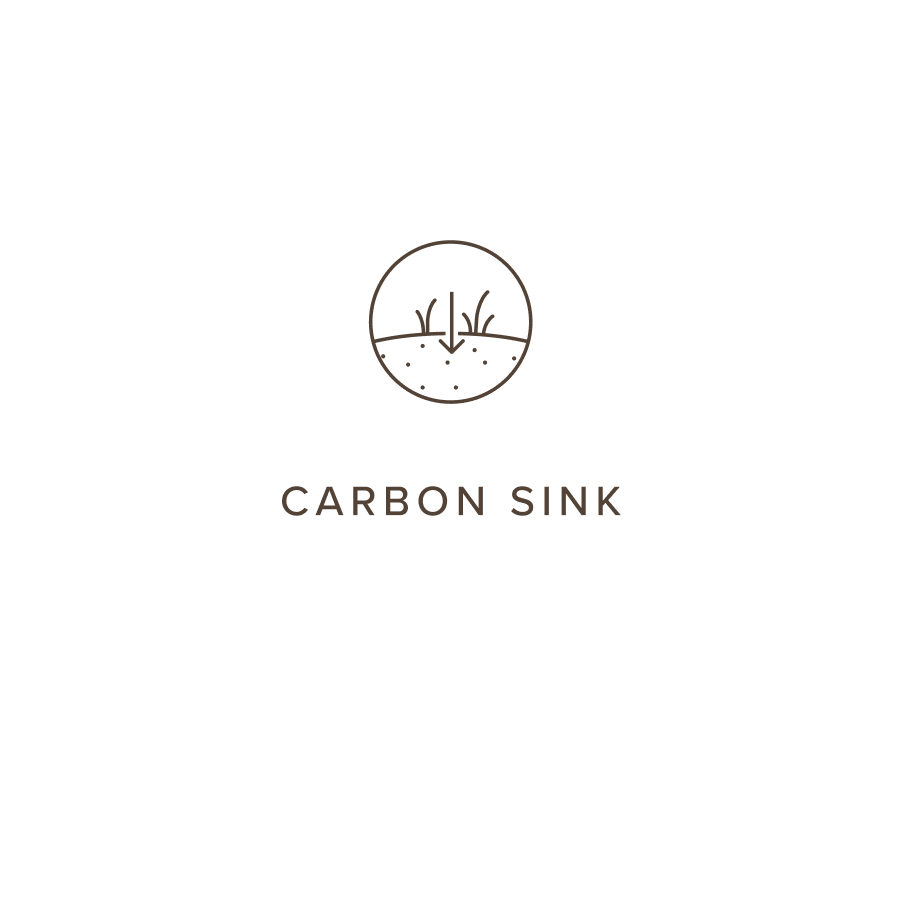 INTRO TO TIVERTON SANCTUARY
A keystone project of Odonata is the Tiverton Sanctuary. Tiverton is a 1,000-hectare predator-proof regenerative sheep farm focused on breeding the endangered Eastern Barred Bandicoot. Odonata's world-first conservation efforts have helped lift the species from 'extinct in the wild' to 'endangered'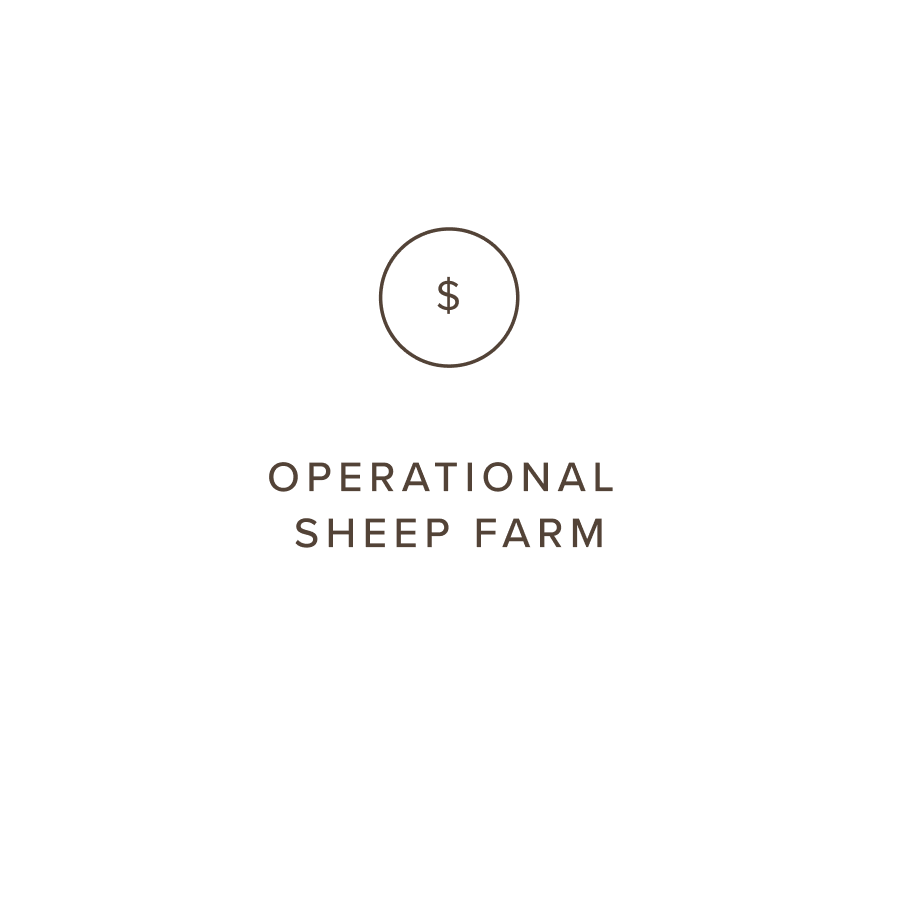 LETS DOUBLE THE BANDICOOT POPULATION
Through our partnership with Odonata we have a mission to double numbers of endangered eastern barred bandicoots from 1500 to 3000 in the next 2 years. Lifting its status from 'endangered' to 'vulnerable'. Help us by following & sharing this story.