Sold out

Best Seller

Kids

New
Material Notes
Palm straw is lightweight, breathable and biodegradable making it an easy material choice. Each palm frond is carefully split from the plant then handwoven to create a strong and durable core structure that can withstand all conditions. The combination of natural fibres and weaving techniques give each hat its own individual characteristics.
Material Notes
Wool is natural, biodegradable, recyclable, renewable & odour-resistant. Wool naturally  regulates temperature, meaning its warm in winter & cool in summer. Our wool is sourced from small lot farms in Australia. We source short low-quality fibres the fashion industry doesn't use and turn them into a high quality felt products that are designed to last the extra mile.
Shipping & delivery
Your order is shipped in 48hrs. Orders are shipped from our warehouse in La Mirada, California and rates are calculated at checkout. For shipping rate cost ESTIMATES & delivery times click 'shipping times' below.
Returns: We will happily return any items that meet our conditions of return within 30 days. To see our full returns policy, please click here.
SEE SHIPPING TIMES
Shipping Times Table
Your order will be shipped in 48 hours, excluding busy/promotional periods. Orders are shipped from our warehouse in La Mirada, California and shipping is calculated at checkout.
USA
| | | |
| --- | --- | --- |
| Order Type |  Cost | Estimate Delivery Time |
| Orders above $200 | Free | 3-4 business days |
| Standard | $7.5 - 20 USD | 3-4 business days |
| Priority | Starts at $15 USD | 1-2 business days |
Canada
| | | |
| --- | --- | --- |
| Order Type | Cost | Estimated Shipping Time |
| Standard below $200 | $15 USD | 3-7 days |
| Standard above $200 | Free | 3-7 days |
* Canada delivery times do not include customs handling times and delivery timeframes cannot be guaranteed.
Designed in Australia with circularity in mind & made from natural fibres that won't cost the earth later.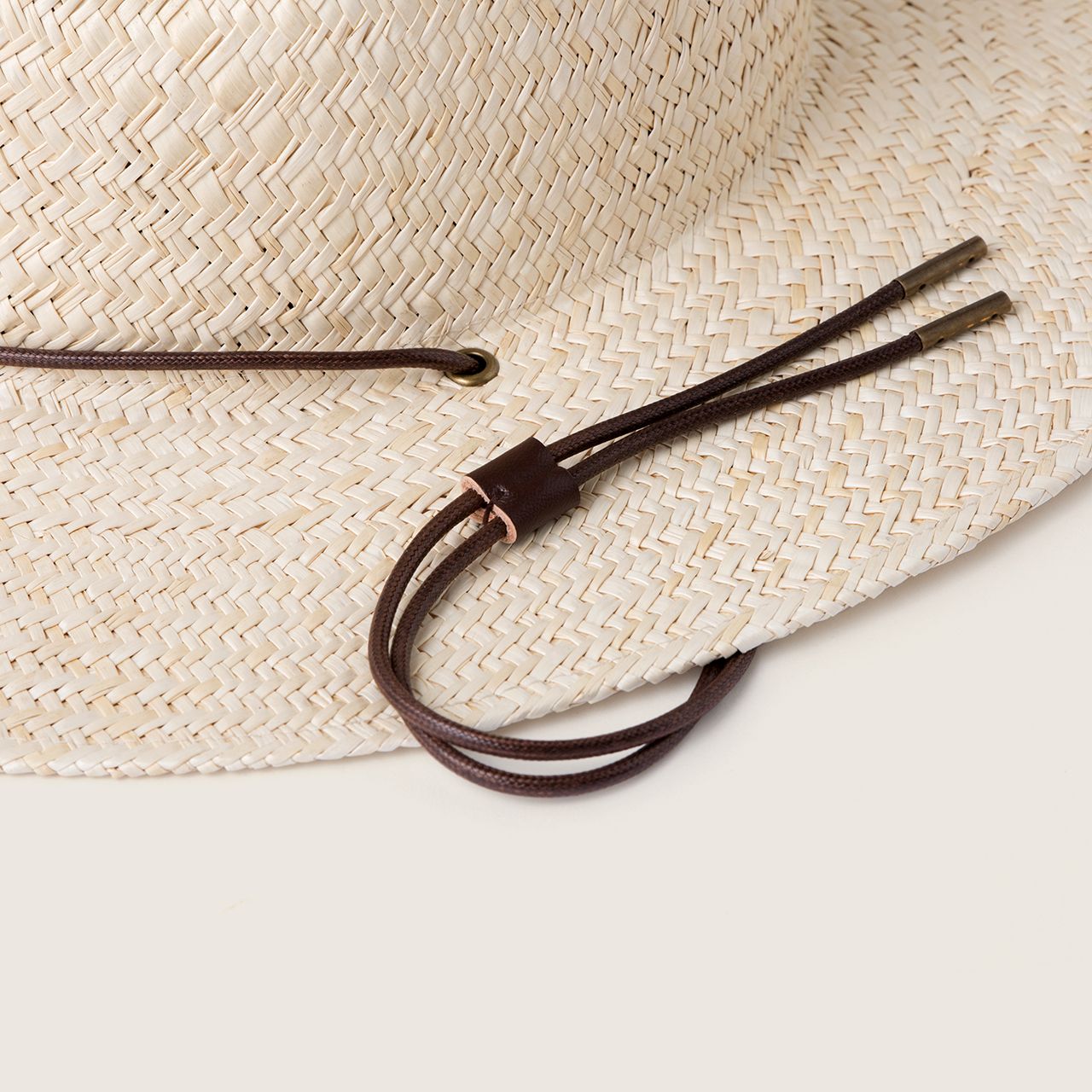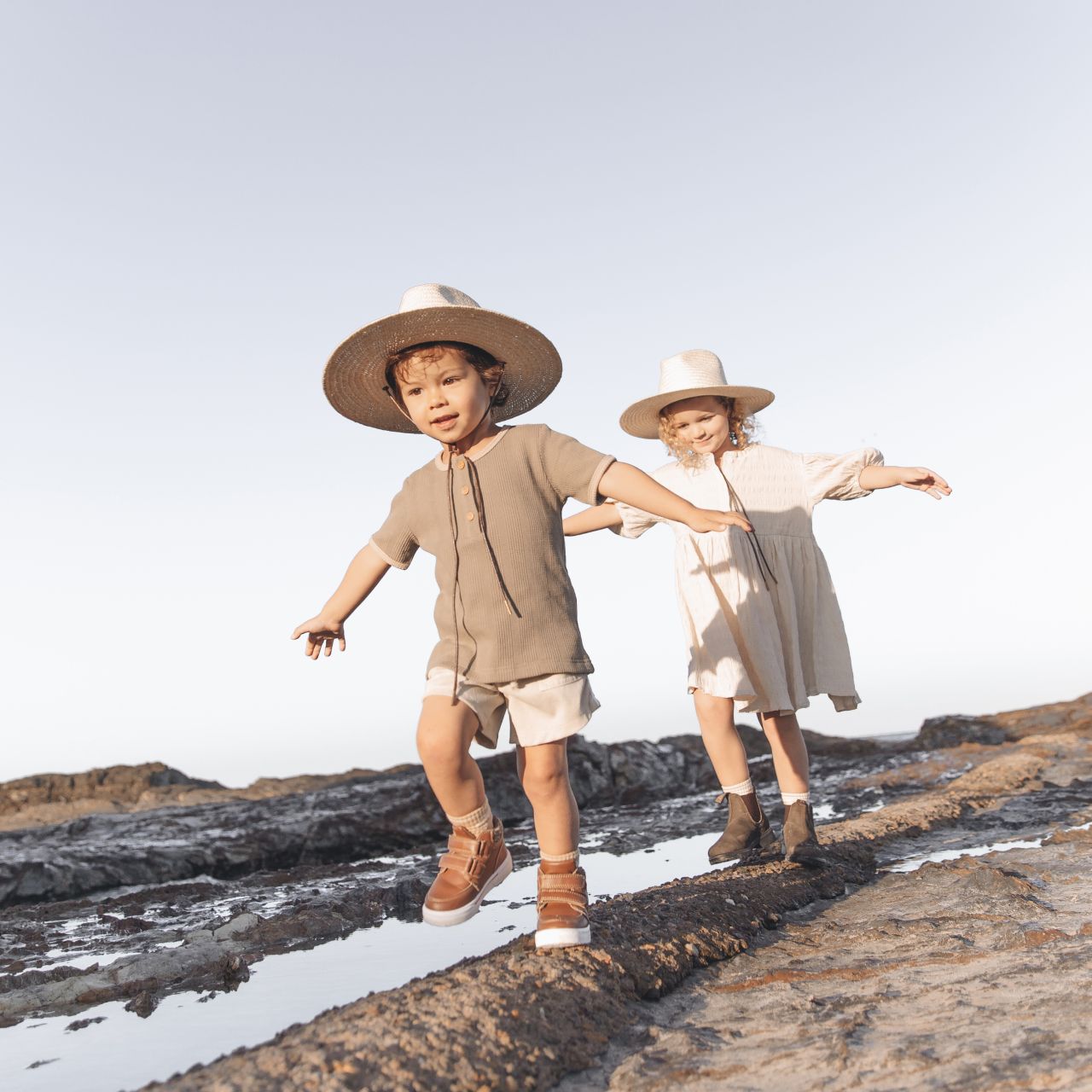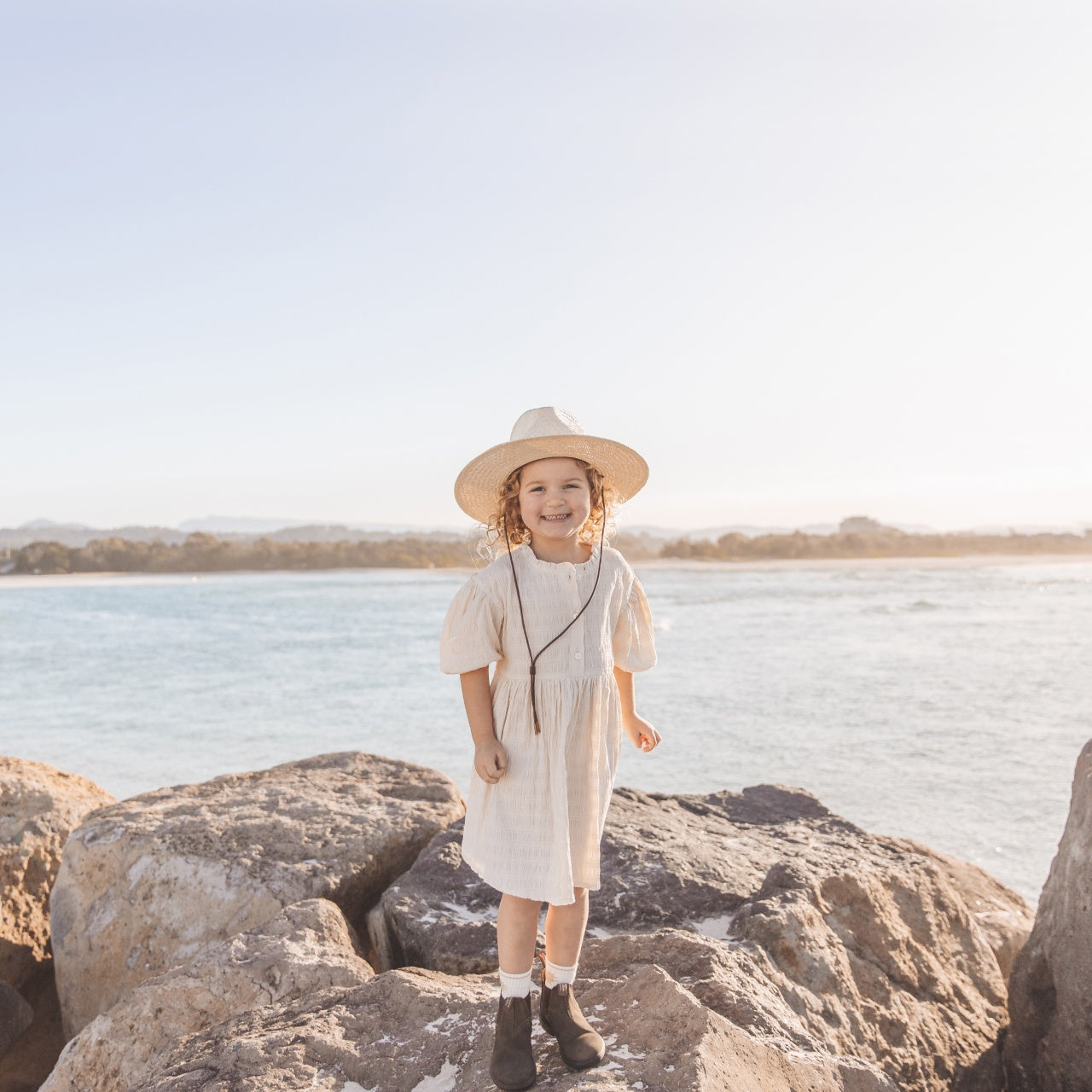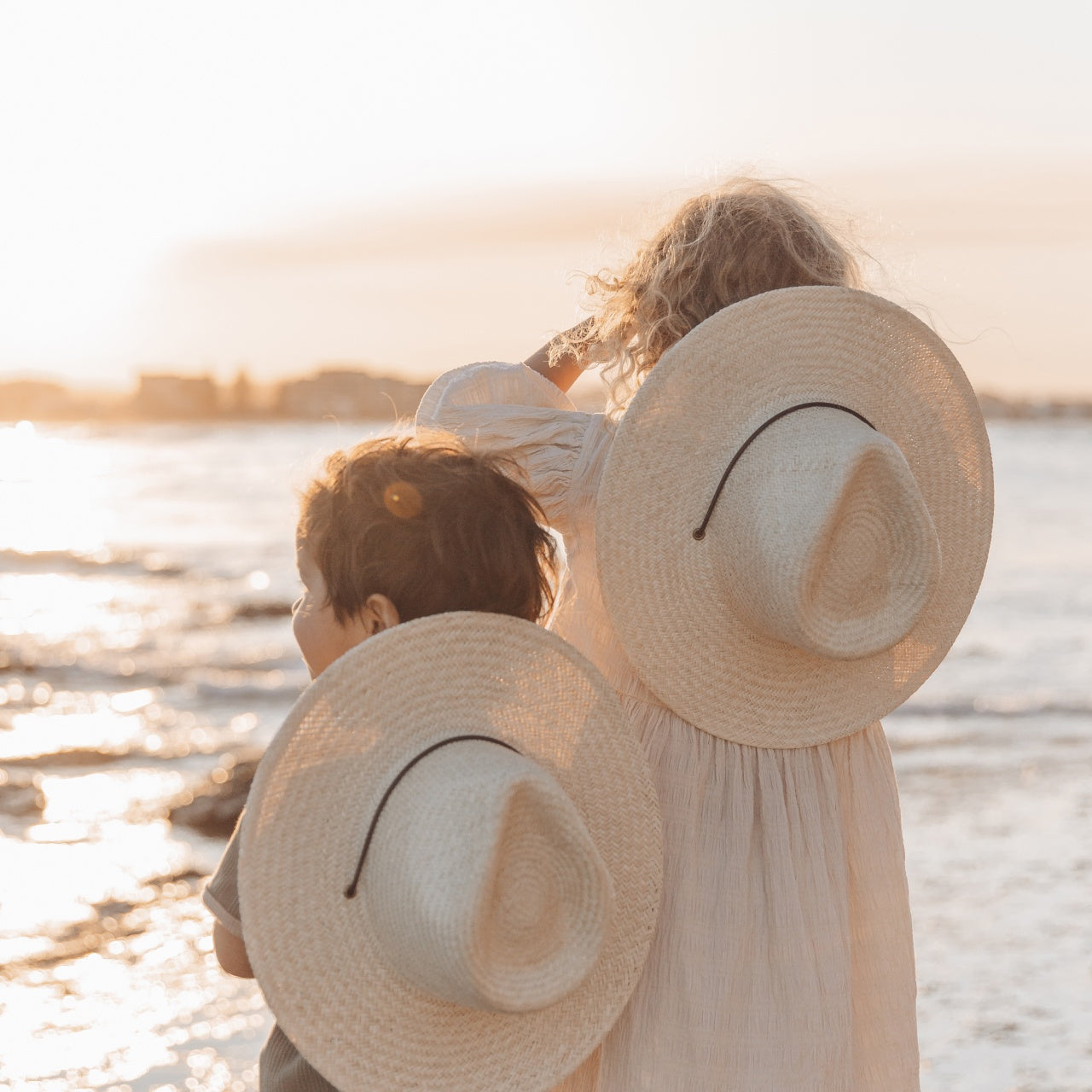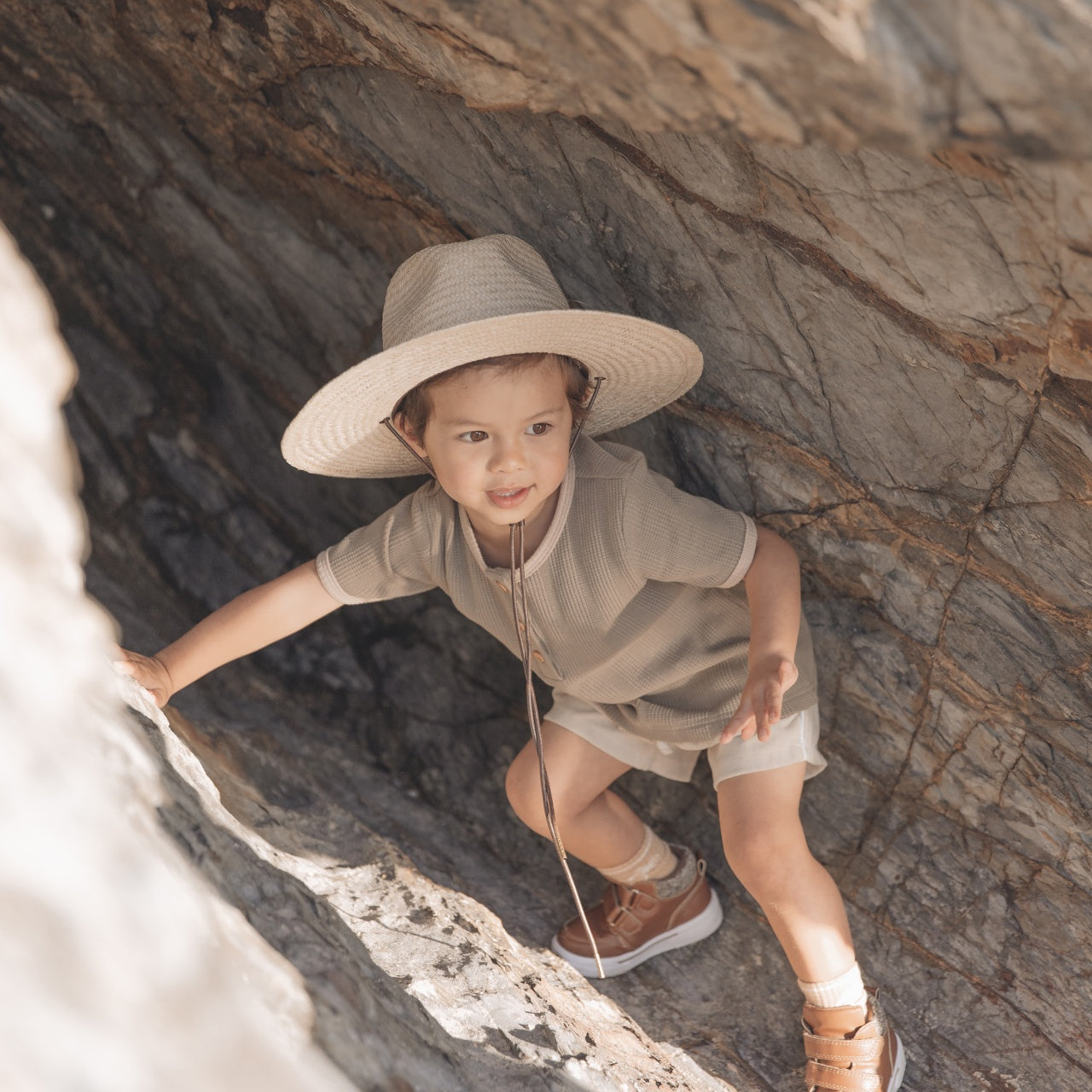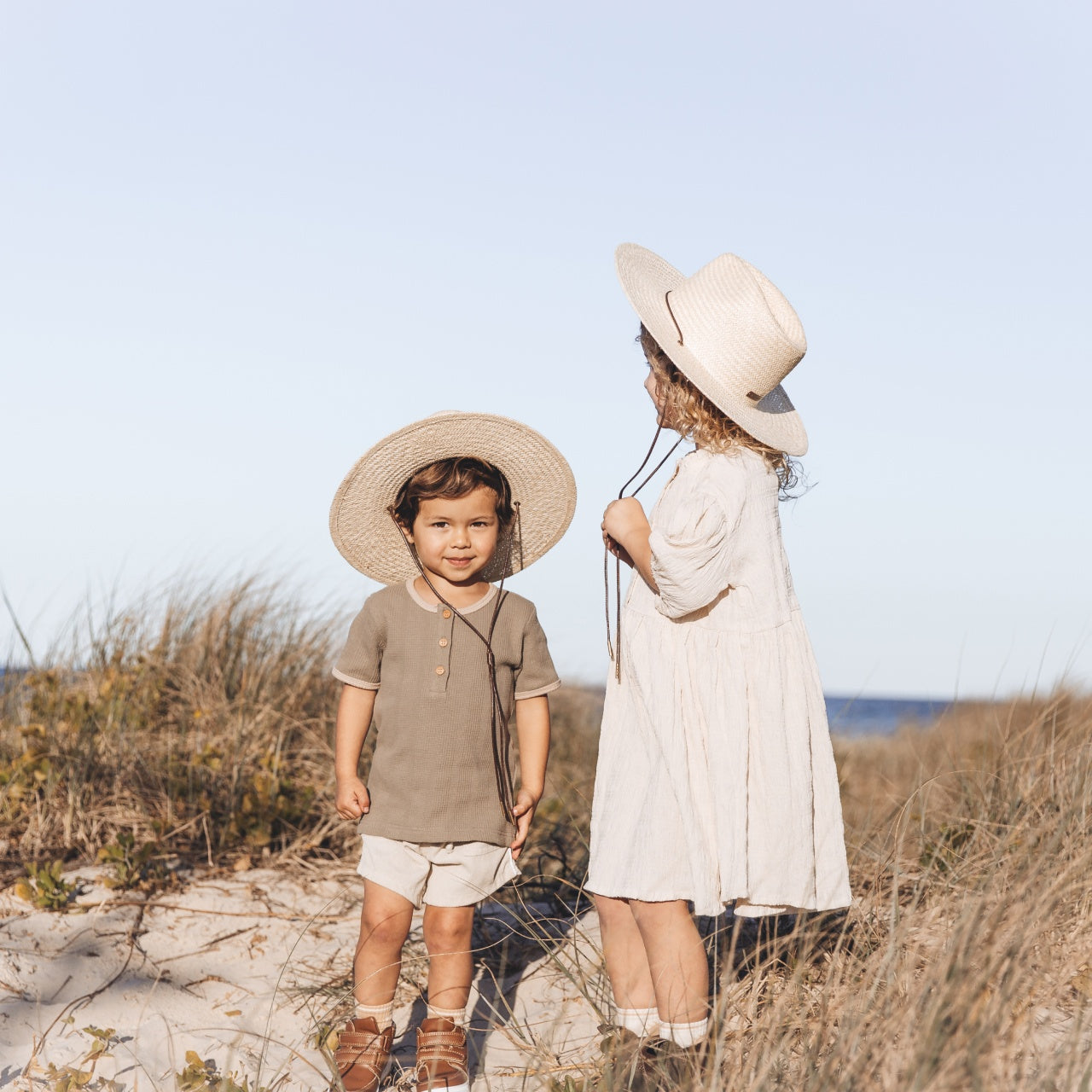 For the earth
Every hat sold
plants a tree
Part of our commitment to protect the natural environment for our future generations.
100%
of reviewers would recommend this product to a friend
it fits on my small head!
such a cute hat that I've been enjoying a lot!
I recommend this product
Works for Adult XS!
I have a very small head as an adult and this hat fits me perfect! Perfect hat for summer - run, don't walk!
I recommend this product